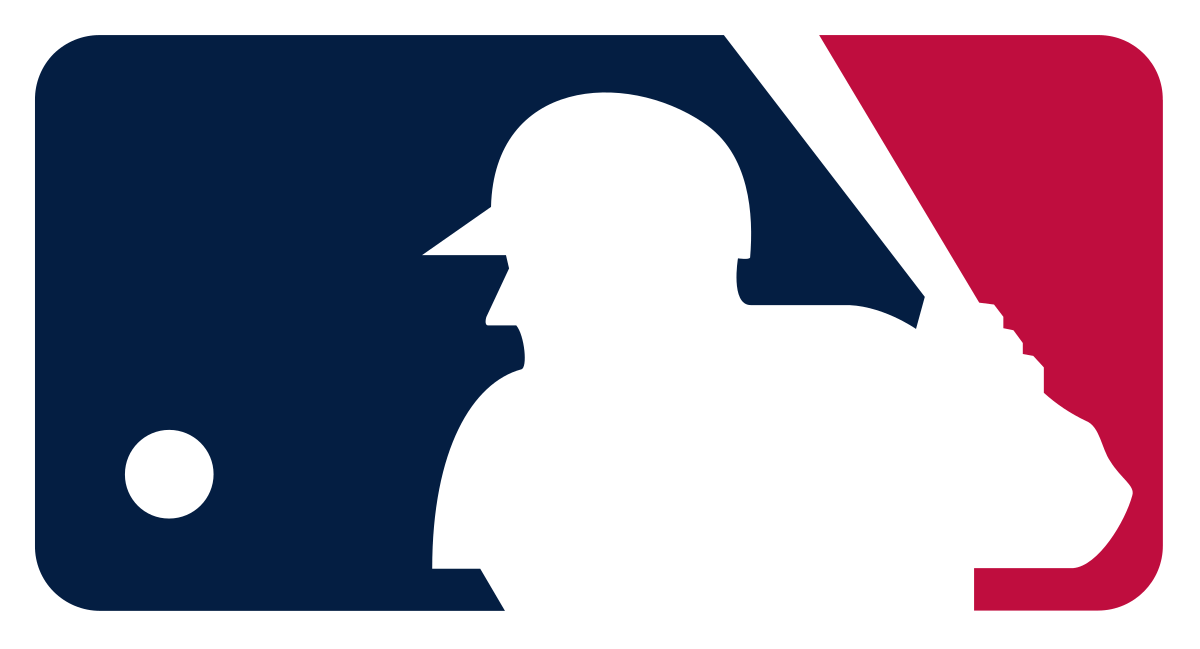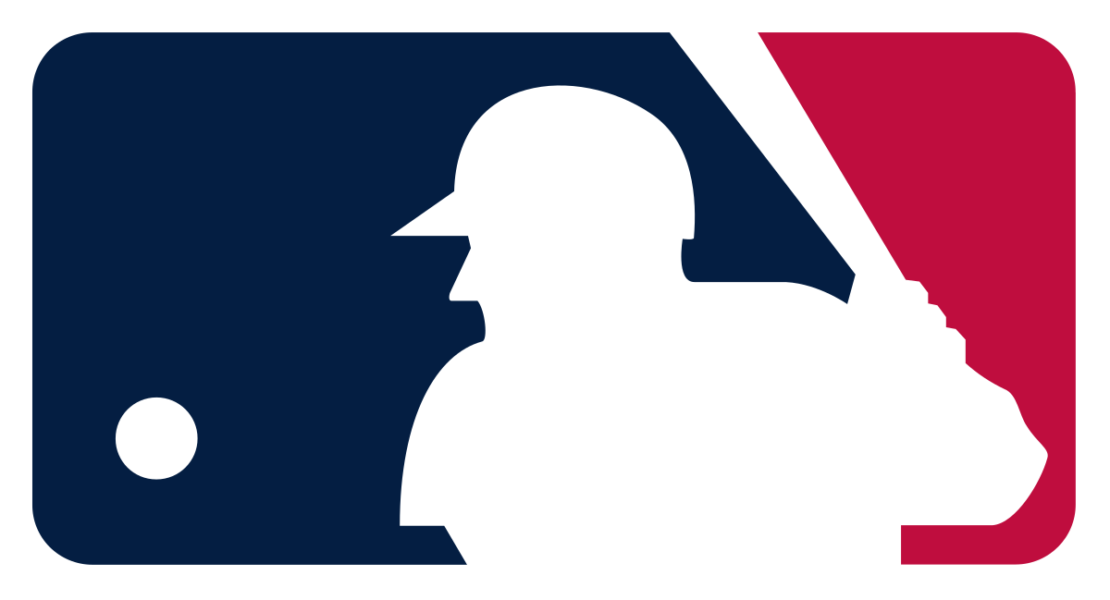 It has been anything but a smooth start for the 60-game abbreviated MLB regular season. The nearly four-month delay for Opening Day ended on Thursday, July 23.
With the Miami Marlins already suspending play, many baseball fans and bettors alike who want to bet on baseball are now wondering if the entire league can continue as planned. The current situation has prompted more than one online sportsbook to post betting odds on the MLB season's future but there are many online sportsbooks, such as Beau Rivage, Barstool and Hard Rock, available to bettors. As it stands, there is an odds-on chance at -250 that the season will have to suspend play at some point in time.
Major League Baseball remains committed to keeping all their players, coaches and team staff safe and healthy. Constant traveling among the 30 teams makes this extremely difficult to do. All the protocols in the world cannot eliminate all the risks involved with travel from city to city.
One of the top medical spokespersons during the current situation has been Dr. Anthony Fauci. He is the director of the National Institute of Allergy and Infectious Diseases.
However, the online sportsbooks taking action on the MLB suspension prop are not as nearly optimistic given the -250 betting odds favoring YES. However, you can still place your bet on many sportsbooks like Elite Sportsbook, Greenbrier Sportsbook, and Pointsbet Sportsbook, The NO bet for this prop offers +185 odds that the season will continue as planned. Seeing how one team is already shutdown following three games bleeds quite a bit of value from that plus-money number.
The ultimate decision lies in the hands of MLB Commissioner Rob Manfred. He previously expressed his concerns about launching the season in the first place. Given the league's dire revenue situation, pulling the plug this quickly would be hard to do.
Another possible result of the early Marlins' outbreak, much to the dispair of those interested in Florida online sports betting, is having more MLB players opt out of the 2020 season. The overall impact will still need to play itself out. Certain protocols may need to change. One of the first would be playing any actual games while awaiting the test result.