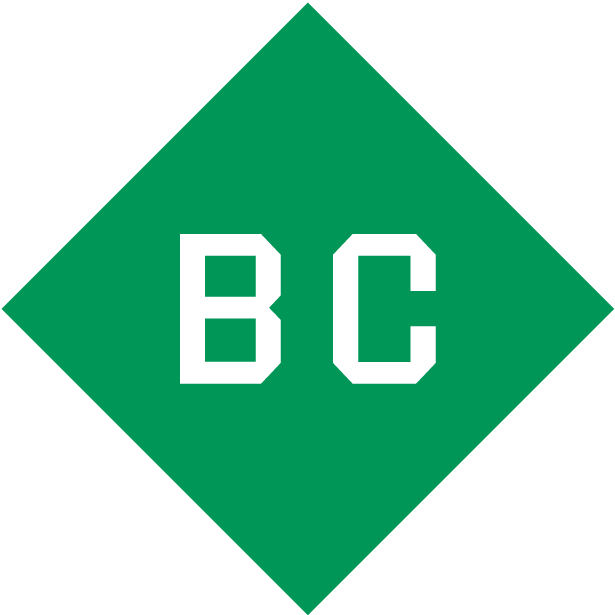 Based in Copenhagen, Better Collective has established itself as a leading sports media group on a worldwide basis. The company continues to expand its overall platform within the iGaming industry. The overall mission is to make sports betting and gambling entertaining, transparent and fair.

In recent company news, Better Collective announced that it will be adding the Action Network to the fold as a very successful US-based sports betting media platform. The two parties reached an agreement in a deal worth $240 million in cash.

As company CEO, Jesper Sogaard had this to say about Better Collective's recent acquisition:
"This acquisition, which is the largest in Better Collective's history, gives us a leading position within affiliation in the US betting market. We add three new, well positioned US sports media brands to our portfolio and welcome around 100 new colleagues, together representing an invaluable pool of knowledge and expertise on the US sports betting media market. By all accounts, this is a great day for Better Collective."

Also quoted in company press release was Patrick Keane as the CEO of Action Network. He had this to say about the new deal:
"In just a few years, our team has managed to build a leading sports betting project and media business in the US market, making us attractive to a leading international player. I am thrilled about this outcome for our employees and investors and we look forward to continuing to forge great relationships with our league, media and sportsbook partners."

He then went on to add:
Under Better Collective's ownership, we become part of a company with many years of experience and all the resources necessary to grow our position and develop our offering, to ultimately enhance the betting and entertainment experience for sports fans. We gain new colleagues, career paths and perspectives. I'm looking very much forward to the journey ahead."

The Action Network was founded in 2017 and it quickly grew to become a leading sports data and technology company with a strong presence in the emerging legal US sports betting industry. The company has gained a reputation for its break-through news, analysis and expert insight into the sports betting landscape in the US market.

Among the betting public, Action Network has become a trusted source for accurate information as it pertains to wagering on sports and sporting events. It is also an excellent resource for the legal US sports betting market on a state by state basis.

Better Collective was founded 17 years ago. The company operates 12 different offices around the world with more that 450 employees. A few of its other US-based media properties include:
US-bookies
VegasInsider
RotoGrinders
ScoresAndOdds
The company's vision is tied to empowering iGamers through both transparency and technology. This is accomplished through the cutting-edge content that can be found in Better Collective's complete portfolio of media products.

Many of these sites also act as a professional guide for navigating the entire realm of iGaming with a heavy emphasis on regulated sports betting and daily fantasy sports.