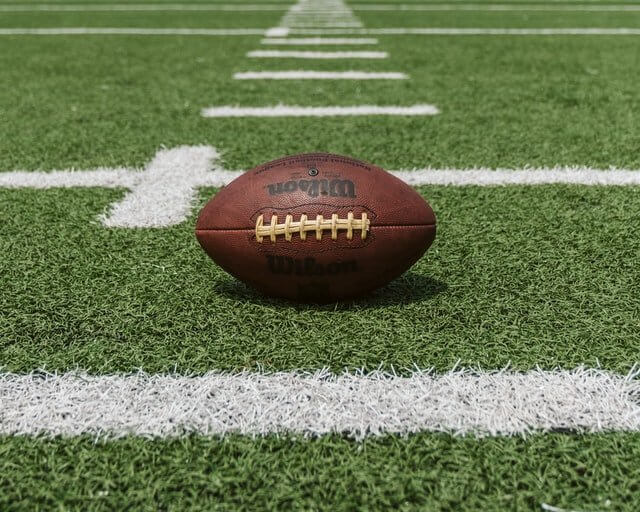 BetMGM has quickly grown to become the third-largest US-based sportsbook in terms of overall market share. As the entire US sports betting industry continues to explode due to more and more states opening up their borders to legal betting, the big three of FanDuel, DraftKings and BetMGM have been able to capture close to 80% of the betting volume.
As an innovative way of giving something back to bettors, BetMGM has launched The Roar. The company has tagged this new content resource as the "new standard in content and user experience at the intersection of online sports betting and sports journalism."
The goal is to provide BetMGM customers with a variety of content, including data-driven analysis and interactive infographics, betting insights, and podcasts.
An example given of sports betting insights would be odds movements on the games. There would also be live data on the public's position in any particular matchup as well as handle breakdowns for dozens of sports and sporting events.
Podcasts are planned for Unleashed and High Motor as two of BetMGM's digital properties. This would be part of a comprehensive plan to reach US bettors in legal betting markets all across the country.
Read about sports betting in more states
Raymond Doyle is Vice President of Digital Media and Brand for BetMGM. He offered the following insight as part of an official company statement:
"The launch of The Roar is a huge step forward for BetMGM as an online publisher. This new platform allows readers to easily find editorial content on sports, iGaming and of course, sports betting. We're focused on investing in the creation of quality content and look forward to seeing The Roar become a top destination for BetMGM players and sports fans alike."
Many of the legal operators in the US sports betting industry are focused on improving a sports bettor's online experience when it comes to the use of their betting site and mobile sportsbook app.
BetMGM is in an excellent position to lead the way with casino gaming giant MGM Resorts International as the parent company.
The company released a promotional piece featuring key spokesperson Jamie Foxx to promote this new endeavor. There has been a heavy emphasis on the concept of promoting 'user experience' as a major point of difference.
The Roar also aims to reach every possible consumer from sports fans new to the betting aspect of the games to veteran players. It remains to be seen how The Roar stands up to established digital resources in the industry. However, this is a unique approach to growing market share by expanding the user base.
As part of the existing BetMGM blog for avid sports bettors, the site has already released early betting odds for all 256 NFL 2021 regular-season games. This includes the opening point spread for every game as well as total lines for the majority of the matchups.
Given so many unknowns as all 32 NFL teams head into summer training camps, the simple fact that someone could bet on a late December game in early August is bound to catch some betting attention from savvy players.