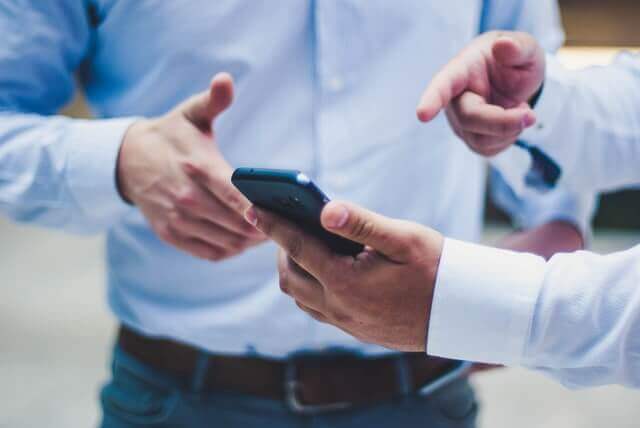 Arkansas mobile sports betting is coming, but not as soon as sports bettors want. Find out the reason for the delay and when this industry might launch for the first time.
There was a hope that Arkansas mobile sports betting would be available before the Super Bowl, but that no longer will be the case. The Arkansas Racing Commission initially approved a rule change in December that allowed for online sports betting to become available.
Everything seemed to be moving in the right direction until an emergency meeting was held in January that has slowed the process. The Arkansas Racing Commission needed to change some official language in the new rule, and that has kept lawmakers in the state from voting on the issue.
The Arkansas Legislative Council was expected to approve mobile sports wagering in January, but it was ultimately pulled from the discussion. The next meeting won't occur until after the Super Bowl is played, keeping mobile sports betting from the state until the middle of February at the earliest.
The Joint Budget Committee will also have to vote to approve mobile sports wagering, but it appears that there is enough support to push this measure through. Everything is already in place for a mobile sports wagering launch, and it could happen within a few days of being officially approved.
Jump to
Sportsbooks Fighting Back
The current rules included in the mobile sports betting law are expected to get some serious opposition from a coalition of sportsbooks. Both DraftKings and FanDuel have already spoken out against one specific rule, and others are set to join them.
There is a rule in place that says that the online sportsbooks would have to share 51% of the profits with the casino that they are tethered to. This is not going to sit well with sportsbooks as the national average is somewhere between 10-15%.
These online sportsbooks are expected to push for a change in the laws that would allow each online sportsbook to create its own agreement with the local casino. Sportsbooks are still expected to apply for a license regardless of the rule, but the coalition would like to see a change.
Eight Licenses Available
If the current language in the legislation remains the same, then there could be up to eight online sportsbooks that eventually enter the state. Each casino is going to be given two online skins, and those can then be used to partner with an online sportsbook operator.
Governor Asa Hutchinson has expressed his full support for mobile sports betting because he believes that the state needs to stay on track with neighboring states, Tennessee and Louisiana. Those states both already have online sports betting up and running, and that could have Arkansas playing catch up when this industry finally launches.
The Arkansas Razorbacks men's basketball team is set to make the NCAA Tournament this year, and they would be an attractive betting market for sportsbooks and sports bettors alike.