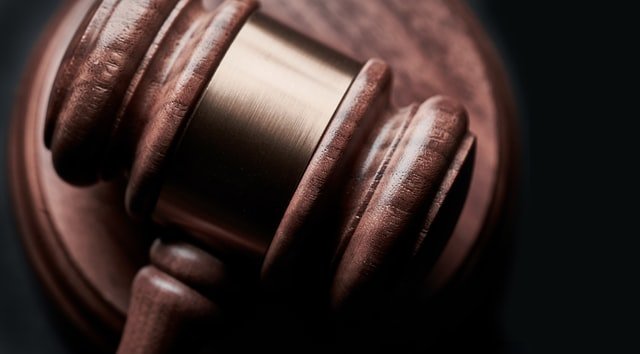 Many sports fans would consider Arizona to be a hotbed for professional sports. The Cardinals represent the state's NFL franchise.
The Phoenix Suns compete in the NBA's Pacific Division. The MLB's Arizona Diamondbacks play in the NL West and the Arizona Coyotes are part of the NHL's West Division. The WNBA is represented by the Phoenix Mercury.
Add in Arizona and Arizona State in the NCAA's Pac-12 Conference and there is quite of bit of in-state betting action on the board. It is now up to state legislators to legalize betting on these teams within Arizona's borders.
The issue of legal sports betting is part of a bigger effort to expand gaming options in Arizona. With nine co-sponsors, House Rep. Jeff Weninger has introduced House Bill 2772 in an attempt to overhaul the state's legal gambling industry through a comprehensive expansion package.
Sports betting, however, is the lead component of this expansion plan. Successful passage of this legislation would allow the addition of legal sports betting to any existing tribal casino in the state.
This would include retail sportsbooks at land-based casinos as well as online sports betting. There are currently 16 tribes with gaming capabilities in Arizona offering slot machines and limited table games.
Another component of this legislation would open the door to legal sports betting through the state's professional sports teams. There would be up to 10 sports betting licenses issued to commercial sports entities.
Along with the five professional teams listed above, other entities such as the PGA Tour and NASCAR would be added to the list. Each of these sports organizations run annual events in the state.
The gaming license would be tied to pro stadiums and arenas. This would include any golf course hosting a PGA Tour event as well as Phoenix Raceway and its motor sports events. Betting at these facilities would also include retail and online capabilities.
HB 2772 weeks to authorize the Arizona Department of Gaming as the regulatory agency. It would oversee the licensing process and well as licensing fees and renewal rates. Most importantly, it would regulate the tax rate on gaming activities tied to legal sports betting.
Another part of the gaming expansion effort would be a separate licensing process for daily fantasy sports operators. Off-track betting venues and social clubs would be able to add Keno as a legal gambling activity.
One big issue looming in the shadows is the renewal of Arizona's gaming compacts with the 16 in-state tribes. The current compacts are set to expire next year. The tribes have been rather insistent as far as maintaining the current monopoly on casino gambling.
However, there is some leeway when it comes to legal sports betting through in-state professional sports teams. The tradeoff is the addition of Craps and Baccarat to Blackjack and Roulette as far as available casino table games.
Both Arizona Gov. Doug Ducey and tribal leaders view the expansion plan as a win-win for all the parties involved.
Long term, tribes would also have the ability to build additional casinos on non-sovereign land. Combined, this planned expansion would bring Arizona more in-line with the current gaming industry in Nevada as a bordering state.