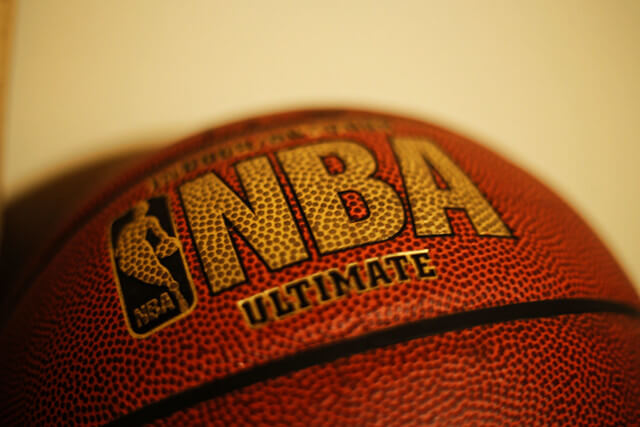 The Milwaukee Bucks came out of nowhere to win the 2021 NBA Championship, delivering a much-deserved title to the city. Giannis Antetokounmpo delivered on his promise of leading his team to a title, but now there are serious expectations in place.
Milwaukee was able to keep much of the same roster from a season ago, and they remain one of the top betting picks to win the title again. The problem for the Bucks is that a number of other teams have improved as well, and they are no longer going to surprise anyone.
Anything can happen, but it would be another upset if Milwaukee took home back-to-back NBA championships.
Jump to
Bucks Experiencing a Hangover?
A common trend in sports is that a defending champion gets off to a slow start the following season. The Bucks didn't get much of an offseason due to a strange 2021 season, and they also had two stars competing in the Olympics.
Milwaukee has gone just 8-8 through the first 16 games of the season, and that has them in 11th place in the Eastern Conference. The Bucks are going to be able to find a way to at least get into a playoff position, but they could enter the postseason without the advantage of playing at home.
This team is going to go on a long winning streak at some point, but it hasn't been a terrific start for the defending champions.
Eastern Conference is Tough
Many analysts agree that the Eastern Conference is the weaker of the two conferences in the NBA. But that might not be the case this season. Some teams in the East improved immensely in the offseason. And that's the first challenge for Milwaukee.
Winning the Central Division might not even be a given for the Bucks as the Chicago Bulls have gotten off to an 11-5 start. Chicago spent a ton of money in the offseason to improve the team. They definitely look like a team that is going to challenge Milwaukee all season long.
The Brooklyn Nets are also the betting favorites to win the NBA championship, despite not having Kyrie Irving on the roster. If Irving comes back, then they are clearly better than the Bucks.
Warriors Are the Real Deal
If dealing with the Eastern Conference wasn't hard enough for the Bucks, they also have to go through a loaded Western Conference in the NBA Finals. There are some great teams in the West, but none better than the Golden State Warriors.
Golden State has roared out to a 14-2 record. What's even more impressive is that they are doing it all without the services of Klay Thompson. The Warriors also have Stephen Curry playing at an MVP level. And they are a team that knows how to win a championship.
The Phoenix Suns are no joke as well, as they have compiled an 11-3 record through 14 games.