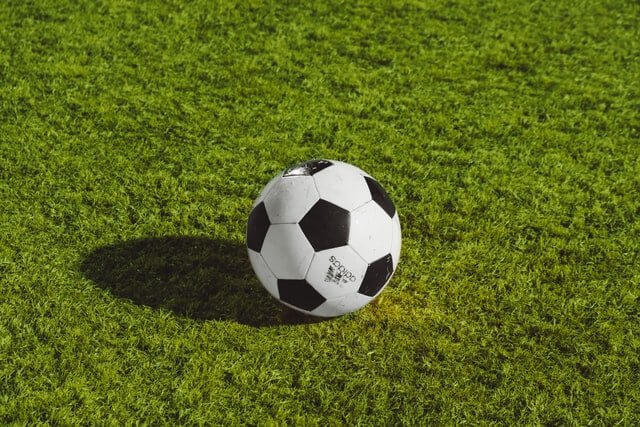 Earlier this month, DraftKings held an investors day to discuss the company's market potential as it relates to future growth. Previously known for its market dominance in the daily fantasy sports industry, DraftKings has quickly grown to become a major player in the US sports betting industry as well.

The initial reaction to the presentation was encouraging among analysts from an investment standpoint. There are far more positives on the immediate horizon and prospects for long-term growth remains strong.

Future stock price targets were somewhat varied according to multiple news sources covering the presentation. A Bank of America analyst issued a Neutral rating with a price target of $70. Morgan Stanley was a bit less optimistic with a $66 stock price target.

Rosenblatt Securities was far more bullish with a Buy rating and a target that ranged from $72 a share all the way to $81. Needham joined the bulls at $80 per share.

Much of the presentation focused on DraftKings' addressable market for online sports betting and iGaming. The company is raising its addressable market size substantially from its previous expectations. The previous estimate was $39 billion. The new estimate jumps to $62 billion.

This new estimate was broken down as follows:
US Sports Betting Market: $22 Billion
iGaming: $40 Billion
Canadian Market (combined): $5 Billion

The big takeaway in this breakdown is the market potential for the iGaming industry. As more and more states add online sports betting options, an increasing number of those markets are moving toward legal online casino gaming.

Canada is an interesting addition to these projections as well. Lawmakers north of the border are in the process of legalizing single-game sports betting for the entire country. Currently, legal sports betting in that country is limited to parlay plays.

Bernie McTernan is an analyst for Rosenblatt Securities. He estimates that DraftKings could enter the Ontario market in 2022. The next launch would be in Alberta the following year. His DraftKings' revenue projections for the Canadian sports betting market in 2023 were $100 million.

Certain industry insiders have made note of DraftKings' market edge in the company's ability to quickly expand into new markets. This could be a huge factor as it pertains to Canada.

The biggest piece of the pie appears to be iGaming. DraftKings has reset its US market share range for this vertical to 20%.
Future projections also addressed the US sports betting market. DraftKings believes the market will consist of five to seven major players overall. The company also views itself as one of two or three dominant players in terms of overall market share.

Currently, 20 states plus the District of Columbia offer legal sports betting in some form. DraftKings has a market presence in 12 of those markets. The are six operators offering sports betting in five or more states. A total of 13 operators offer their services in two to four states.

As far as current market share, DraftKings controls around 30% of the US online sports betting market. The company's market share for iGaming is 15%. The top four online sports betting operators currently control 96% of the US market.