Team LeBron v Team Giannis Highlights: All-Star Weekend
Commercial Content | 21+ | T&Cs Apply
After a well-received change last year resulted in a more competitive All-Star game, the league (smartly) decided to keep the same format this weekend as the NBA's best descend upon Charlotte.
This time around, Milwaukee Bucks forward Giannis Antetokounmpo replaces Stephen Curry as a team captain opposite LeBron James, as the top two vote-getters in All-Star voting. The two then "drafted" their teammates and even engineered a trade — James sent Thunder guard and triple-double machine Russell Westbrook to Team Giannis for 76ers point guard Ben Simmons.
The starting five of each team reads like a Who's Who of NBA royalty: Team LeBron has Kevin Durant, Kawhi Leonard, James Harden, and James' former teammate Kyrie Irving. Team Giannis counters with the "Greek Freak", Curry, Joel Embiid, Paul George and hometown hero Kemba Walker.
There will be many things to bet on during All-Star weekend, so here are some pointers to help you on your way.
The over/under is likely going to continue to fall until tip-off.
Last year, no one in Las Vegas really knew how the new format would play out. Previous All-Star games consisted of lots of points and little defense in the East vs. West format, and the last two games reached 369 and 374 points. The line at tip-off in Los Angeles was 339, not outlandish considering the offensive firepower on the court.
But a funny thing happened last year. With $100,000 going to each winning player and only $25,000 to each losing player, a close game became a highly competitive one and resulted in a 148-145 win for Team LeBron and an easy win for under betters using the PointsBet promo code with the lowest total since 2013. This year, the over/under opened at 325 but has already dropped to 316.5 as of late Thursday evening. Once you have had over under betting explained, getting in on the under sooner than later is the smart play.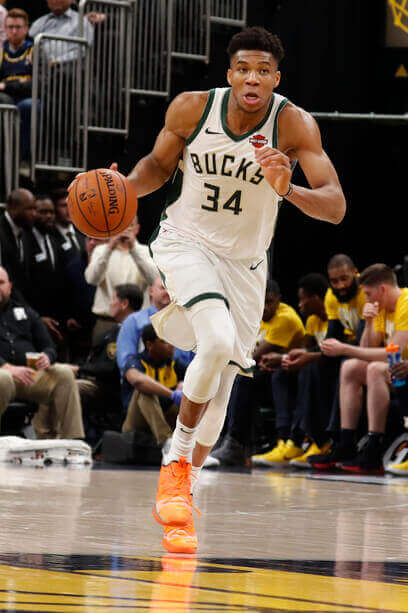 Seth, not Stephen Curry, could be a sleeper in the 3-point contest.
The elder Curry is a prohibitive 9/5 favorite, but Seth Curry, who plays for Portland, could steal the show Saturday night. The Charlotte native is fourth overall with 15/2 odds but third in the NBA in 3-point shooting at 46.5 percent. It is a loaded field, and it needs to be said Stephen Curry is sixth in the league at 44.4 percent, but there is a chance little brother could surprise here.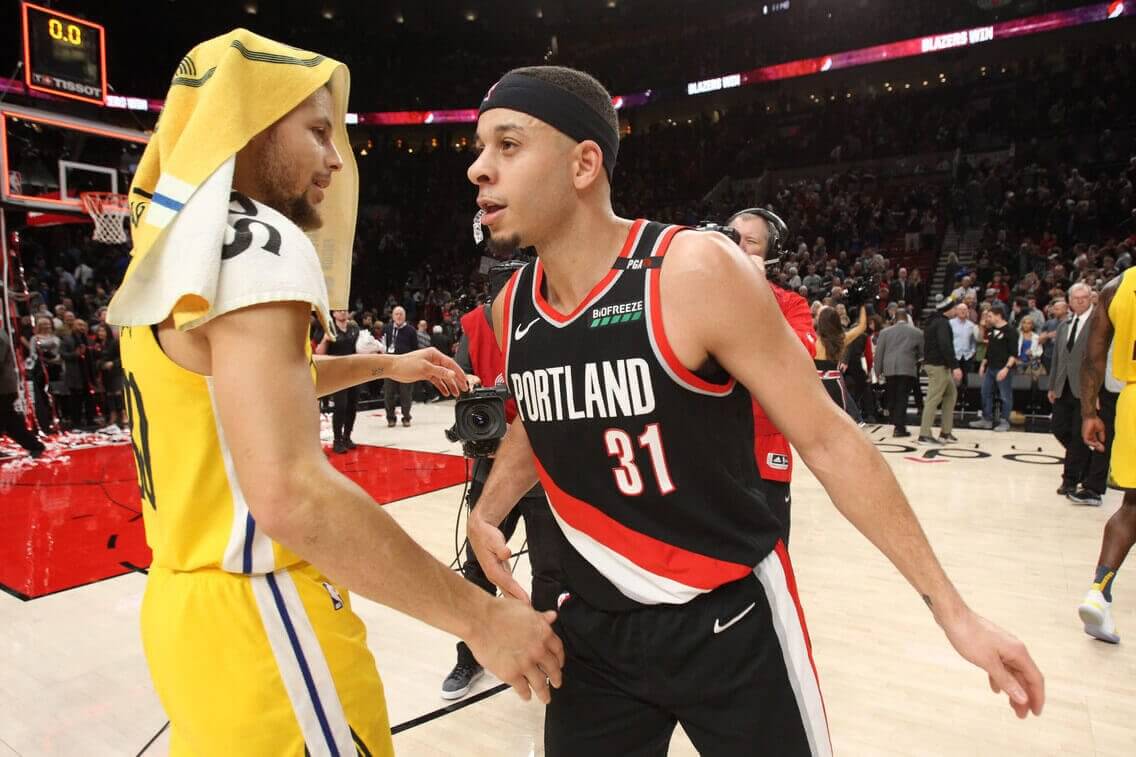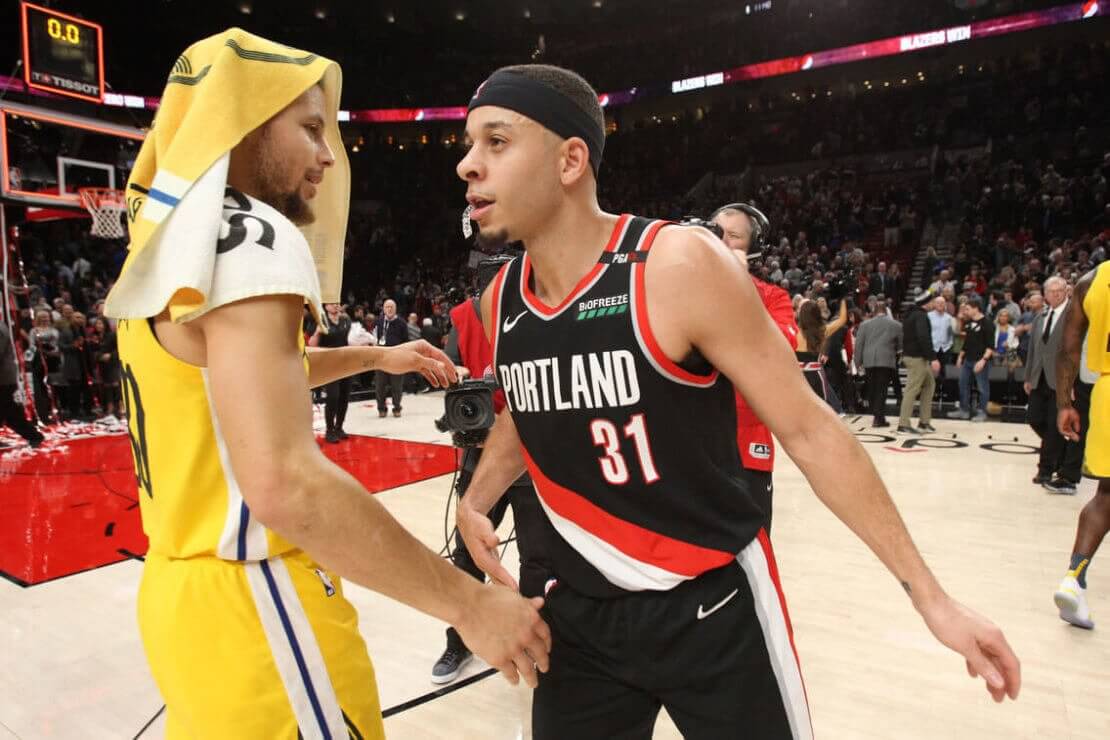 Luka the Rising Star
While an argument can be made for his inclusion in the All-Star game, we have to settle for Dallas Mavericks rookie Luka Doncic showing off his skills in the Rising Stars game on Friday night. Right now, the 19-year-old and third overall pick is on pace to join Oscar Robertson (1960-61) as the only rookies in NBA history to average at least 20.0 points, 7.0 rebounds, and 5.0 assists in a season. Doncic is a good value pick as joint 4/1 favorites with Simmons for MVP.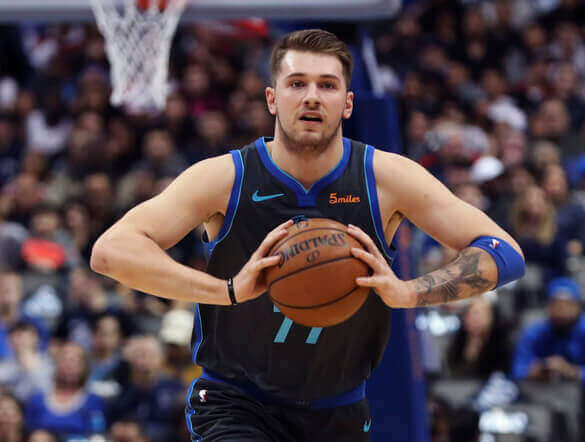 Dennis Smith will win the NBA Slam Dunk Contest.
Many thought Smith was robbed last season considering he had the best individual dunk in which he did a 360 while putting the ball between his legs, but he wound up losing in the semifinals. Smith is a clear-cut 5/4 favorite this time, and with only four contestants, should get the trophy that eluded him in 2018.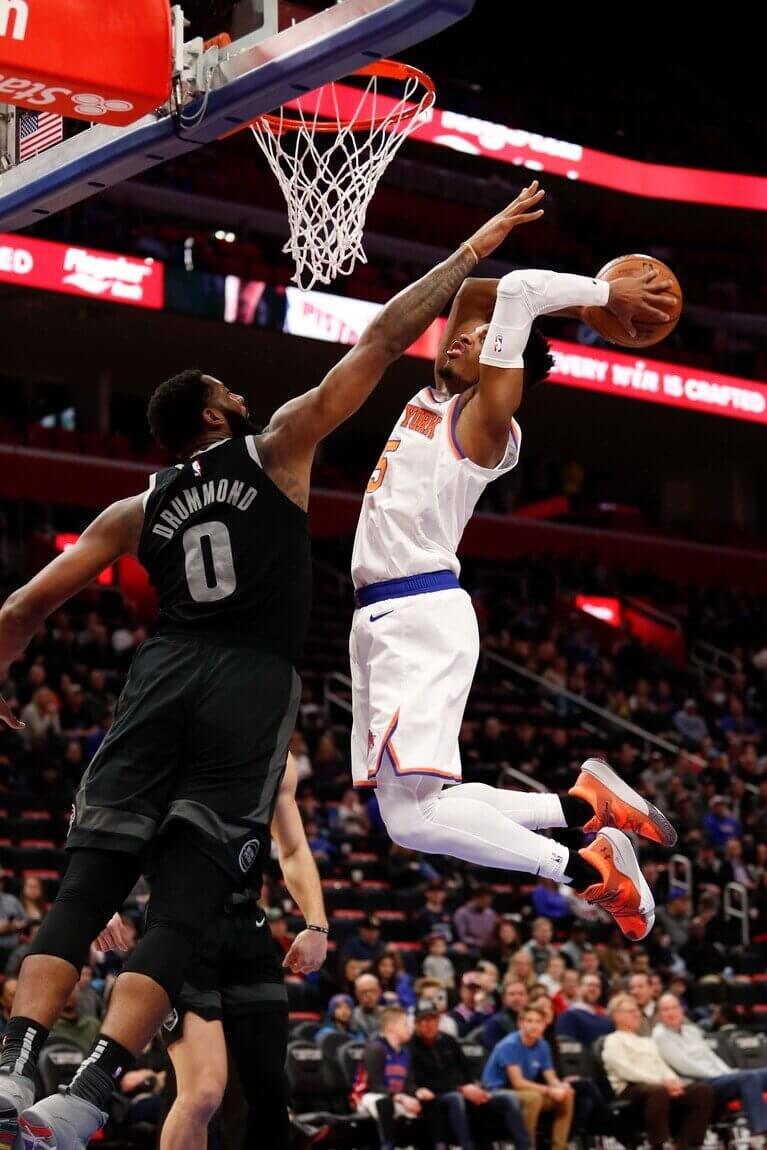 Play the over for LeBron's All-Star Game assists total.
If you scrutinize James' picks, there is a common thread: Five of his selections – Durant, Irving, Leonard, Anthony Davis and Klay Thompson – are either free agents or available via trade this summer. It may be fun and games this weekend in Charlotte, but James is all about business on the court. He is planting the seed for someone to join him in L.A. with each pass he makes Sunday. This prop bet should be released closer to tip, so be on the lookout.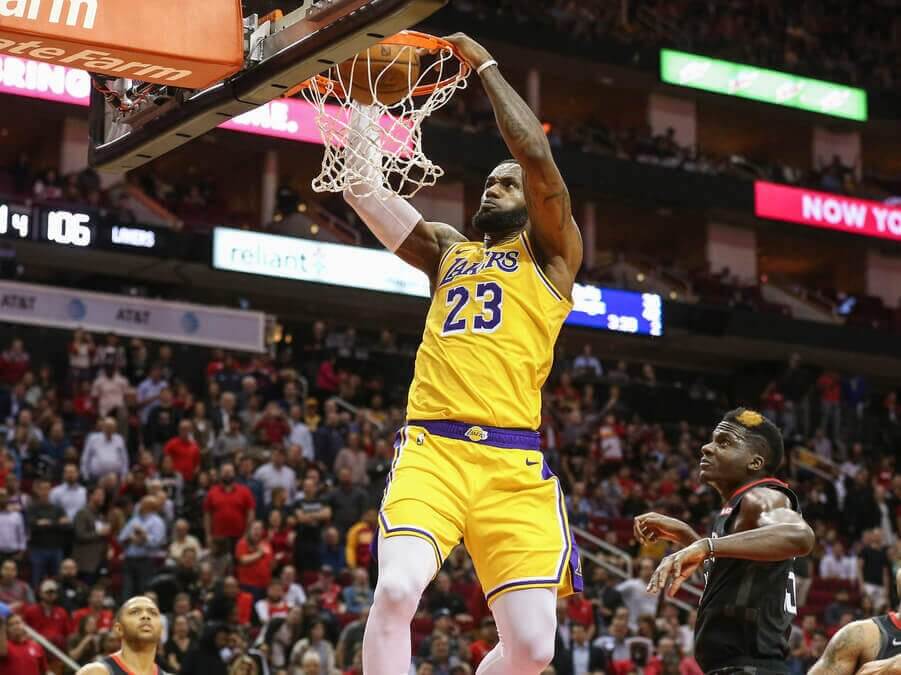 The local All-Star is always in the hunt for MVP.
This year, that is Walker, who has averaged 24.9 points and 5.6 assists while leading the Hornets to the Southeast Division lead. Oddsmakers have baked in the hometown bounce, listing Walker at 8/1 odds to join Kobe Bryant (2011) and Anthony Davis (2017) as recent host MVP winners.