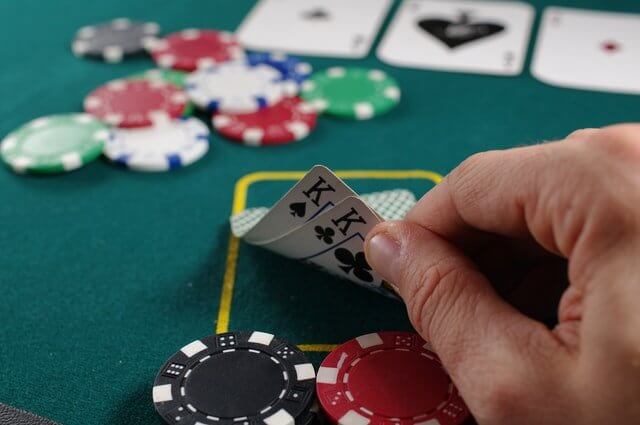 Real money gambling across the country has helped to close budgetary gaps in a number of different ways. States with land-based casinos and racetracks have opened the door to retail sportsbooks. Other states have turned to various forms of online gambling to generate additional tax dollars.
Regardless of how any state has decided to expand legal forms of gambling in recent years, the end result was much-needed tax revenue.
Heading into 2021, more than a few states are eying ways to generate more tax revenue due to massive shortfalls in the proposed budgets. According to industry insiders, you can now add Alabama sportsbooks and even Alabama casinos to that growing list.
The only existing forms of legal gambling in Alabama are tribal casinos along with horse and dog racing. Charity Bingo is also legal across 16 different counties.
Under the realm of federal jurisdiction, the Poarch Band of Creek Indians runs casinos in Atmore, Montgomery, and Wetumpka. Four different counties in the state operate legal race tracks.
The state conducted a comprehensive study on legalized gambling that was recently released. As one of just five states without a lottery, that addition alone would bring in anywhere from $200 to $300 million in tax revenue.
Learn about online casino in more states
If Alabama were to add casino gambling and sports betting across the state, the total revenue could add up to $700 million according to this report. Another big selling point is an additional 19,000 jobs related to these gambling activities.
The report has already caught the eye of Gov. Kay Ivey. Lawmakers in the House and Senate are expected to take a much closer look at legal gambling expansion as part of its 2021 legislative agenda.
The governor came up with the idea of creating the gambling impact study early in the year. She had mentioned that expansion has been a hot topic for quite some time. With more and more neighboring states adding sports betting to casino gambling, the pressure to expand is beginning to build.
Todd Strange was part of the group that created the study holding the role of chairman. He is the former mayor of Montgomery. Mr. Strange has gone on record as supporting casino gambling and sports betting.
The overall summary from the study included the five following recommendations:
Leave everything as is.
Create a regulatory authority but still maintain the status quo.
Create a state lottery as the only form of expansion.
Allow legal gambling with strict limits.
Allow legal gambling statewide on a larger scale.
Gov. Ivey has yet to commit to any of the recommendations listed above. Her stance is to let the state's voters decide its ultimate fate.
She also stated that she would work "hand-in-hand" with the Alabama Legislature to come up with a definitive plan. State lawmakers plan to address the matter early in 2021.
Watch and Wager promo code can be used for horse betting in select states.
Tipico, a big German sports betting platform, has announced intent to come to the US.
BetBull should be soon up and running to take real-money wagers.
Sen. Del Marsh has already mentioned his intention to file legislation in favor of expansion. He also stated that the timing is right to address the issue.
Concern over gambling addiction and other social costs were also raised in the report. One suggestion was to set money aside to address the negative impacts of expansion.