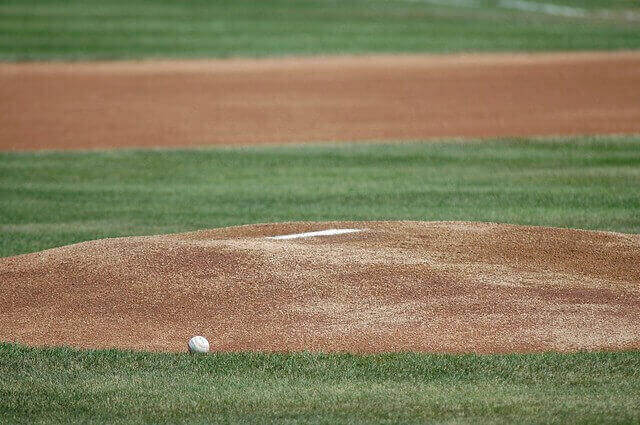 The odds to win the American League Most Valuable Player (MVP) Award have been out since before the season even began. Those odds were simply projections as to which players would perform well in 2022, but the odds have since been updated.
Winning an MVP Award is the highest honor for an MLB player. This race should be tight throughout the regular season. Odds are going to be changing every single day, but there are a handful of players that will always be in the mix.
Here is a look at the updated AL MVP betting odds. Keep in mind that they could change over the course of the next few weeks.
Jump to
Two Angels and a Judge
Three players have jumped out ahead of the pack in the American League. Each of those players should remain in the race throughout the regular season. This group includes a pair of sluggers from the Los Angeles Angels and a member of the New York Yankees that is having a monster season.
Shohei Ohtani is currently the betting favorite to win the AL MVP Award at +240, and he is going to be in the mix for the next few years. Not only is Ohtani one of the best hitters in baseball, but he has also been dominant on the mound.
Aaron Judge is next on the list at +450, and he could be on the verge of having the best year of his career. Judge will likely lead the league in home runs this season, and that will keep him in play for this award.
Mike Trout already has a few MVP Awards to his name, and he has odds set at +500 this season. Trout will have to find a way to beat out his teammate (Ohtani) if he wants to take home this award yet again.
Sluggers In the Mix
There are three young sluggers that are just behind the favorites to win the AL MVP Award, and there is plenty of time for each player to make a move. Vladimir Guerrero Jr., Byron Buxton, and Jose Ramirez are all capable of winning this award.
Guerrero (+1200) has gotten off to a slow start to the 2022 season. But, he is capable of turning things on at any time. Buxton (+1500) has had a monster start to the year, and that has affected his betting odds in a positive way.
Ramirez is consistently one of the top betting options to win the MVP Award. He just continues to put up big numbers for the Guardians. The star third baseman has odds set at +1600, and he is a name to watch for.
Time to Make a Move
There is a long list of players that could end up winning the AL MVP Award, but they are currently underdogs at the moment. Here is a look at some of the players that could make a move as the season moves along.
Yordan Alvarez +3000
Luis Robert +3000
Wander Franco +3500
Giancarlo Stanton +5000
Rafael Devers +5000
George Springer +7000
Taylor Ward +7000