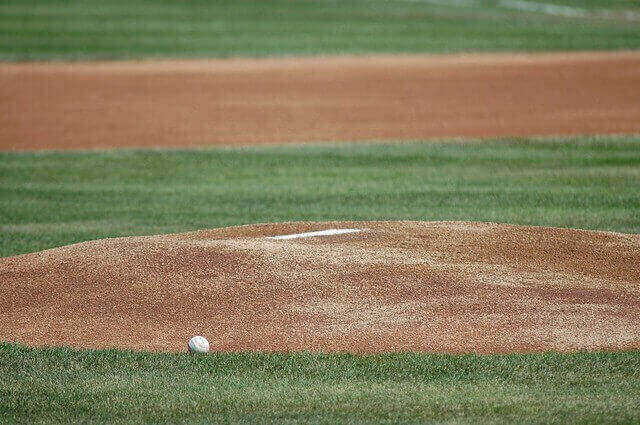 The American League Rookie of the Year race continues to tighten up as the season has moved into June, but there still isn't a clear betting favorite. This is also a race that doesn't have a ton of big names, and that's unusual for this award.
AL Rookie of the Year odds were available before the season began, and they will continue to change and update as the season moves along. Rookies are sometimes unpredictable and inconsistent, and that's why you will see the odds move so much.
Here is a look at the current odds to win this award, but they will likely change within the next week.
Jump to
Seattle Slugger Leading the Way
Heading into the month of June, a young Seattle slugger is leading the AL Rookie of the Year race as he continues to slug. Julio Rodriguez is a 21-year-old outfielder for the Mariners, and he has had a monster start to the season.
Rodriguez enters the month of June with six home runs and 21 RBIs, and he has also stolen 14 bases. There is a reason that Rodriguez (+200) has jumped to the top of this list with the odds.
Jeremy Pena is next on the list with odds set at +260, and it's starting to feel like this is turning into a two-player race. Pena is a rookie shortstop for the Houston Astros, and he is starring for one of the best players in baseball.
The 22-year-old has belted eight home runs already this season, and he has helped the Astros cover the loss of Carlos Correa.
Time to Make a Run
Even though Rodriguez and Pena have clearly become the betting favorites to win this award, there is still plenty of time for other players to get back into the mix. If you are looking for some betting value, then there are three players that you should consider betting on.
Bobby Witt Jr. (+650) looks to be the future face of the franchise for the Kansas City Royals, and he has rebounded after a slow start. Joe Ryan (+750) is the first pitcher on the list of AL ROY candidates, and he has already had some dominant starts for the Minnesota Twins.
Adley Rutschman (+1300) just recently made his MLB debut for the Baltimore Orioles, but he has been a highly-touted prospect since he was drafted.
Best of the Rest
You will start to see some players fall off of the list as the season moves along, especially if players continue to get demoted. There is still plenty of player to wager on to win the AL Rookie of the Year Award, and here are some of those odds:
Spencer Torkelson +2500
Steven Kwan +3500
Reid Detmers +4500
MJ Melendez +5500
Grayson Rodriguez +5500
George Kirby +5500
Brock Burke +6000
Dany Jimenez +6000
Triston Casas +7000
Shane Baz +7000
Josh Winder +7000
Vinnie Pasquantino +7000
Kyle Bradish +8500