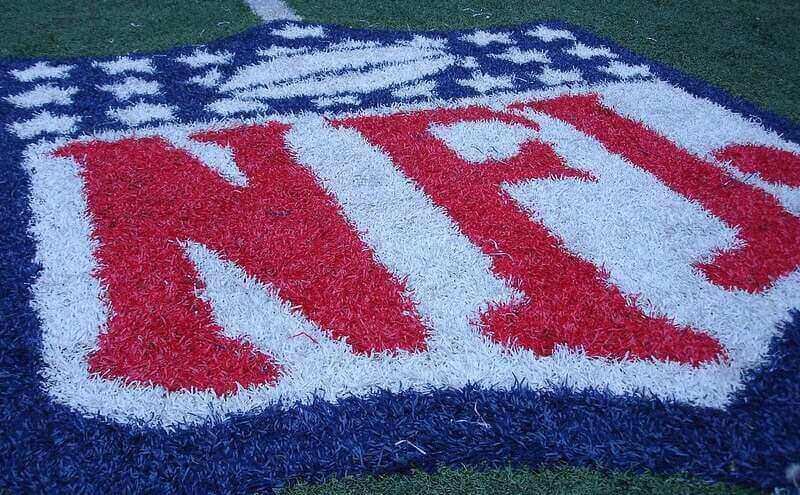 There are just four teams remaining in the NFL Playoffs, and one team in the AFC is a major surprise. The Cincinnati Bengals have made it all the way to the AFC Championship Game, and they will square off with the Kansas City Chiefs at Arrowhead Stadium.
Cincinnati won the AFC North this season, and they carried that momentum over into the postseason. The Bengals knocked off the Las Vegas Raiders and the Tennessee Titans to earn a berth in this game.
This is now the fourth straight AFC title game appearance for the Chiefs, but they had to work for this one. Kansas City needed a miraculous comeback in the Divisional Round to pick up an overtime win over the Bills.
The Kansas City Chiefs are seven-point betting favorites at home on Sunday afternoon.
Jump to
Bengals Must Defend
Cincinnati has an offense that can be explosive at times, but the defense will be the biggest key in this matchup. The Bengals have given up just 35 points through the first two playoff games, and a similar performance will be needed.
Quarterback Joe Burrow and wide receiver Ja'Marr Chase form a pretty dynamic duo, and they have hooked up for over 1,400 yards and 13 touchdowns this season. Running back Joe Mixon will also be a big key as Cincinnati needs to run the football to chew up some clock.
The Bengals are coming into this game as heavy underdogs, but they have been thriving in that role all season long.
Chiefs Cruising on Offense
The Chiefs have scored 42 points in each of their first two playoff games, and they are once again doing the most damage through the air. Quarterback Patrick Mahomes continues to put up monster numbers, and he has so many weapons at his disposal.
Kansas City is going to need to run the football better in this game, but they still can score points without a rushing attack. The Chiefs are known for hitting on big plays in the postseason, and that is scary for the Bengals' defense.
Kansas City did allow 36 points in the divisional round, and they must get better play in the secondary to win this game.
Chiefs Won't Be Denied
The Bengals come into this game with some confidence, especially after beating the Chiefs in Week 17 of the regular season. Kansas City is a much different team to deal with in the playoffs, and they are also a much tougher team to beat at Arrowhead Stadium.
The Bengals have been playing solid defense so far in the postseason, but the Chiefs just have so many weapons on that side of the football. Patrick Mahomes and that offense is going to have a monster performance in this game as they simply outscore the Bengals in this matchup.
Bet the Kansas City Chiefs -7.0 as they win the AFC Championship Game and advance to their third straight Super Bowl.