Foxwoods Launches Senior Casino Gambling Concept
Commercial Content | 21+ | T&Cs Apply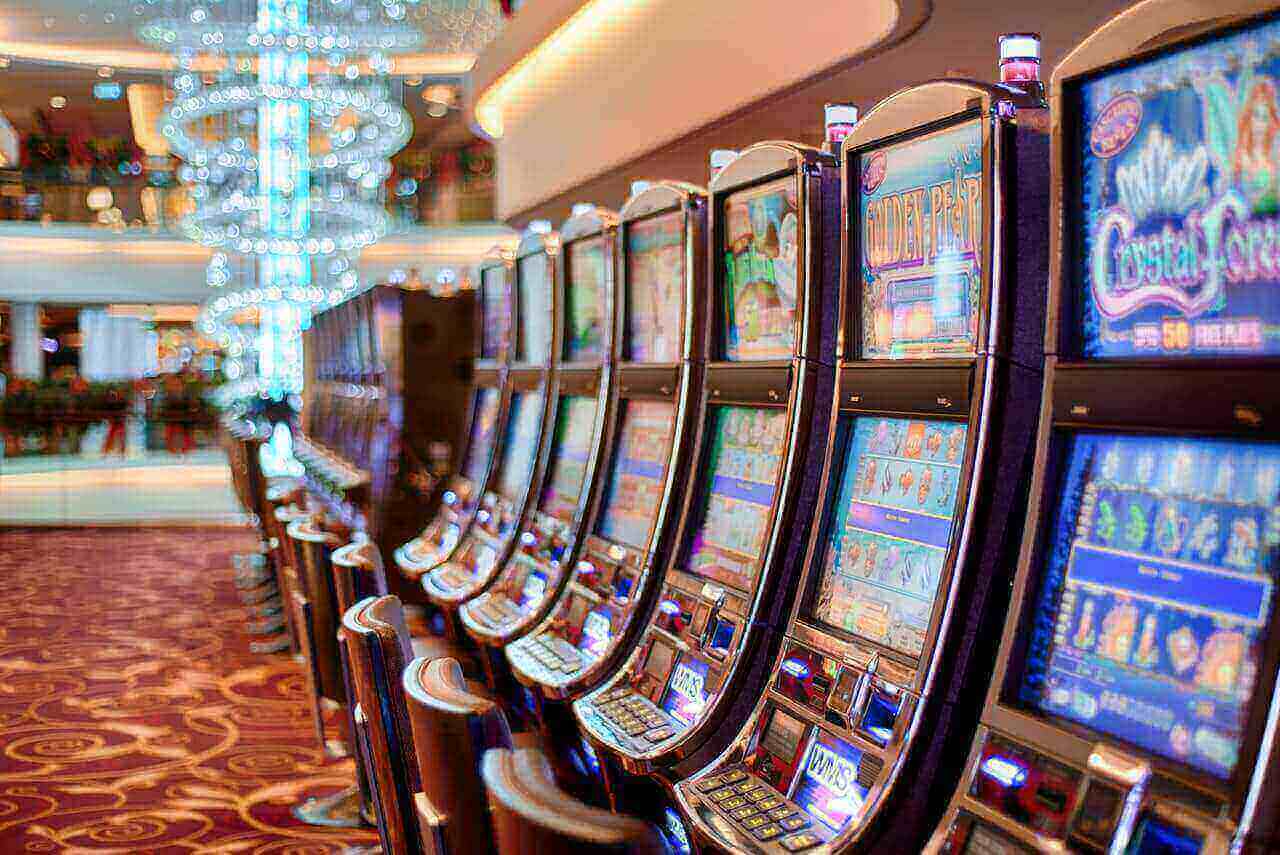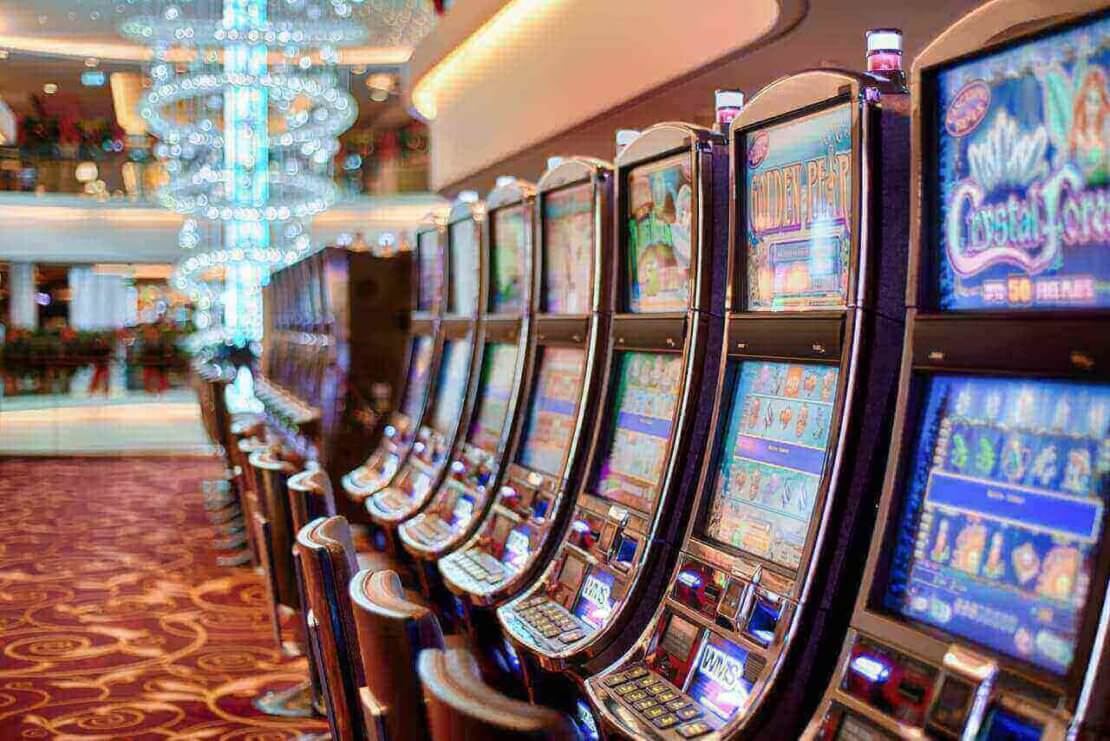 Targeting certain demographics with particular products and services is a core marketing strategy. This could be compared to the phrase 'fishing where the fish are."
Older Americans tend to frequent land-based casinos on a more regular basis than younger gamblers. The rise in popularity of online casino gambling in Connecticut has exasperated that point. Many online sports betting and gambling providers such as BetMGM, AmWager, PABets, and PointsBet have experienced significant growth in recent years.
While land-based casinos all across the country continue to address the situation by catering to the younger crowd, one prominent casino has decided to embrace it.
Foxwoods Resort Casino is located in Mashantucket, Connecticut. Often referred to as the largest gaming venue in the world, this casino has played a prominent role in the entire gambling industry for several decades and competes with the Connecticut online casinos.
Known as an industry trendsetter over that long and celebrated timeframe, Rainmaker Casino 55+ has recently made its debut.
There are five floors of gaming options at Rainmaker Casino at Foxwoods. Starting in November, one of those floors will be reserved for guests aged 55 and older. From 10 a.m. until midnight on weekends, casino patrons born in 1965 or earlier will have their own space to enjoy everything this first-class resort has to offer.
The Foxwoods' website describes Rainmaker Casino 55+ with the idea that "it's time to let the grown-ups play" while the younger generations turn to online sports betting. Music will feature the best of the 1980s while focusing on classic three-reel slot machines.
All play with the use of the Foxwoods Rewards Card will have special perks and giveaways tied to this promotion. To spice things up, both Boones Farm wine and Kamikaze shooters are part of the menu for Happy Hour.
Current plans for this promotion are in place for the month of November as a test run. It could possibly turn into a permanent weekend party for seniors depending on how popular this concept becomes.
Jason Guyot is Foxwoods' interim CEO and Senior Vice President of resort operations. His thoughts on this unique marketing twist included:
"As part of our commitment to providing an unmatched experience for our guests, we are thrilled to introduce this new offering for guests ages 55 and older."
He went on to say:
"The safety of our loyal patrons has been our number one priority since reopening, and we are excited to offer them this exclusive experience where they can relax and play in a safe, frequently sanitized environment."
As a tribal casino, the resort is owned and operated by the Mashantucket Pequot Tribal Nation on their sovereign land. The other famous tribal casino in the area is Mohegan Sun. Each resort operates outside Connecticut state rules and regulations as federal entities.
Overall gaming numbers have been down for both casinos in recent months. Promotions and special incentives are seen as a way to boost business heading into the final two months of the year.
Foxwoods tends to target an older demographic in general. Adding a casino experience reserved for a 55 and older crowd obviously fits those plans. Another promotion planned for the Live@Atrium Bar & Lounge is Flashback Fridays. This will feature music and drink specials skewed to an older audience.