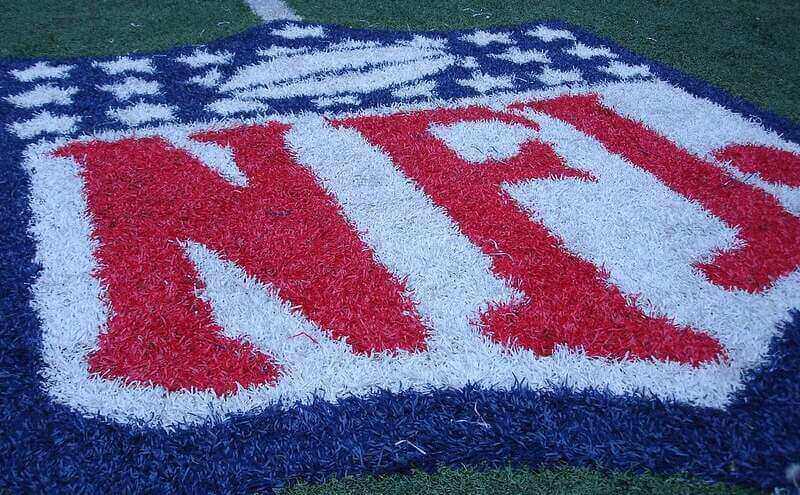 Now that the 2022 Super Bowl is over, the betting odds for Super Bowl 57 have already been released. These odds were actually put out just hours after the Los Angeles Rams knocked off the Cincinnati Bengals in Super Bowl 56.
These betting odds are going to be changing in the coming weeks, and they will continue to change throughout the next season. Getting a bet in early is usually the way to go, but there are still plenty of questions surrounding a number of teams.
Here is a look at some of the teams to keep an eye on heading into next season.
Jump to
No Surprises at the Top
The Los Angeles Rams might be the defending Super Bowl champion, but they are not the early betting favorites. That actually belongs to two teams in the AFC, and it might be that way for the foreseeable future.
The Buffalo Bills and Kansas City Chiefs are both early betting favorites to win the Super Bowl, with odds set at +700. These teams met up for an epic game in the postseason, and each team is absolutely full of talent.
Los Angeles checks in next on the list as the Rams have odds set at +1000. This team is expected to bring the core of their roster back, and that should give them a great chance to go on another run.
The fourth team to keep an eye on is the Cincinnati Bengals, who are currently at +1400 to win the title. Cincinnati was not supposed to be one of the best teams in the NFL this season, but the experience of playing in the Super Bowl should give them a huge boost.
Quarterback Questions Affecting Odds
After the four teams at the top, there appear to be at least one big question with every other team on the list. The future of Aaron Rodgers and the retirement of Tom Brady will have a big impact on the rest of the teams in the league.
There are a long list of teams that are going to be in the mix when the playoffs begin, and each of these teams could go on a run. Here are the odds for the teams that will challenge for the Super Bowl:
Several Teams Have No Shot
There are plenty of teams that don't have a shot at winning the Super Bowl next season, at least when looking at the betting odds. Here are the teams at the bottom of the list: