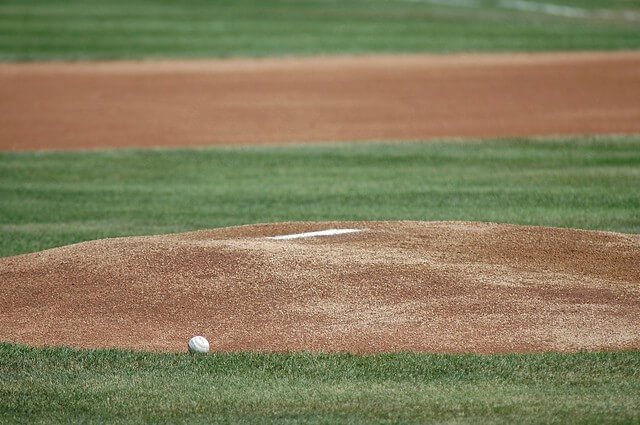 With the 2022 MLB season set to begin soon, now is the best time to take a look at future betting odds. Betting on the future MVP is always a popular option, and those betting odds are currently out.
The National League has been the better league in baseball for the last few years, and that shouldn't change much in 2022. Teams in the NL just continue to get better and better, especially in the NL West Division.
The odds to win the NL MVP Award are already out. Those odds will continue to change and update as the season moves along. There are some big names at the top of the list currently, and that will likely remain the case as the year moves along.
Injuries can always affect the race to win the NL MVP Award, but there are some players that should be in this for a long haul. Here is a look at some of the top players in the NL MVP race and how this might play out.
Jump to
Soto At the Top
Juan Soto of the Washington Nationals is the current betting favorite to win the NL MVP Award. He is a player that is usually in the mix. Soto has odds set at +280, and that actually makes him an overwhelming favorite at the moment.
It is a bit interesting to see Soto with the best MVP odds. Especially since his Washington Nationals team is not expected to be in the mix to win the NL East this season.
There is no doubt that Soto is one of the most talented players in the NL, but voters sometimes look at team success.
Ronald Acuna Jr. is second on the list at +700, and he will be looking for a bounce-back year after suffering an injury. Bryce Harper is currently in third place with odds set at +900, and all three of these favorites are in the NL East Division.
Who is the Top Dodgers Star?
The next three players on the list all play baseball in the NL West Division, and all three are members of the Los Angeles Dodgers. The Dodgers are a pretty clear favorite to win the NL pennant this year.
Here are the odds for the top three players on this team:
Mookie Betts +900
Freddie Freeman +1200
Trea Turner +1300
Freeman is new to the Dodgers this season, and his presence in the lineup could turn the Dodgers into an absolute juggernaut on offense.
Players to Watch For
It seems pretty likely that one of the six players previously discussed are going to win the NL MVP Award, but that doesn't have to be the case. There will be other players in the mix when the final votes are tallied. Here are some players to keep an eye on:
Fernando Tatis, Jr. +1400
Matt Olson +2000
Austin Riley +2500
Tyler O'Neill +2500
Nolan Arenado +2500
Christian Yelich +2800
Ozzie Albies +2800
Pete Alonso +2800
Francisco Lindor +2800