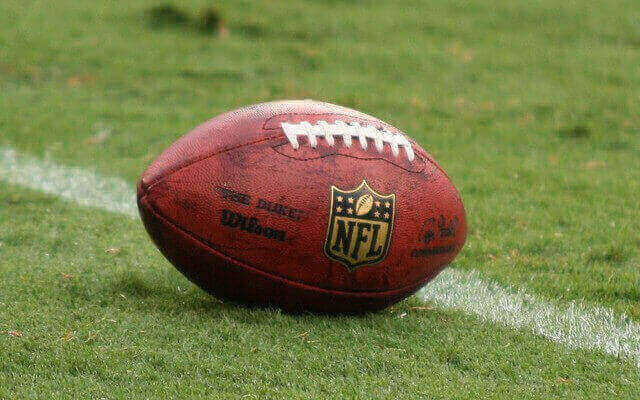 The 2022 NFL Pro Bowl is set for Sunday, February 6, and some of the game's brightest stars are set to take the field in Las Vegas. There are a couple of specific reasons that only some of the best players in the league won't be in attendance, but it is that way every year.
The Pro Bowl used to be one of the biggest events of the year, but it has sort of fallen off over the past decade. NFL executives continue and try to mess with the format in an attempt to make the game popular again, but players still choose to skip it.
This will still be a very popular event to watch on TV, and there are usually plenty of points. Here is a look at some of the players attending the Pro Bowl and also some players that won't be in Las Vegas.
Jump to
Stars Set to Shine Bright
Patrick Mahomes will finally get to take the field at the Pro Bowl as he is usually preparing for the Super Bowl during this weekend. His running mates Tyreek Hill and Travis Kelce will also be on the field for the AFC, and each player could have a big game.
Colts running back Jonathan Taylor will also be suiting up for the AFC offense, and he will draw plenty of MVP consideration from the voters. On the NFC, Alvin Kamara and Dalvin Cook are both going to be on the field as running backs after having terrific seasons.
Some Offensive Stars Missing
There are plenty of offensive stars missing from this game, and a number of them play for the Cincinnati Bengals or Los Angeles Rams. Players from those teams have to skip this game as they are preparing for the Super Bowl next weekend.
On top of that, the NFC will be without quarterbacks Aaron Rodgers and Tom Brady, who are both sitting out due to injury. Brady recently announced his retirement from the NFL, and fans won't get to have one final time of watching him on the field.
There are also some defensive stars missing from this game, including Nick and Joey Bosa. Overall, a number of players that were chosen to represent their respective conference is planning to suit up on Sunday.
Pro Bowl Played Differently
Even though the Pro Bowl is a football game, the action on the field won't resemble what normally takes place on Sundays. This is a game that won't feature much defense at all. Experts are expecting that some plays will even finish without a single tackle.
It is this part of the game that has turned some fans off from watching the Pro Bowl, but NFL players are not willing to risk injury by playing hard in an exhibition game. The AFC is currently a slim one-point betting favorite over the NFC in the Pro Bowl.