Alamo Bowl Betting 2021
Commercial Content | 21+ | T&Cs Apply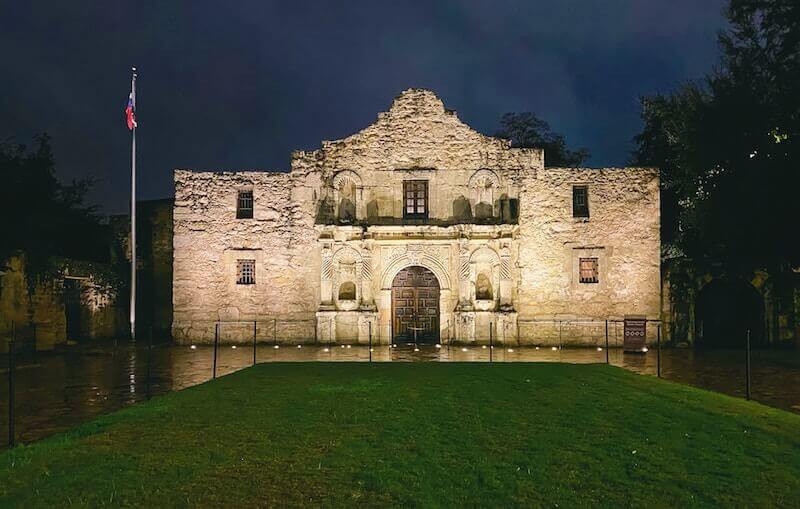 It's time to make some Alamo Bowl betting picks now that the matchup has been set. The Utah Utes out of the Pac-12 Conference will be taking on the Texas Longhorns out of the Big 12. This game will be played at the Alamodome in San Antonio on Dec. 31, with kickoff is set for 7:30 pm ET.
Utah will need to regroup in a hurry after losing to Oregon in the Pac-12 Championship Game. The Utes still finished the regular season with a record of 11-2.
Texas had a rough 2019 season that saw it finish with a record of 7-5. The Alamo Bowl betting spread has the Utah Utes as seven-point favorites over the Texas Longhorns.
Alamo Bowl Picks
Here is a quick breakdown of each team before delivering our 2019 Alamo Bowl betting prediction and pick.
Defense is the first thing that comes to mind when thinking about the Utes' regular-season play. Utah gave up just over 13 points per game during the regular season, and that came against some terrific Pac-12 offenses.
Defensive end Bradlee Anae had 12.5 sacks this season, and he should chew up a weak Texas offensive line. The Utes also averaged 34 points per game on offense, and they have some talent on that side of the ball. Quarterback Tyler Huntley threw for nearly 3,000 yards, but he did struggle against Oregon in the Pac-12 Championship Game.
This was not the season that Longhorns fans were hoping for, as Texas really struggled down the stretch. Quarterback Sam Ehlinger threw for over 3,400 yards this season, but Texas struggled to run the ball with any consistency.
The Texas defense really let it down as the season went along as well, as the Longhorns gave up nearly 30 points per game. They will be playing a virtual home game in the Alamo Bowl, and that will give them a slight edge.
Alamo Bowl Betting Prediction and Pick: Motivation might be hard to find for Utah in this game, but its defense should be able to carry it. Texas has a potent offense, but it isn't going to score against Utah. Bet the Utah Utes -7.0 over the Texas Longhorns in the Alamo Bowl.
Alamo Bowl History & Facts
Valero Energy Corporation is once again the title sponsor of the Alamo Bowl. The Alamo Bowl has been played annually since its inauguration in 1993 and pits a representative of the Pac-12 against a member of the Big 12.
Washington State defeated Iowa State in the 2018 Alamo Bowl by a score of 28-26. The annual payout for this game is $3.8 million awarded to each school.
The Big 12 Conference has the best overall record in this annual game, posting a 12-11 mark in its first 23 appearances. Iowa and Oklahoma State have both made four Alamo Bowl game appearances, and each school has gone 2-2 in its four tries.
Baylor and Washington combined for 123 points in 2011, which still holds the record for most combined points in Alamo Bowl history.