The XFL is a new professional football league that, luckily for you, starts when the NFL ends. This exciting league is comprised of 8 teams and follows many different rules from what is used in the NFL. Discover XFL vs. NFL rules here.
If you enjoy betting on football, you will want to learn how to watch XFL and stream live games. You will also find some great online options that allow you to bet on XFL games.
Jump to
How to Watch XFL Games Live
Looking to see how to watch XFL games during the 2020 season? You will have some great options available. ESPN and FOX are offering coverage of all 43 games throughout the season, though they will not all be aired on the same stations. You will have to make use of a combination of live TV and streaming services to catch all of the games.
At the end of the regular season, there will be playoff games and a championship. Fox will air the East Finals and the West Finals will be shown on ESPN. The Championship game will also be aired on ESPN.
Watch XFL on TV
If you want to know how to watch XFL games live you just need to tune into ABC or Fox. Both of these will have coverage of a number of games that will be played. While you will not be able to catch every game of the season this is a good way to watch live games without having to pay any streaming fees or sign up with additional services.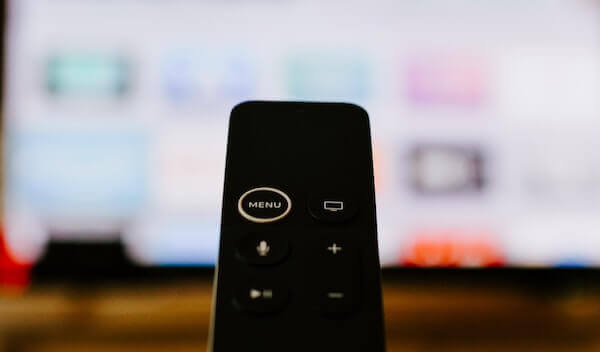 ABC is scheduled to air 14 of the 43 season games on live TV. If you are a Fox fan, you can catch 11 games on this network. Both offer a great way to enjoy the thrills of XFL football and you will be able to catch the other games using a sports streaming service.
Live Stream XFL
If you want to stream live games online, you have a few options. The Fox Sports app and the ESPN app will both offer live streaming of the games. You will also be able to make use of the ESPN+ app that is discussed below.
The Fox live stream can be viewed with any subscription to Sling TV, YouTube TV AT&T TV Now, and fuboTV. There is also a streaming option on ABC with the provided app or via ABC.com. As for ESPN streaming, you can enjoy these services using the ESPN app available in Amazon, Google Play, and iTunes. You will be required to have a cable subscription and internet service that supports ESPN.
ESPN+
If you are an XFL football fan, it can be beneficial to have an ESPN+ account. You can download this app and enjoy it on mobile devices as well as PCs. With this, you can learn how to watch XFL games as they are played. With the NFL season over, ESPN viewers are always looking for more football action. Using ESPN+ is a great way to continue enjoying professional football games and you can stream the XFL games live.
Bet During the Game: Betting Options for Live Stream XFL
Another option when looking at how to watch XFl is to make use of live streaming services at different online betting sites. Here, you will be able to bet on PlayXFL, which allows you to place wagers as games are being played. Many of the top-rated betting sites and apps also offer the ability to stream games. This provides you with a chance to watch and wager at the same time.
You will find many great betting options and the XFL betting markets will be different with each app. You can expect the ability to bet on quarters/halves as well as outcomes. The odds will change as the game progresses, so this is a great way to get up to date stats and place educated wagers.
You will also find that the score bug offered with ABS and ESPN broadcasts will offer the game clock and current score, and will also offer the current point spreads and over/under lines for wagering.