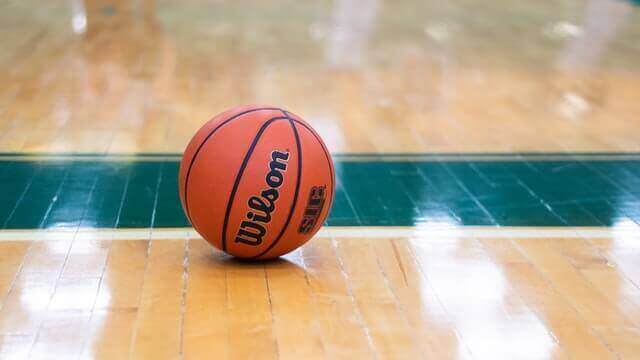 Game 1 of the NBA Finals provided a surprising result, and that has affected the betting odds for the remainder of the series. These odds will continue to change after each game, and it's always important to look for the value.
The Golden State Warriors were the clear betting favorites to win the NBA Finals, something that is not new to this franchise. After a 120-108 loss to the Boston Celtics in Game 1, those odds have now changed significantly.
Boston outscored Golden State by a score of 40-16 in the fourth quarter of Game 1, and that big blowout has the oddsmakers' attention. The Celtics are now the betting favorites to win the championship with odds set at -170, and the Golden State Warriors are at +140.
The Golden State Warriors entered the playoffs as one of the two betting favorites to win the title and became the favorite once the Phoenix Suns were eliminated. Boston was always a team that was in the mix, but those odds jumped after knocking off the Milwaukee Bucks.
Just like with every futures betting market, the odds to win the NBA Championship are going to be changing with every single game that is played.
Jump to
Picking the Correct Score
Betting on the correct team to win the NBA title is always going to be one of the most popular future bets to make. If you really want a challenge, then you can also place a wager on the exact series score.
This is obviously a more difficult thing to do, but you are also going to find that the payouts are much better as well. These odds also shifted dramatically after the Game 1 win by the Celtics, and it removed one betting option from the list.
The exact series score with the best odds at this point is taking the Boston Celtics to win the NBA Finals by a count of 4-2 with odds set at +310. Betting on the Golden State Warriors to win this series in seven games is next on the list, with odds set at +350.
Tatum Now the MVP Favorite
Stephen Curry came into the NBA Finals as the favorite to win the MVP Award, which is something that he has never done in his career. If the Warriors aren't going to win the title, then it's not likely that he will win the MVP Award.
Jayson Tatum is now the MVP Favorite of the NBA Finals with odds at +130, and Curry is now at +145. The odds for Curry will likely shift with the Warriors, while there are a couple of Celtics players that could be in the mix.
Jaylen Brown (+650) and Al Horford (+1400) had the biggest games for the Celtics in the series opener, and those odds could change as the series moves along. Draymond Green is the next Warriors player on the list, with odds set at +5000.