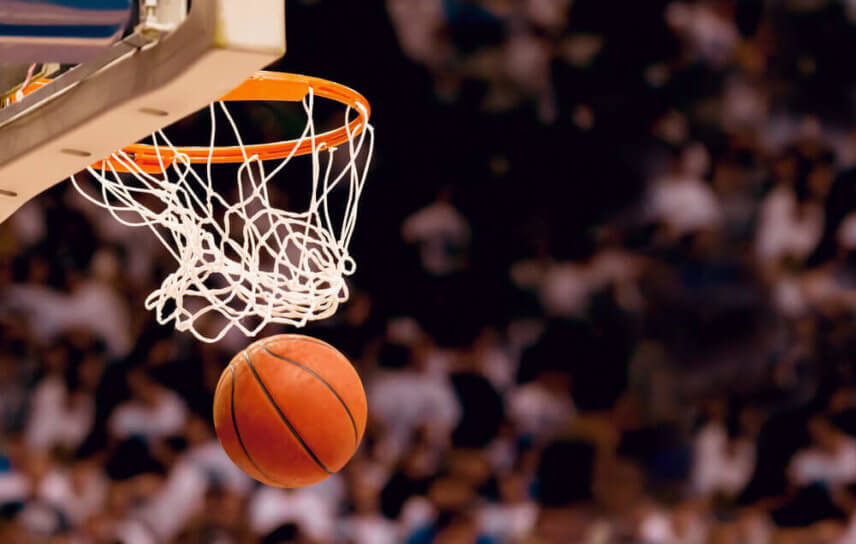 The Baylor Bears and Kansas Jayhawks tied for the Big 12 title during the regular season, but there were plenty of upsets as well. There is going to be plenty of drama at the Big 12 Tournament, even though the top teams are pretty easy to identify.
There are just nine teams taking place in the Big 12 Tournament as Oklahoma State is banned from competing. This has created an interesting bracket and will shorten the action by one game.
Here is a look at the updated betting odds to win the Big 12 Tournament, as it is ready to start later this week.
Jump to
Trio of Top Teams
There are three teams that appear to stand above the rest in the Big 12, and those three teams have the best odds to win the Big 12 Conference Tournament. The Baylor Bears are the favorites to win the Big 12 Tournament, as they have odds set at +175.
Baylor won the national championship a season ago, and they look to have a great shot at winning it again. The Bears are going to have their work cut out for them this week, though as Kansas and Texas Tech are full of talent as well.
Kansas has odds of +225, and Texas Tech is available at +300. Both the Jayhawks and Red Raiders are full of talent, and they could easily knock off Baylor and emerge as the champions.
Plenty of Value
Before we discuss the other teams set to play in the Big 12 Tournament, here is a look at the rest of the odds:
Texas +600
Oklahoma +2500
TCU +2800
Iowa State +3300
Kansas State +5000
West Virginia +6600
The reason that the Big 12 Conference is considered one of the best in the country is because this conference is full of strong teams. Every team in the field is good enough to win the conference tournament, and that will create plenty of drama this week.
Texas has odds set at +600, and they aren't too far behind the leaders. The bottom five teams offer plenty of value with the betting odds, but it's going to take a special week of basketball for them to win the title.
The current coach of Oklahoma is Porter Moser, and he has plenty of history of coaching his teams to upsets in the month of March. Moser was terrific at Loyola Chicago, and that team was consistently viewed as a Cinderella team in the NCAA Tournament.
West Virginia is currently at +6600 to win the Big 12 Tournament, but this team is good enough to pull off some upsets. The Mountaineers are full of impressive athletes, and they are never a fun team to deal with.
Betting on the top three teams won't offer a big payout, but you will get that if you back one of the other six teams on the list.