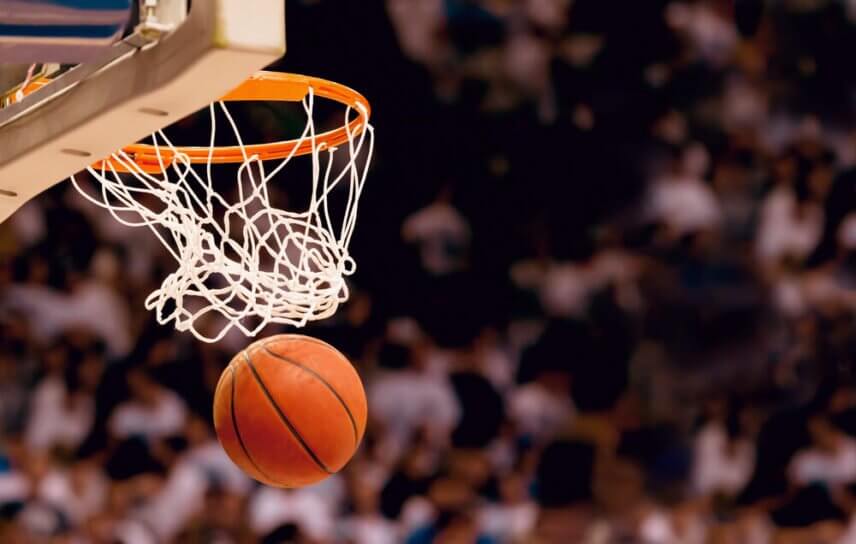 It has been a long and uphill battle to bring legal sports betting to the state of Maine. Governor Janet Mills backed the effort and the state House passed the necessary bill. The tricky part was a last-second Senate amendment near the close of the 2022 Maine legislative session.
Maine Sports Betting Bill Passes State House
Earlier in April, state lawmakers in Maine's House voted to pass LD 585 by a majority of 81-53. This piece of legislation gave in-state gaming tribes exclusivity for legal online sports betting in Maine.
Represented as a whole by the Wabanaki, the four recognized tribes in Maine are the Micmac, Maliseet, Penobscot and Passamaquoddy tribes. LD 585 gave three of these tribes the sole rights to online sports betting in the state. Commercial casinos and off-track betting venues could offer retail sports betting.
When Gov. Mills first took office in 2019, one of her priorities was to develop stronger relations with the in-state gaming tribes. Her intention during the legislative process was to preserve their rights to legal sports betting as part of this effort.
Last Minute Senate Amendment
With the 2022 state legislative session coming to a close, the state Senate added an amendment to LD 585 that threatened to derail the entire process. State Senator Joseph Baldacci added language that would extend legal online sports betting to two in-state commercial casinos.
This change added Hollywood Casino Hotel at Bangor Raceway and Oxford Casino Hotel to the list of gaming venues eligible for a mobile sports betting license.
Support for this change was primarily among Republican members of the Senate. The gaming tribes were under the impression that a high level of exclusivity was part of the agreement it had negotiated with Gov. Mills.
As Penobscot Nation Chief, Kirk Francis was quoted as saying:
"This tribal bill is about trying to overcome decades of issues around access to gaming by tribes. This was a negotiated bill with the Governor's office and we tried to be as inclusive as possible. This amendment will basically render the bill meaningless for the tribes. This is a tribal bill that is attempted to be hijacked by the casinos."
Senator Baldacci commented that he was trying to create a "win-win" for all the parties involved. He added that "we're not looking to create divisions." As a way to appease the gaming tribes, the amendment would send 6% of all sports betting revenue collected in Maine their way.
However, the sticking point with the tribes was the addition of mobile sports betting for the two land-based commercial casinos.
Unfortunately, the Senator's last-minute amendment threatened to delay legal sports betting in Maine for another year with the state's legislative session coming to a close on April 20.
LD 583 Prevails in Final Vote
The Democratic majority in the state Senate prevailed. By a vote of 23-11, LD 585 was able to pass without Senator Baldacci's amendment included in the wording of the bill. With exclusivity secure for Maine's four gaming tribes in terms of legal online sports betting, Gov. Mills is expected to sign LD 585 into law.