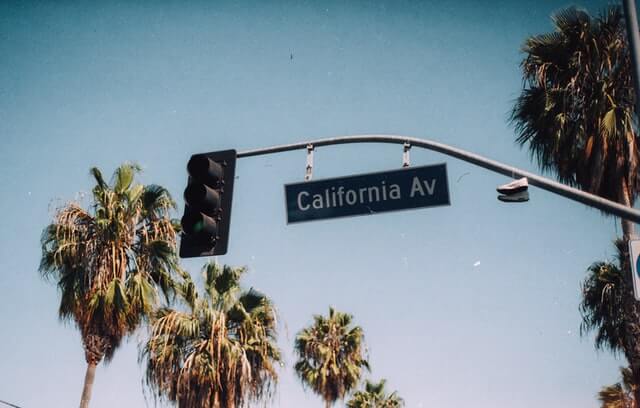 This November's general election in California could revolve heavily around legal sports betting. State residents may have up to four gaming expansion initiatives to consider when casting their ballot.
Leading the charge are industry giants FanDuel and DraftKings. They are backing the California Sports Betting Initiative with strong financial support. This would open up the state's sports betting market to US-based commercial operators.
Jump to
California Tribal Casino Gaming
California already has a strong tribal casino gaming industry in place. Led by three of the biggest in-state gaming tribes, this group is looking to maintain gaming exclusivity when it comes to legally betting on sports.
The three tribes leading this effort are the San Manual Band of Mission Indians, the Rincon Band of Luisueno Indians and Wilton Rancheria. To strengthen their clout, they created a $100 million-dollar war chest to be spent towards this effort.
The newly-formed Californians for Tribal Sovereignty and Safe Gaming will take up the fight against the national sportsbooks' ballot initiative.
Sports Betting Potential in California
Many industry insiders are comparing California's sports betting potential to New York sportsbooks' overnight success. The Empire State went live with legal mobile sports betting in early January. The state proceeded to set a new industry record with a $106 billion sports betting handle that month.
These same insiders believe that California could top those numbers as the biggest legal market in the US. This incredible potential has raised the stakes about as high as they can get. The state's gaming tribes are not willing to concede this amount of business to outside commercial interests.
The primary goal of these three Native American Tribes is re-establishing gaming exclusivity in California. Other than horse racing and private card rooms, this exclusivity remains intact. That would obviously not be the case with commercial sportsbooks in place.
The initial gaming exclusivity for in-state tribes goes back to the 2000 general election. Californians voted to grant in-state tribes the exclusive right to gaming operations throughout the entire state.
However, this year's election could change everything if voters support a ballot referendum that opens the door to commercial books such as FanDuel and DraftKings. This could possibly cut the gaming tribes out of the sports betting industry completely.
The state government has a strong vested interest in the outcome of the vote as well. The regulation of legal sports betting can be a cash cow through taxes on revenue and licensing fees.
Bringing Legal Sports Betting to California
Unfortunately, state lawmakers could not see eye-to-eye on how to shape legal sports betting in California. The only alternative was to put the issue into the hands of the voters. This leaves quite a few balls in the air when comes to how the industry would be structured.
California gaming tribes, US-based commercial sportsbook operators and state and local governments have quite a bit at stake in this matter. Leaving everything in the hands of California voters with multiple options is a major role of the dice.
However, this is most likely the only course of action to bring legal sports betting to one of the last major markets in the US.