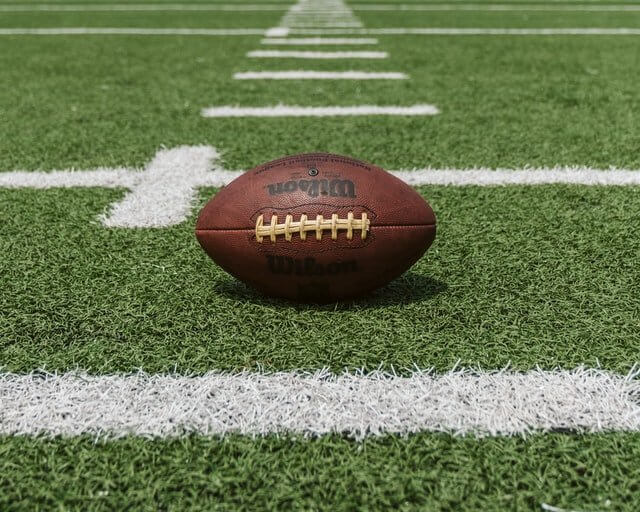 Caesars Sportsbook has created a number of strategic marketing partnerships in the past two years. These various agreements have run the spectrum from sports leagues, individual teams and individual athletes.
With strong ties to the Louisiana market, Caesars became the naming partner of the Superdome. The company added LSU Athletics and the entire Manning family to bolster those strong ties. As an extension of Manning family partnership, Omaha Productions has been added to the list.
Jump to
Peyton Manning & Omaha Productions
Going back to his quarterback days with the Indianapolis Colts, Peyton was known for mixing the word Omaha into his signal calls at the line of scrimmage. As part of his post-NFL plans, he formed Omaha Productions. The company's biggest credit is "Monday Night Football With Peyton and Eli."
Working with his brother, ESPN won an Emmy Award for the show. As part of a multi-year partnership with Caesars Sportsbook, the next big thing will be The Omaha Audio Network. Using a podcast format, the audio show will feature guests from all facets of the sports and entertainment industries.
Coverage of this digital series will have crossover into social media as well as live events. The ongoing content series will feature special segments such as "Mayne on the Street" with sports personality Kenny Mayne. Rachel DeMita will host "Celeb Shots" and Cooper Manning will be featured in "One More Round."
This collaboration will be launched in conjunction with Caesars Entertainment, Caesars Sportsbook and Manning's team of Omaha Productions Executive Producers.
Sharon Otterman is the Chief Marketing Officer at Caesars Digital. She offered the following insight into the new partnership:
"We'll collaborate with Peyton and Omaha to conceptualize, create and produce unique content in a way that only two leaders in the sports and entertainment space can. We look forward to the rollout of the Omaha Audio Network presented by Caesars Sportsbook, putting together unforgettable event experiences and crafting engaging must-see content for our customers."
Special Event Tie-ins with Caesars Rewards
Also part of the plan are special events geared towards Caesars Rewards members. As one of the premier customer loyalty rewards programs in the gaming industry, Caesars Rewards remains an integral part of the company's marketing plans.
Caesars and Omaha Productions will create a live event series at select Caesars destinations around the country. These events would be exclusive to Caesars Rewards members. They will also feature interaction with the Manning brothers and other content creators.
The full Manning family was highlighted in a 2022 Super Bowl commercial for the Caesars brand. Archie Manning is the patriarch of the family going back to his playing days with the New Orleans Saints. Cooper joins Peyton and Eli as part of this trio of sons.
Peyton's recent comments on the extended partnership included:
"All of us at Omaha are excited to expand the relationship and have Omaha create compelling original content in partnership with our teammates at Caesars. Caesars has already proven to be a great partner on the projects we have done together."