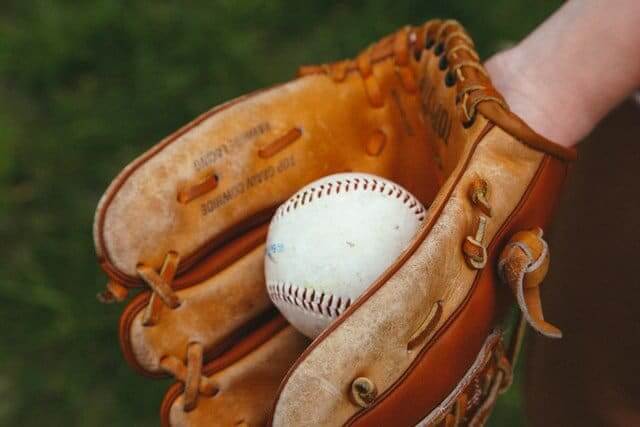 Sports betting has yet to be legalized in the state of Texas. However, the winds of change may be blowing with BetMGM's newest partnership. Earlier this month, MLB's Houston Astros announced details of a partnership with the third-biggest legal sports betting operator in the US.
Based in Las Vegas, MGM Resorts International remains one of the most successful casino gaming and entertainment companies in the industry. Through a partnership with UK-gaming giant Entain, BetMGM has quickly grown to become a major player in the legal US sports betting industry.
Operating both retail and mobile sports betting operations in 23 different US markets, establishing a business presence in Texas was always part of the plan.
Prior to entering the legal New York mobile sports betting industry, BetMGM formed a strategic partnership with Madison Square Garden. This deal included team sponsorship of both the NBA's New York Knicks and the NHL's New York Rangers.
The timetable for legal mobile sports betting in Texas has yet to be set. However, BetMGM is wasting little time in making its presence known to sports fans all across the Lone Star State.
Jump to
BetMGM's New Agreement With the Houston Astros
As the exclusive Sports Betting Partner of the Houston Astros, BetMGM has bolstered its position with Major League Baseball in general.
The company broke new ground last year with the Washington Nationals. As part of that agreement, baseball fans can place mobile bets through the BetMGM Sportsbook app at Nationals Park in Washington DC.
The new agreement with the Astros does not go that far just yet. However, BetMGM will be prominently featured at Minute Maid Park in Houston. Along with a permanent sign on the outfield wall, there will be a rotating digital presence behind home plate.
BetMGM will also participate in a number of cross-promotional programs designed to enhance the overall fan experience. These include pre-game activities for all home games and VIP getaways when the Astros are on the road.
Another interesting aspect of the deal is marketing to Astros' fans in Louisiana. The BetMGM mobile sportsbook app is available in this neighboring legal market to Texas. This creates the opportunity to offer special betting MLB betting promotions to customers in this state.
BetMGM CEO Weighs-In on the New Partnership
As CEO of BetMGM, Adam Greenblatt had this to say about his company's new exclusive partnership with the Houston Astros:
"The Houston Astros are a monumental addition to our portfolio of strategic partnerships with professional sports teams across the US. The organization's passionate fan base will be key to the growth of BetMGM throughout the South as we look for ways to engage fans with unique experiences that go beyond the game."
Offering his insight into the new collaboration, Astros Senior Vice President, General Counsel Giles Kibbe stated:
"We are looking forward to our partnership with BetMGM. As we continue to strive for new ways to add to the fan experience, this partnership will provide another way for the Astros to engage with our fans."