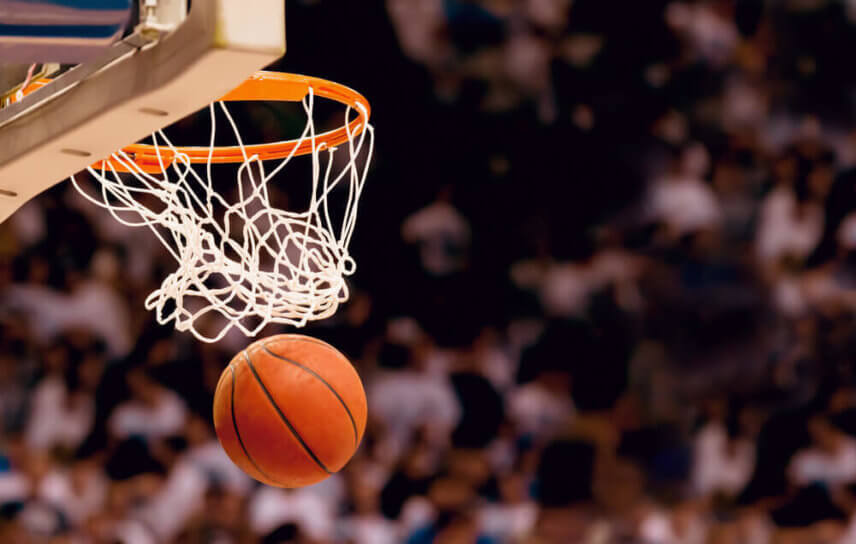 There are just 16 teams remaining in the NCAA Tournament, and that field will be cut down to just four by the end of this weekend. This is when the games usually get even more tight, and the cream starts to rise to the top.
Before the Sweet 16 games begin, now is a great time to take a look at the betting odds to win the National title. There are still plenty of terrific teams remaining, and that should make the final two weeks extremely fun and exciting.
Here are those betting odds, with some commentary on some of the top teams.
Jump to
The Four Favorites
The Gonzaga Bulldogs were the betting favorites entering the NCAA Tournament, and they remain in that position. Those odds have now shrunk to +220, but the Bulldogs faced a couple of tough challenges in the first two rounds.
It is the Kansas Jayhawks and Arizona Wildcats that are next on the list, and those teams have plenty of experience in the Final Four as well. Both teams have odds set at +450, and each team appears to have an easier path to the Final Four than the Bulldogs.
Houston is fourth on the list at +900, and Kelvin Sampson's squad was in the Final Four a season ago. The Cougars can really defend, and they are set for a massive showdown with the Arizona Wildcats in the Sweet 16.
Plenty of Contenders
After the top four teams, there are a group of eight teams that appear ready to contend and make a run. Here are the betting odds for those eight teams:
Texas Tech +1000
Villanova +1100
Duke +1200
Purdue +1200
UCLA +1400
UNC +2000
Michigan +5000
Providence +5000
You will see plenty of blue blood programs on that list of teams, and those teams are always going to be in the mix. Duke and Texas Tech are two of the better teams on this list, but they meet up in the Sweet 16.
Another team to watch out for is the Purdue Boilermakers. They appear to have a pretty favorable path to the Final Four.
What About the Underdogs?
The first weekend of the NCAA Tournament is always highlighted by upsets, but things tend to slow down in the Sweet 16. That doesn't mean that an underdog can't win four more games, but the betting odds show that it's not very likely.
Here are the betting odds for the four teams with the worst odds to win the NCAA Championship:
Arkansas +6000
Miami +6500
Iowa State +7500
St. Peter's +10000
Arkansas appears to be the team on this list that is good enough to win it all, but they have a rough path to even get to the Final Four. It's no surprise to see St. Peter's with the worst betting odds, but the Peacocks have been impressive up to this point.