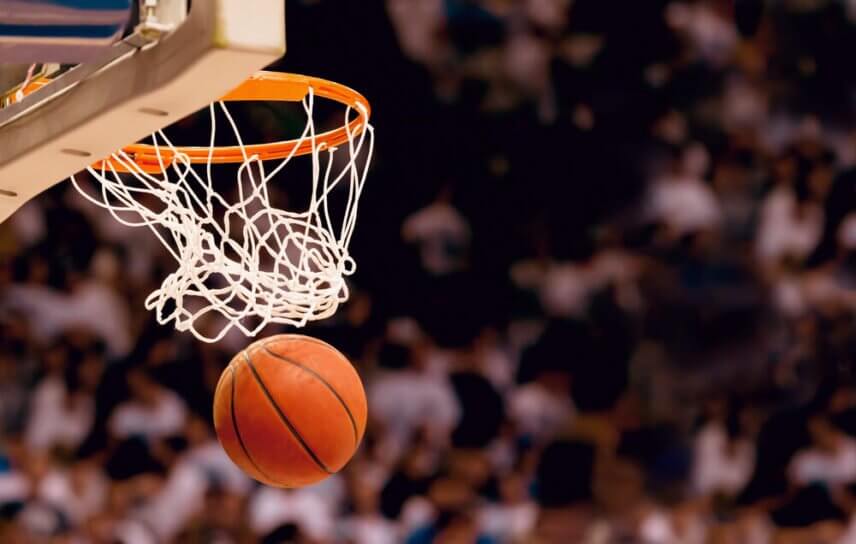 Maine could be the latest state to legalize sports betting as just one step remains. It has been a long process for lawmakers, but the governor will now make the final decision.
It is another big week for the U.S. sports betting industry as it appears that another state will soon legalize the industry. Maine Governor Janet Mills now has a sports betting bill on her desk; she can make the decision to sign it or veto it.
The legislative session ended on Wednesday, April 20, and a final decision was made on Tuesday, April 19. The Senate agreed to send the bill to the desk of Governor Mills with a passing vote of 23-11.
LD 585 is the bill that is being sent to Governor Mills. This isn't the first attempt at legalizing sports betting. The House passed LD 585 last Friday with an affirmative vote of 81-53, giving the Senate just enough time to make a decision.
Governor Mills has not been in support of sports betting legislation in the past. It's unclear if she intends to sign this new bill. Bill LD 1352 was passed by both chambers a year ago, but that bill is still in the Appropriations Committee.
Lawmakers in Maine have been working on similar legislation since 2019, but things are a bit different this time around. Governor Mills has used sports betting as a way to get Native American tribes on her side, and that could force her to sign this bill into law.
Jump to
Details of the Bill
LD 585 is going to legalize both online and retail sports betting in Maine, but things will look different in this state than in some others. There are only a handful of betting options available, and the sports betting sites have already been established.
Native American tribes in the state will have the ability to offer online sports betting. That could allow them to become leaders. The Oxford Casino and the Hollywood Casino will be able to offer retail sports betting on location.
Most states allow casinos to offer online sports betting through a partnership as well, but that won't be the case in Maine.
Plenty of Loud Opposition
Even though there were enough supporters of the bill in the state legislature, there was plenty of loud opposition as well. Sports betting has become a massive industry. Everyone is looking to get a piece of the new revenue that is set to come in.
The Sports Betting Alliance is a group that is opposed to the current sports betting legislation, and that group included a representative from DraftKings and FanDuel. Those sportsbooks were opposed to the bill because there is a limit placed on the number of licenses available.
Casinos are actually included in this bill, but they are only permitted to offer retail sports betting. A majority of the sports betting action is expected to be done online, and those casinos will be shut out of that form of betting.