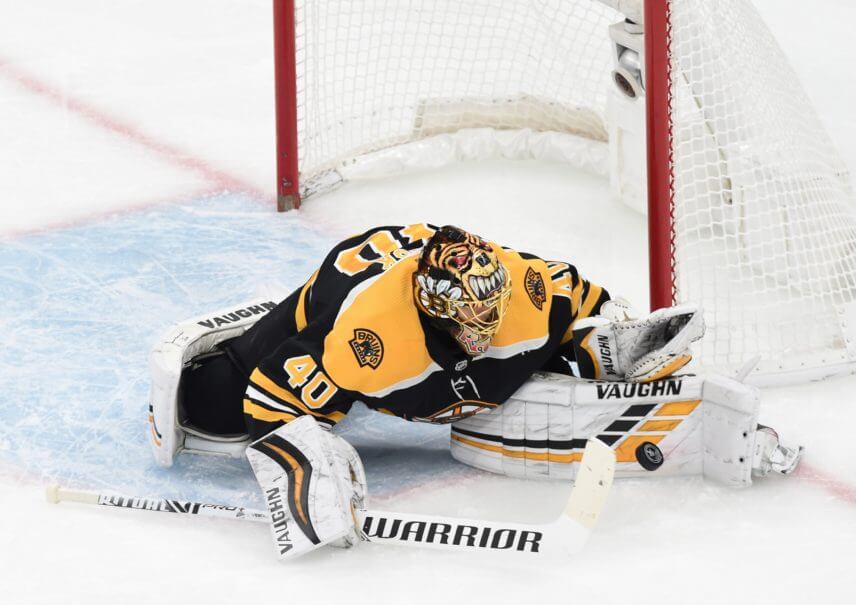 The Stanley Cup is one of the toughest trophies in sports to win, as there is generally some luck involved. All 16 teams that qualify for the playoffs have a legitimate chance to win the Stanley Cup, but there are some teams that appear to have a better chance.
We are deep enough into the NHL season to have a good handle on all of the teams in the playoff race, and handicapping the title race is a bit easier. Here is a look at the current betting odds to win the NHL Stanley Cup:
Colorado Avalanche +550
Florida Panthers +550
Carolina Hurricanes +700
Toronto Maple Leafs +850
Tampa Bay Lightning +850
Vegas Golden Knights +850
Minnesota Wild +1500
New York Rangers +1600
Boston Bruins +1800
Pittsburgh Penguins +1800
St. Louis Blues +2000
Calgary Flames +2000
Nashville Predators +2500
Washington Capitals +2800
Jump to
Avalanche On a Roll
The Colorado Avalanche have been Stanley Cup betting favorites since before the season, and they remain in that position currently. Colorado got off to a slow start to the year, but they have started to emerge as the best team in the NHL.
The Florida Panthers have joined the Avalanche as the betting favorites to win the Stanley Cup, and these teams appear to be on a collision course to meet up in the final round. A lot can still change before the playoffs begin, and the unpredictable always seems to happen in the postseason.
Don't expect to see much change in the top two teams when it comes to Stanley Cup betting odds.
Plenty of Contenders
While the Avalanche and Panthers clearly seem like the top two teams in the NHL at this time, there are still some other teams with a chance. One of the most obvious contenders is the Tampa Bay Lightning, as they have won two straight Stanley Cup titles.
The Carolina Hurricanes and the Toronto Maple Leafs are two other teams to watch out for because both teams are loaded with offensive weapons. There is a group of about 6-8 teams that have a good chance at winning a title, but they are all chasing the group of five teams.
Count These Teams Out
There are going to be some teams that make the NHL Playoffs that don't realistically have a chance to win the Stanley Cup. The betting odds are still available for these teams, but there are two specific teams that you could call "contenders."
The Boston Bruins have been a great franchise over the past decade, but they aren't winning the Stanley Cup this season. Boston just lost goaltender Tuukka Rask to retirement, and that leaves a huge hole in net.
The Minnesota Wild are a popular Stanley Cup pick this season, but that team is still too young to make a run. Minnesota has enough talent, but they are going to have to gain some playoff experience before they are ready to win a title.