PointsBet Casino is the newest addition to the US online casino landscape, and our PointsBet Casino review will take you on a small tour. Their online services are for now only available to Michigan casino and New Jersey casino players.
Without a doubt, they plan to expand to other possible places at some point. Reaching more US states is a long-term plan.
They can do that by creating an interesting sign up offer that will attract new players to join. However, right now, there is no specific casino welcome offer for new players, but we are hoping to see it very soon.
We will review the rest of the PointsBet online casino.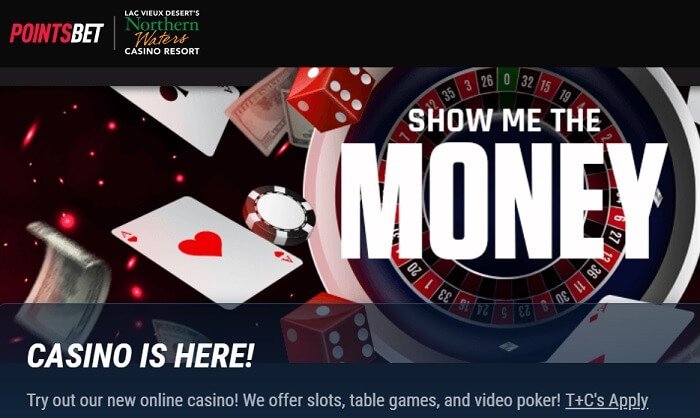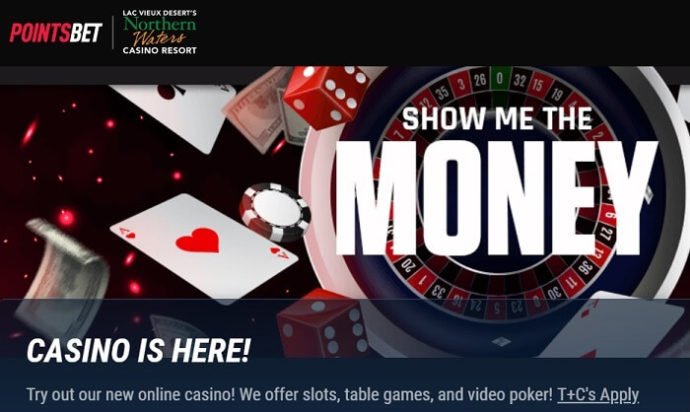 Jump to
PointsBet Casino Games
As of this writing, the games playable on PointsBet Casino are rather limited. You can choose between slots, table games, and video poker. This is almost to be expected as the casino is supplementary to their sports betting arm where you can register to bet with a PointsBet signup code.
The games are all classics, however, and if you're familiar with the style of Vegas slots and games, you will feel right at home here.
PointsBet Slots Titles:
At the time of this review, there were only 12 slots to choose from for their platform in MI. At least they were old, classic titles. You might have more luck finding a comprehensive gaming experience using the Wind Creek promo code instead.
They include:
Cleopatra
Double Diamond
Golden Goddess
Davinci Diamonds
Wild Fury Jackpots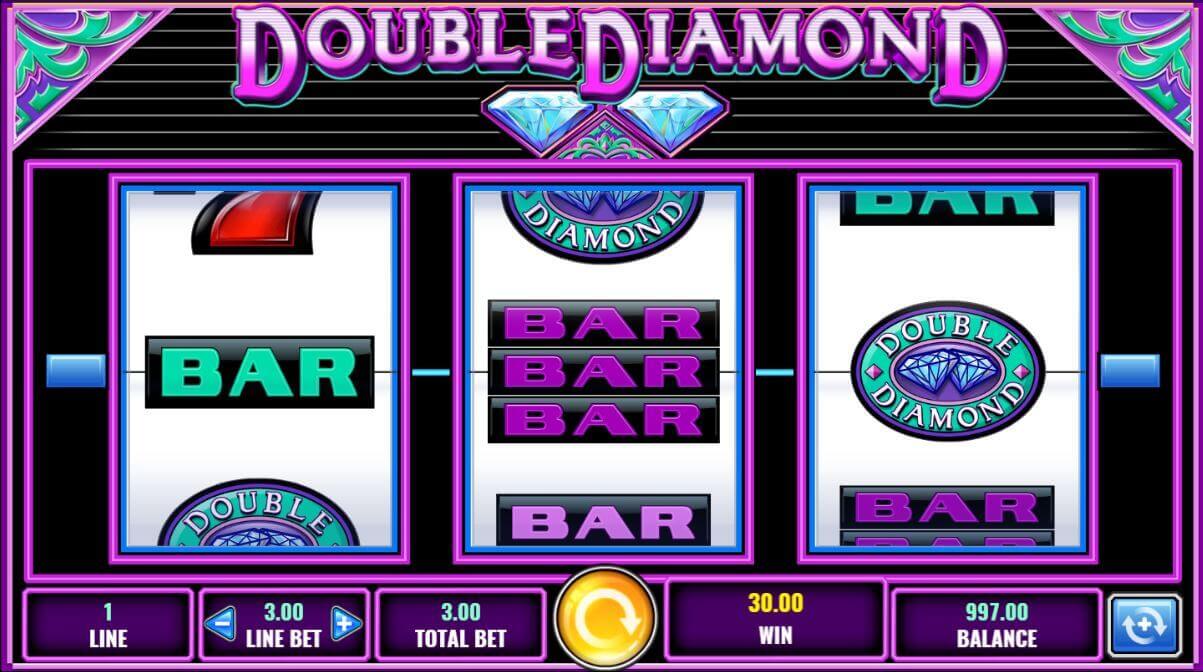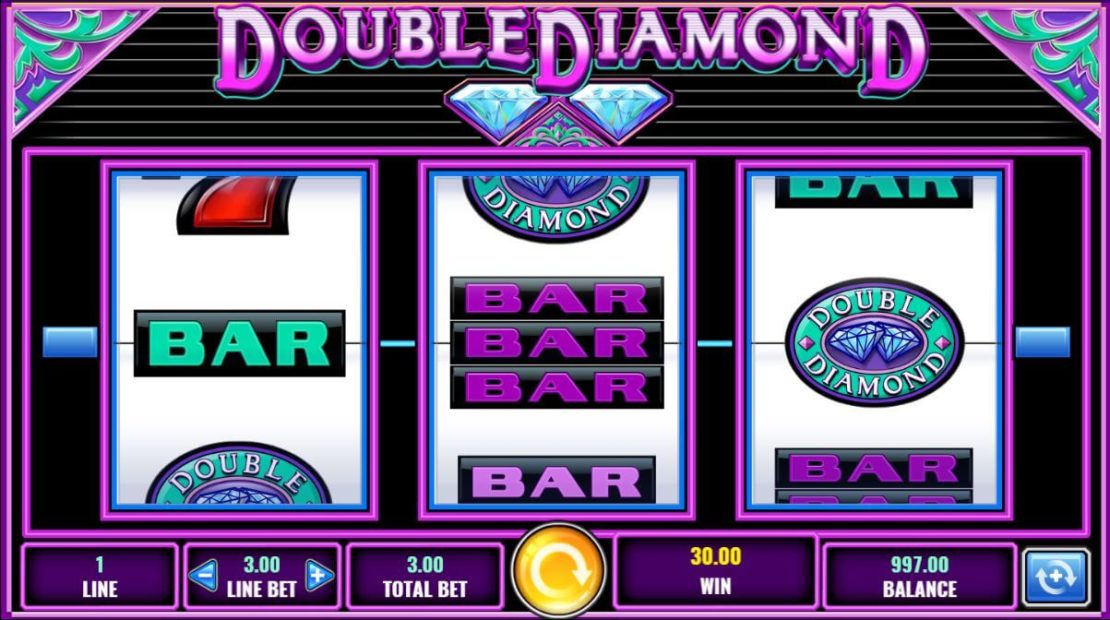 PointsBet Table Games:
In this category, there were only three games to choose from but all of the casino basics were covered. You can play:
BlackJack
Roulette
Baccarat
We are hoping that in the future, more different versions of BlackJack and Roulette might be added. For example, adding American and European roulette could be one step that PointsBet Casino takes.
PointsBet Video Poker:
Regarding online poker on the PointsBet casino platform, you've got two options to choose between. Play Game Kings Video Poker 9 in 1 or Triple Play Video Poker.
Both are classic titles and if you know video poker you will be sure to recognize these titles. They're also quite accessable for new players and a newbie can easily pick up the point and goals of the game.
We still hope that this list gets expanded in the future – PointsBet Casino has a lot more growing to do!
PointsBet Casino Registration
If you decide that this PointsBet Casino is right for you, we've got a few quick steps to help speed up your registration process. If not, perhaps you can find another place to play in your state – try looking at Pennsylvania online casinos instead. The steps to sign up to PointsBet are as follows:
Go to the PointsBet website.
Press the SIGN UP button in the corner of the screen.
Complete a two-step registration process where you are going to add all of the requested personal information.
Enter the PointsBet Casino sign up code if available.
Confirm your registration.
With your account confirmed and ready, you can embark on your online gaming adventure. Complete the rest of the necessary steps needed to obtain the bonus and then view which games are available.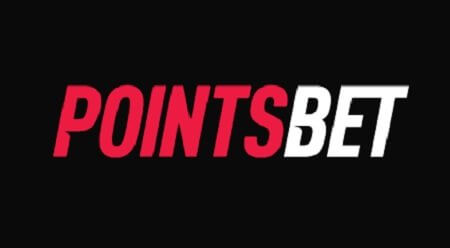 PointsBet Casino Bonus Terms and Conditions
There is not casino-specific bonus that users can access at PointsBet Casino. In any case, one should always keep in mind that being objective while gaming online is essential, For that reason, it is always best to read all the T&Cs so you are well-informed about any possible welcome incentives in advance.
In general, the bonus is reserved only for new users that need to be located in the United States when signing up and cannot be less than 21 years old. These are the usual conditions under which a bonus functions. Once there is something that is exclusive to PointsBet Casino, you will get to see this described fully in our review.
PointsBet Casino Selection
PointsBet Casino is the latest online gaming site to launch in the US market with a wide range of games to choose from. Their selection is small for now, but we have no doubts that it will get a lot larger as soon as they start adding some players.
Available categories include Slots, Video Poker, and Table Games. Slot games are the most numerous kinds of games and the most popular ones. There are only three Table Games currently available (Roulette, Blackjack, and Baccarat), but it is more than enough for starters.
Keep an eye out for more info about the games as we will update our PointsBet Casino review soon as they expand their selection.
Live Casino
Since the games are scarce, so is the Live Casino section. In fact, it is non-existent as they have yet to add any live casino functionality. But if they are to follow the industry standard, we are definitely going to expect a Live Casino soon.
PointsBet Casino Mobile App
PointsBet does have an app, but it is a sports betting app. It might be wise to either update it or release a separate casino app.
The latter seems more obvious and we are expecting that to happen soon. That way, players can play games from afar and enjoy all of the casino games offered on the site via their mobile devices.
Review Conclusion
PointsBet is already thinking big as they want to capture more gaming fans and bring them to their side. They know what they are doing and seem to have control firmly in their hands. We hope that they get to add more games and a fabulous welcome offer that will ensure that they have the complete formula necessary to draw in a bigger crowd.
Our PointsBet Casino review is meant to get you acquainted with this casino provider, but you will have to check the rest by yourself.