Oklahoma Online Gambling 2021
Commercial Content | 21+ | T&Cs Apply
Currently, the laws surrounding Oklahoma online gambling are a bit confusing.
However, here are some safe retail-based options for the residents to partake in Oklahoma Casinos.
OK Sports Betting
Though Oklahoma sports betting is illegal, daily fantasy sports are considered games of skill and are not outlawed in the state.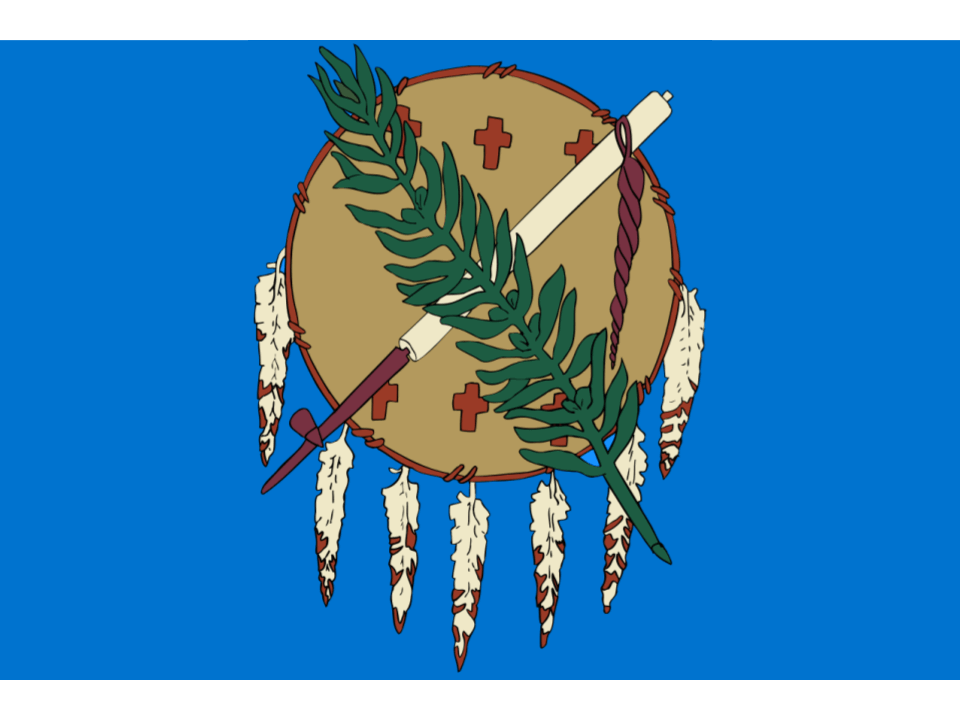 OK Daily Fantasy Sports DFS
Additionally, there are a number of daily fantasy sites and apps offering promo codes that Oklahoma residents can bet with. Here are some of the best options for daily fantasy sports and their promo codes for first-time users.
FanDuel
DraftKings
Yahoo
Fantasy Draft
Betting on online games of skill is also legal in the state. WorldWinner is a popular site, where bettors 18+ can play popular games like Wheel of Fortune, Solitaire Rush & Trivial pursuit.
Though owning and operating online casinos is currently illegal in Oklahoma, the state's 100+ retail casinos would make great partners for potential future sites. In the meantime, Oklahoma bettors do have several options for Oklahoma online gambling in their state.