California Online Gambling 2021
Commercial Content | 21+ | T&Cs Apply
Today, you, unfortunately, cannot participate in most online gambling activities in California, except horse racing. California sports betting and online CA casinos are still at least a few years away from active online gambling, if at all.
In earlier times, during the Gold Rush era, California was the mecca of betting. It attracted plenty of gamblers, and to date, a lot of people still find gambling a suitable part-time activity.
Now, for the most part, retail gambling in CA has been approved via numerous legislative channels. For starters, under the California code, card rooms are within the law.
Secondly, the IGRA, Indian Gaming Regulatory Act is a federal law that allows Indian tribes to run casinos. This law was approved after the state tribes successfully contested federal law.
The Indian casinos offer a large array of games than card rooms do. This is because, in 2000, voters passed a referendum that permitted Indian casinos to provide slots and table games on their premises.
Thus, the state works hand in hand with the tribes who pay taxes from the revenue they receive, other than the usual annual license and registration fee.
State Lottery, Horse Racing, and Fantasy Sports
The other channels for betting in California are the state lottery, horse racing venues, and daily fantasy sports. Horse racing was made legal in California as early as 1933. As such, with nearly a century of operation, the state boasts of a gigantic pari-mutuel industry. There are 30 off-track wagering facilities and 6 physical tracks.
The state lottery was legally recognized in 1984, and over the past decade, things have been quite smooth with significant returns. To cater to local sports lovers, in 2016, the state took a stride towards making daily fantasy sports legal.
So, as we speak, sports betting and casino games are the activities that are still illegal.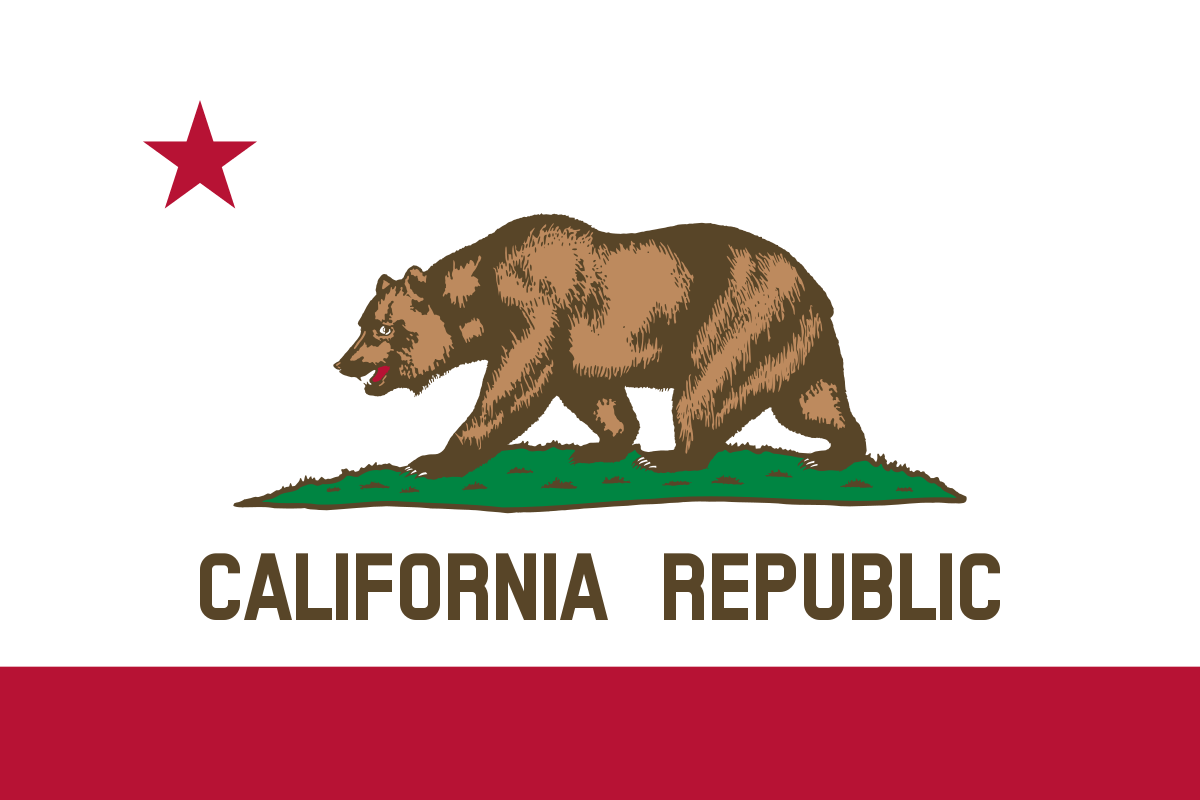 Current Sport Gambling Laws in CA
As mentioned above, sports gambling California is currently illegal. You cannot participate in sports gambling online or at any physical location.
But, that does not mean there is no legal gambling in The Golden State. CA currently has legal horse race betting. So, if you are looking to bet on a sporting event, horse race betting may be a great outlet. Also, California allows the use of some licensed horse race betting apps.
However, there are a couple of licensed Daily Fantasy Sports websites that operate in California. For instance, DraftKings DFS and FanDuel DFS operate here.