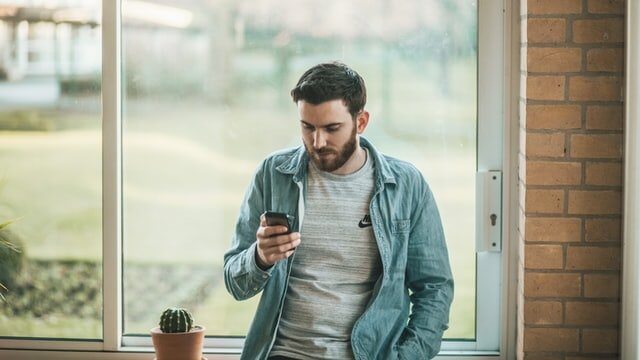 Tracking the movement of sports betting legislation around the country is similar to tracking the weather. Some storms move fast while others tend to linger on without any clear direction. The climate surrounding legal mobile sports betting in North Carolina definitely falls into the latter category.
Jump to
North Carolina's Current Sports Betting Industry
Sports betting in the Tar Heel State is legal on a very limited scale. Through an amended gaming compact with the state, a pair of land-based tribal casinos were given permission to add retail sportsbooks.
Those two locations are Harrah's Cherokee Casino and Harrah's Cherokee Indian Valley Casino. Separate from these two tribal casinos is Catawba Two Kings Casino Resort south of the Charlotte area. Once the permanent casino gaming facility is complete sometime next year, a third retail sportsbook will be available in the state.
Expansion into North Carolina Mobile Sports Betting
Certain state lawmakers have now focused their attention on legal online sports betting. With the 2022 state legislative session coming to a close on June 30, timing could mean everything to move this agenda forward.
The piece of legislation under consideration right now is SB 688. It has garnered quite a bit of support in the state Senate. Last year, SB 688 was passed by a vote of 26-19. The issue at hand is the necessary companion legislation in the state's House.
This past February, North Carolina Governor Roy Cooper stated:
"The issue is will North Carolina be on the cutting edge for the technology jobs and other employment that it will create and be able to get state taxpayers their cut, or are we just going to let it happen all around us? I think it's time for us to step up and do it."
Virginia to north and Tennessee to the west have quickly grown into major legal sports betting markets. Interestingly enough, both of these neighboring states only offer legal mobile sports betting. There are no land-based casinos in Tennessee and Virginia is in the process of building a few.
Important Provisions of SB 688
Written into the provisions of SB 688, North Carolina would offer up to 12 mobile sportsbook licenses. Approved operators would have to have a "qualified" interactive gaming platform. This would open the doors to companies such as FanDuel, DraftKings and BetMGM. These three US-based sportsbook operators control as much as 80% of the betting volume in the legal US industry.
A qualified operator would have to pay a one-time fee of $500,000 as part of the licensing process. The tax rate on mobile sportsbook revenue would be set at 8% which is on the low end of the national average.
As an extension of the industry, mobile operators would be able to partner with small retail businesses. This list includes bars, restaurants and convenience stores. This would be a major departure from the current system in place in Tennessee and Virginia.
Some industry insiders believe the votes to pass SB 688 through the House are there. However, a full House vote would have to take place before the June 30 deadline.