The Houston Texans are the youngest and the only NFL team that has never played the conference championship game.
Just that gives them quite a special motivation to go big in the upcoming season. Will this be enough? Read our article to find out the odds and how to be smart about Houston Texans betting.
Jump to
Houston Texans Predictions
Texans Betting Picks of the Week
So, let's look at some predictions and the basics of the Houston Texans betting strategy. In their first game of the season, the Houston team is the underdog, with +7 in the point spread. So if you are a fan, and want to put your money on the Texans, you have to go against the spread. This is a common occurrence in football betting.
They're against the spread record from the previous season is 7-9-1. In case you are not familiar, this doesn't mean they won seven games and lost nine. It's a record of how many times their game results did or did not cover the spread. Actually, in the 2018 season, the team won eleven games and lost five.
Point spread betting is very popular when it comes to football, so understanding how it works is crucial. You will also come across over-under bets and moneylines. Let's have a quick look at the former.
The bookmakers make an educated guess on how many points a team might score in a game or how many games the team will win during the entire season. Your job in this type of wager is to decide if the team does better or worse than what bookmakers predicted.
In terms of moneyline bets, it's much simpler. There is no handicap; you just decide who the straight-up winner might be.
To make things more complicated, or maybe more exciting, you can bet on the results of parts of a game, on individual players' touchdowns, rushing and passing yards, and much much more. So, don't forget about the prop bets!
And don't miss out on the latest Super Bowl betting tips!
Houston Texans Schedule
Here's the Houston Texans current schedule. Their first game of the season will be against the New Orleans Saints, a strong opponent.
Week
Date
Kickoff (CT)*
Opponent
1
Sept 10
7:20 p.m.
at Kansas City Chiefs
2
Sept 20
3:25 p.m.
Baltimore Ravens
3
Sept 27
12:00 p.m.
at Pittsburgh Steelers
4
Oct 4
12:00 p.m.
Minnesota Vikings
5
Oct 11
12:00 p.m.
Jacksonville Jaguars
6
Oct 18
12:00 p.m.
at Tennessee Titans
7
Oct 25
12:00 p.m.
Green Bay Packers
8
BYE WEEK
9
Nov 8
12:00 p.m.
at Jacksonville Jaguars
10
Nov 15
12:00 p.m.
at Cleveland Browns
11
Nov 22
12:00 p.m.
New England Patriots
12
Nov 26
11:30 a.m.
at Detroit Lions
13
Dec 6
12:00 p.m.
Indianapolis Colts
14
Dec 13
12:00 p.m.
at Chicago Bears
15
TBD
TBD
at Indianapolis Colts
16
Dec 27
12:00 p.m.
Cincinnati Bengals
17
Jan 3
12:00 p.m.
Tennessee Titans
*Starting at Week 9, kickoff time is displayed in CST.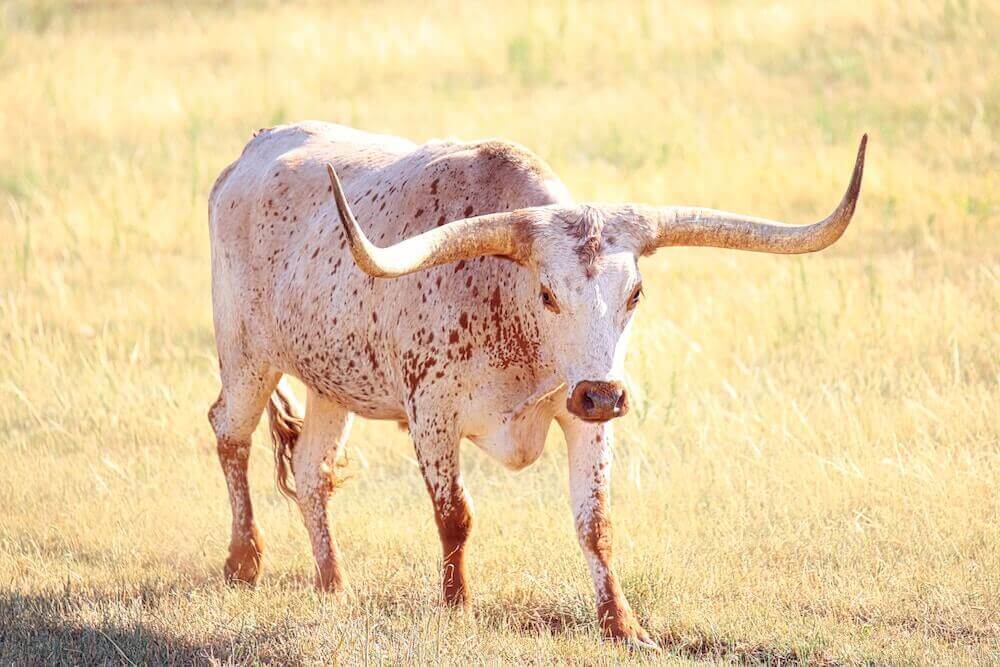 History Of Houston Texans
Now you see how Houston Texans betting might be complicated. Our advice? Get yourself familiar with the lines, spreads and picks for the upcoming season and compare them to team's records. Yes, knowing the team history is also crucial in placing smart bets. So here is a quick overview.
Team Creation
In 1997 Houston lost its NFL team, the Oilers, who moved to Nashville. Two years later, the NFL was struggling with an odd number of teams and needed a new addition. To even out the number, they admitted a new Houston team to the league. The team was established in 1999, but they played their first NFL game in 2002. They won with Dallas Cowboys, who later became their nemesis.
Best Seasons
Texans won five division championship, the first in 2011. However, they have never played in a conference championship game. The 2018 season was full of ups and downs, which definitely made it interesting for bettors. But more importantly, with the 11-5 record, this was Texans best season so far.
Most Famous Players
At least two players deserve a mention here: J.J Watt and Andre Jonhson. J.J. Watt was picked by the Texans in 2011. During his rookie year, the Houston team made it to the playoffs for the first time in their short history. Watt was recognized three times by the Associated Press with the NFL Defensive Player of the Year Award.
Andre Johnson, these days a former NFL wide receiver player, spent most of his career with the Texans. He is still with the team, but not on the field anymore. Now he works as a special advisor to the team's head coach. Johnson is a member of an elite 1,000 Catch Club, grouping 14 NFL players with a thousand career receptions on their record.