The NFL is extremely popular with viewers and bettors alike. Detroit Lions betting odds are much in demand, but which odds offer value? We're going to examine the latest tips and predictions for the Lions, along with a brief history of one of the NFL's most famous clubs.
Jump to
Detroit Lions Betting Picks
Lions Betting Picks of the Week
Last season was a disappointing one for the Lions. Under Matt Patricio in his first season in charge, the Lions found it difficult to maintain any kind of consistency.
A 6-10 record meant another season without the playoffs for the Lions. Detroit Lions betting was made all the more difficult by the number of injuries key players suffered throughout the campaign.
For the upcoming season, stability is key. Patricio needs to instill some kind of consistency in his side. If this is achieved, it could be folly to rule out the Lions making their 18th appearance in the NFL playoffs.
What does this mean in terms of Lions betting? Last season proved difficult to achieve success when betting on moneylines. There are other markets, though, that could prove profitable. Let's take a look at some of these now so you're ready to bet on football like a pro.
Over/Under
If you're looking for options with Lions betting, the Over Under market might be worth considering. With this market, you bet on how many points will be scored in a particular game, over or under a specific amount.
Point Spread
A popular form of football betting is spread betting. Betting against the spread can provide plenty of value. How does a spread bet work? This bet gives an advantage, hypothetically speaking, to one of the sides competing. This type of bet can offer more value than a standard Moneyline bet.
Prop Bets
Prop bets are types of special bets that generally focus on individual players or specific events in a game. Time Of First Touchdown, Will The Lions Make The Playoffs and How Many Penalties are all examples of a prop bet.
Detroit Lions Schedule
An important aspect of successful betting is to examine future fixtures. Find the current schedule for the Lions below.
And don't forget to take a look at our latest Super Bowl betting tips!
Week
Date
Kickoff (ET)
Opponent
1
Sept 13
4:25 p.m.
Chicago Bears
2
Sept 20
1:00 p.m.
at Green Bay Packers
3
Sept 27
4:25 p.m.
at Arizona Cardinals
4
Oct 4
1:00 p.m.
New Orleans Saints
5
Bye Week
6
Oct 18
1:00 p.m.
at Jacksonville Jaguars
7
Oct 25
1:00 p.m.
at Atlanta Falcons
8
Nov 1
1:00 p.m.
Indianapolis Colts
9
Nov 8
1:00 p.m.
at Minnesota Vikings
10
Nov 15
1:00 p.m.
Washington Football Team
11
Nov 22
1:00 p.m.
at Carolina Panthers
12
Nov 26
12:30 p.m.
Houston Texans
13
Dec 6
1:00 p.m.
at Chicago Bears
14
Dec 13
1:00 p.m.
Green Bay Packers
15
TBD
TBD
at Tennessee Titans
16
TBD
TBD
Tampa Bay Buccaneers
17
Jan 3
1:00 p.m.
Minnesota Vikings
*Starting at Week 9, kickoff time is displayed in EST.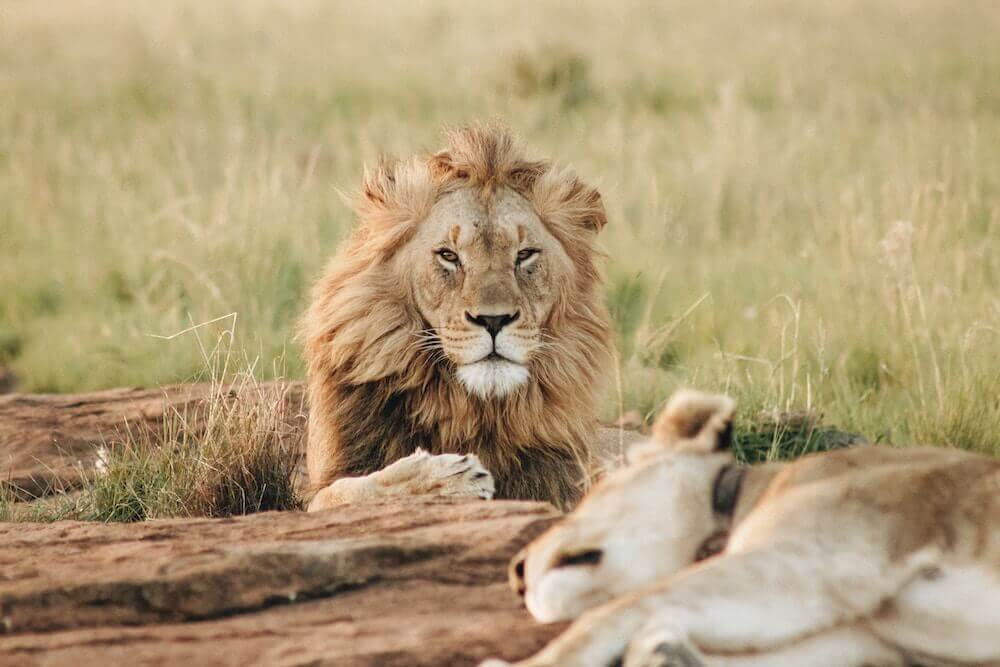 History Of Detroit Lions
Originally, the Lions were based in Portsmouth, Ohio. Formed in 1928, the club joined the NFL in 1930. The Lions relocated to Detroit in 1934.
The first of their four League Championships came a season later, with three more added in 1952, 1953, and 1957. The Lions have won eight Division Championships, the last coming in 1993.
The Lions are the only side to have competed in every NFL season without ever having taken part in the Super Bowl. They are the only NFC side to never have played a Super Bowl game, something the Lions are looking to change in the coming seasons.
Up until the 2019 season, the Lions have won 559 games, lost 658, and tied 32.
Team Creation
The Detroit Lions were formed in 1929 in Portsmouth, Ohio. Then known as the Portsmouth Spartans, the side joined the NFL in 1930, before making the move to Detroit in 1934.
Best Seasons
As we've seen, the Lions are yet to make an appearance in the Super Bowl. Their most successful seasons came in the 1950s, with three NFL Championships won in that period.
Recent times have brought about failures. Since 1993, the Lions have lost eight Wild Card Playoffs. The most recent defeat came in 2016, with a 6-26 defeat at Seattle Seahawks.
Most Famous Players
The Lions have been home to some of the best football players in history. The best ever Lions player is generally considered to be Barry Sanders. The running back twice won the Offensive Player of the Year award and the MVP award came in 1997.
Wide receiver Calvin Johnson is also amongst the best players to have pulled on a Lions shirt. After spending nine seasons at the club, Johnson retired from NFL action in 2016.
Other players who made their mark with the Lions include Dick Lane, Hermann Moore, and Jason Hanson.