The NFL betting season is open, with Week 1 giving the Jaguars a tough start. Without a doubt, the NFL is the most popular sport to bet on in America. Your team doesn't always have to be an outright winner to earn you money. Hence, Jacksonville Jaguars betting can be a lot of fun. And this preview will get you acquainted with the team and the best betting strategies.
Jump to
Jacksonville Jaguars Picks
Jaguars Betting Picks of the Week
The current lines in future bets indicate no real chances of Jaguars winning the Super Bowl. But that doesn't mean Jacksonville Jaguars betting cannot be fun this season. Sadly, they are not even among the top picks for the conference winner.
The lines for their first game of this season are available, so let's have a look. We will use Pointsbet spread as an example. In the game against Kansas, Jaguars are the underdog, with +4 in the point spread. If you are not familiar with sports betting, just a quick explanation. If you bet on the Jacksonville, for you to win the bet, the team doesn't have to win, it's enough if they don't lose by more than four points.
The moneyline is +171. This means that if you place moneyline bet on Jaguars, and they win, your payout for $10 wager will be $17.1. Finally, let's look at the over-under for their first game: 24 points. In that case, your task is to decide if you want to bet that the team will score more than 24 points or less.
With live wagering, the odds will change as the game proceeds. You have other betting options, including betting against the spread and prop bets. In case of NFL games, the menu of prop bets is rich. There are dozens of possible bets, so let's just list a few here.
offensive/defensive rookie of the year
defensive/comeback player of the year
most regular season passing/rushing/receiving yards
most regular season passing/rushing/receiving touchdowns
You can also bet on those futures for concrete players or just the record number in different categories achieved by any player. You have also tackles, interceptions, kicking points and sacks.
Jacksonville Jaguars Schedule
The regular season is about to start and here's the Jacksonville Jaguars current schedule. Don't miss their first game with Kansas City Chefs!
Week
Date
Kickoff (ET)
Opponent
1
Sept 13
1:00 p.m.
Indianapolis Colts
2
Sept 20
1:00 p.m.
at Tennessee Titans
3
Sept 24
8:20 p.m.
Miami Dolphins
4
Oct 4
1:00 p.m.
at Cincinnati Bengals
5
Oct 11
1:00 p.m.
at Houston Texans
6
Oct 18
1:00 p.m.
Detroit Lions
7
Bye Week
8
Nov 1
4:05 p.m.
at Los Angeles Chargers
9
Nov 8
1:00 p.m.
Houston Texans
10
Nov 15
1:00 p.m.
at Green Bay Packers
11
Nov 22
1:00 p.m.
Pittsburgh Steelers
12
Nov 29
1:00 p.m.
Cleveland Browns
13
Dec 6
1:00 p.m.
at Minnesota Vikings
14
Dec 13
1:00 p.m.
Tennessee Titans
15
Dec 20
1:00 p.m.
at Baltimore Ravens
16
Dec 27
1:00 p.m.
Chicago Bears
17
Jan 3
1:00 p.m.
at Indianapolis Colts
*Starting at Week 9, kickoff time is displayed in CST.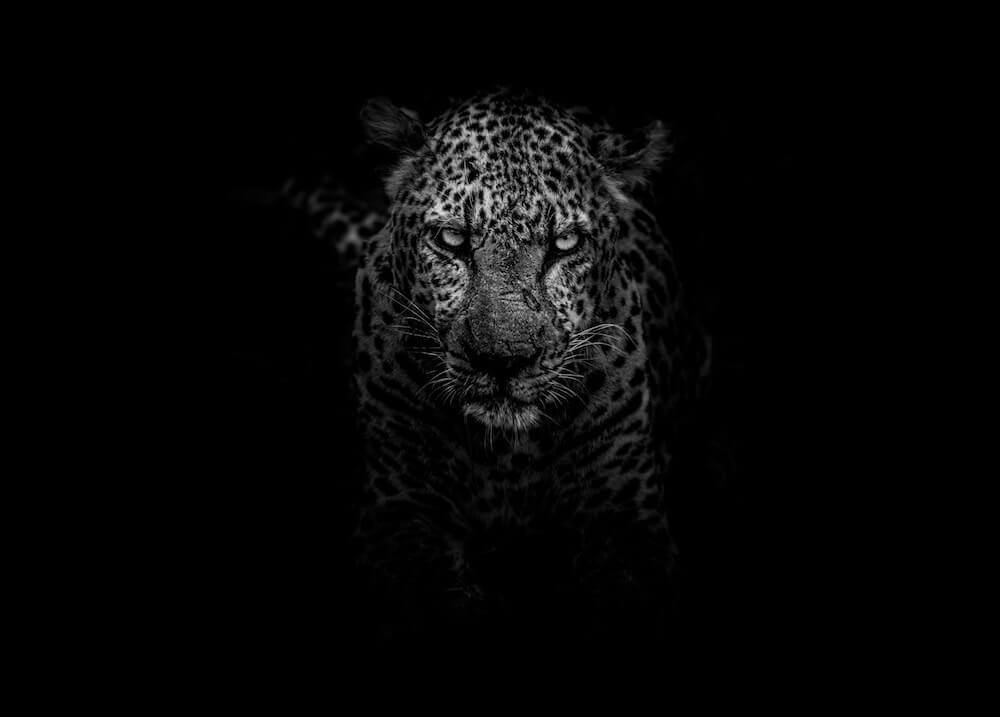 History Of Jaguars
There is a simple rule with NFL betting – the more you know, the better are your odds to make a profitable wager. So if you are working on your Jacksonville Jaguars betting strategy, make sure you learn about the team's history. Particularly, have a look at their best players and performance in the last seasons.
Team Creation
In 1989 the efforts to create a Jacksonville NFL team started, but it took another six years before the newly formed Jaguars were awarded a franchise. In 1995 they became the 30th team to join the NFL.
Best Seasons
Jaguars have had quite a few good seasons, but it would be an exaggeration to call them great. In 1998 and 1999, so relatively soon after joining the NFL, they won the division titles. They did so again in 2017. They qualified to playoffs seven times, mostly in the 90s, and afterwards again in 2007 and 2017.
In 2018, the team made it to the AFC Championship Game, one of the two playoffs before the Super Bowl. Jaguars did great throughout most of the game, just to lose in the end by four points to the New England Patriots. This was the third AFC Championship Game for Jaguars.
Most Famous Players
Tony Boseli was the first player drafted by Jaguars, and probably the best to play for that team. The Jaguar's left tackle collected success and titles, getting closer each year to the Hall of Fame until an arm injury, which lead to his early retirement in 2002.
Jimmy Smith needs to be mentioned here too, is a key element of the Jaguars 90s success. He was the best receiver to ever play for the team, hitting 1,000 yard marks for nine seasons. Smith also was on his way to the Hall of Fame, but it wasn't the injury that stopped him. It was the felony crime of drugs and firearms possession that landed him in prison and locked the doors to the Hall of Fame.