Learn how to generate payouts from exciting Atlanta Falcons betting by placing spread bets and more at leading betting sites.
Check out our tips and team history below and prepare for a rewarding wagering experience.
Jump to
Atlanta Falcons Betting Picks
Falcons Betting Picks of the Week
If you are ready to start wagering on this popular Atlanta team, you will surely want to take advantage of our guide to how to read football odds. We provide all the information you need to engage in a thrilling and rewarding betting experience and below, you can find out about the many wagering options that can be enjoyed.
When you prepare to place wagers, you will want to be aware of the popular bet types when it comes to NFL wagering. By learning about some of the popular options, you can quickly get started with Atlanta Falcons betting in 2019 and start earning some massive payouts.
Point Spread bets are the most popular bets that are placed on football games. With these bets, you will ager on the favorite or the underdog. The goal is to bet on a team that will win or lose by a set number of points that is provided by the bookmaker. These bets can be lucrative and they are easy to place.
Betting on totals or over/under is another popular way to enjoy wagering on the Falcons. With this, there is a total number of points that will be scored in any game being played. You will have to determine is the total amount scored will be over or under the amount that is set by the bookie.
In addition to these popular bets, you will also find the chance to wager on lines, prop bets, teasers, futures, pleasers, and much more. With many options and tons of tips to pick up, you can enjoy the best of sports betting with the upcoming NFL season and 2021 Super Bowl.
Falcons Schedule
You can access the complete Falcons team schedule for the upcoming NFL season right here. Don't miss a single game and get ready for some rewarding Atlanta Falcons betting online!
Week
Date
Kickoff (ET)
Opponent
1
Sept 13
1:00 p.m.
Seattle Seahawks
2
Sept 20
1:00 p.m.
at Dallas Cowboys
3
Sept 27
1:00 p.m.
Chicago Bears
4
Oct 5
8:15 p.m.
at Green Bay Packers
5
Oct 11
1:00 p.m.
Carolina Panthers
6
Oct 18
1:00 p.m.
at Minnesota Vikings
7
Oct 25
1:00 p.m.
Detroit Lions
8
Oct 29
8:20 p.m.
at Carolina Panthers
9
Nov 8
1:00 p.m.
Denver Broncos
10
Bye Week
11
Nov 22
1:00 p.m.
at New Orleans Saints
12
Nov 29
1:00 p.m.
Las Vegas Raiders
13
Dec 6
1:00 p.m.
New Orleans Saints
14
Dec 13
4:25 p.m.
at Los Angeles Chargers
15
Dec 20
1:00 p.m.
Tampa Bay Buccaneers
16
Dec 27
1:00 p.m.
at Kansas City Chiefs
17
Jan 3
1:00 p.m.
at Tampa Bay Buccaneers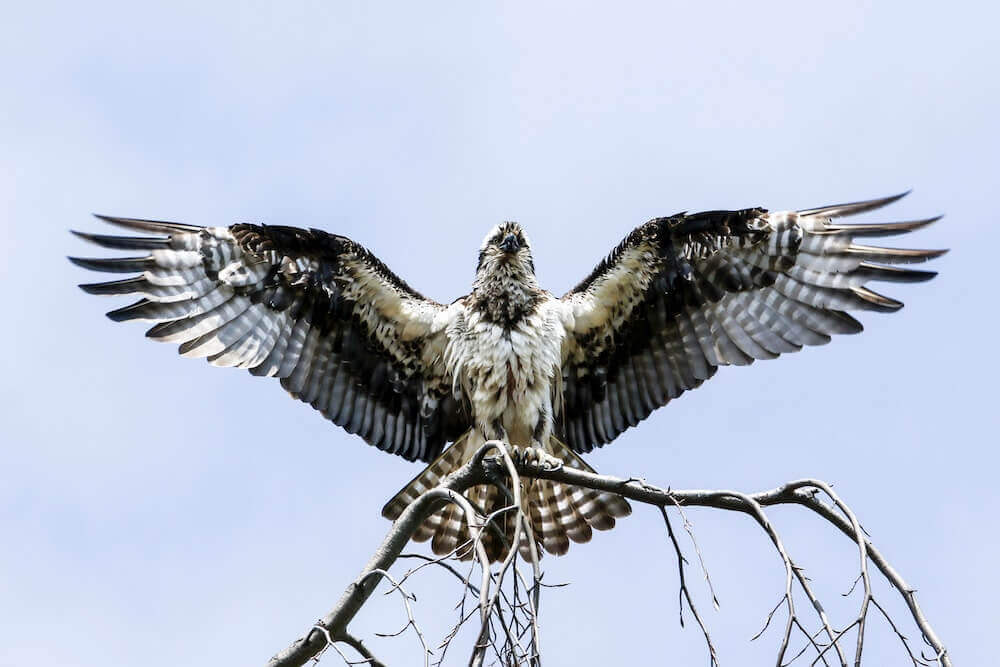 History of the Falcons
Over the years, the Falcons have enjoyed many successful seasons. In the entire existence of the team, their total record is 368-466-6. The team has been division champions a number of times and in 2019, they are setting out with playoff goals as they take on some of the best professional teams in the league.
Team Creation
The Falcons became an NFL team in 1965 when they joined the league as an expansion team. You can catch live games at the Mercedes-Benz Stadium, which is the new home to the Falcons, opening in 2017.
Best Seasons
For avid Falcons fans, 2012 was the best season by far. The team was explosive at the beginning of the season and held a franchise-best record of 8-0. Unfortunately, they did not remain undefeated, as they finally lost to the Saints. That said, they ended the season with a record of 13-3. This made them the number one seed for the NFC playoffs.
They won the first playoff game with just seconds left on the clock and advanced to play the 49ers. Unfortunately, they fell short, losing the game 28-24, eliminating the chance to advance to eth Super Bowl.
Most Famous Players
In regards to notable players, the Atlanta Falcons have had many. One of the most famous players to wear the Falcons jersey was Deion Sanders. Sanders was inducted into the Pro Football Hall of Fame in 2011 and was a cornerback. He also played other positions, including kick returner, punt returner, and sometimes a wide receiver and a running back. Sanders won two Super Bowl titles in his career and was also a professional baseball player.
Another notable player is Julio Jones. Drafted by the Falcons in 2011, he has enjoyed much success with the team. He led the team to the Super Bowl in 2016 and is known as the fastest player to reach 10,000 receiving yards in the shortest time span, just 104 games. He currently holds the NFL record for average receiving yards per game, with a great average of 96.7%.