So, if you are a Florida football fan, you are probably curious about Miami Dolphins betting. And, happily enough, the NFL season is in full swing! That means that you want to know all the ins and outs of betting on football. Luckily for you football fans out there, this guide will help you learn all about Dolphins betting.
Jump to
Dolphins Picks
Dolphins Betting Picks of the Week
Now, the Dolphins are not known to be one of the better teams nowadays. However, they also are not one of the worst teams in the National Football League. So, that means when Miami Dolphins betting, you will want to check the odds and do your research.
If the team is most likely going to lose, points spread betting, which can also involve betting against the spread, is a great betting option. This way, the odds are more even when you are placing your bet because it is on the score, not the winner. So, your bet is more exciting and can be more lucrative.
You can also use betting lines to accomplish the same goal. So, you will have a more evenly matched bet to choose from. And, that will be better for you to work with.
Over/under betting is also worth looking into. You will just want to choose whether you believe the total score will be over or under a certain amount. And, that is an easy yet fun type of bet to place.
Make sure to take a look at the latest Super Bowl betting tips!
Dolphins Schedule
One of the most obvious but also important things to know is when your favorite team is playing!
Week
Date
Kickoff (ET)*
Opponent
1
Sept 13
1:00 p.m.
at New England Patriots
2
Sept 20
1:00 p.m.
Buffalo Bills
3
Sept 24
8:20 p.m.
at Jacksonville Jaguars
4
Oct 4
1:00 p.m.
Seattle Seahawks
5
Oct 11
4:05 p.m.
at San Francisco 49ers
6
Oct 18
4:05 p.m.
at Denver Broncos
7
Oct 25
1:00 p.m.
Los Angeles Chargers
8
Nov 1
1:00 p.m.
Los Angeles Rams
9
Nov 8
4:25 p.m.
at Arizona Cardinals
10
Nov 15
4:05 p.m.
New York Jets
11
Nov 10
BYE WEEK
12
Nov 29
1:00 p.m.
at New York Jets
13
Dec 6
1:00 p.m.
Cincinnati Bengals
14
Dec 13
1:00 p.m.
Kansas City Chiefs
15
Dec 20
1:00 p.m.
New England Patriots
16
TBD
TBD
at Las Vegas Raiders
17
Jan 3
1:00 p.m.
at Buffalo Bills
*Starting at Week 9, kickoff time.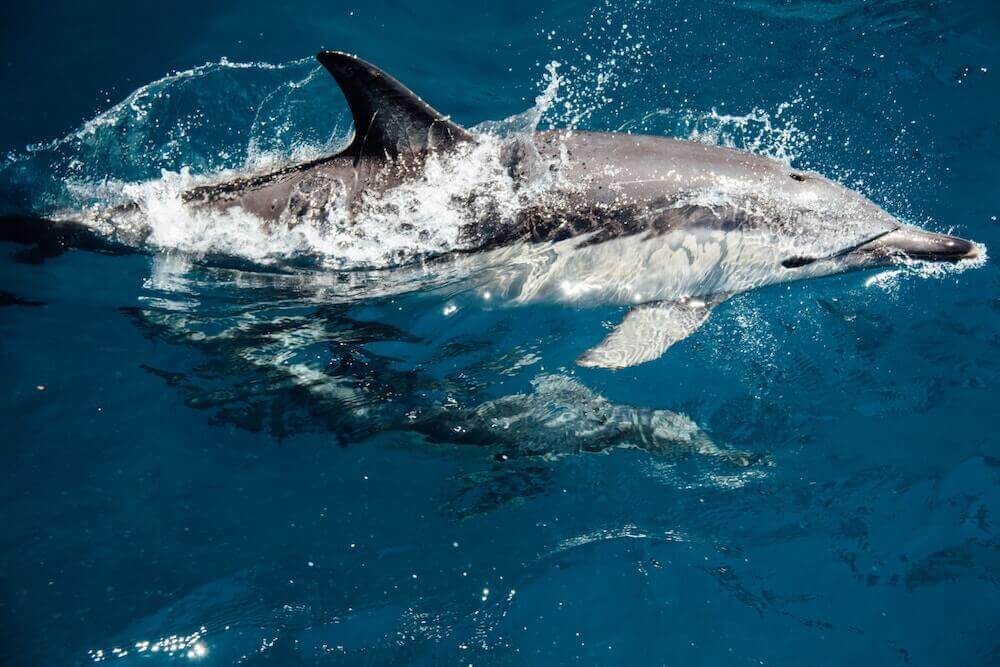 History Of The Miami Dolphins
The Dolphins have had a more interesting history in the National Football League than most other teams. The team has had rivalries throughout the years with many other franchises. These franchises include the Buffalo Bills, the New England Patriots, the New York Jets, and the Tampa Bay Buccaneers.
In 1972, the Dolphins were able to set a National Football League record. The team was the only team to have a perfect season that ended in a Super Bowl win. The New England Patriots almost completed this same feat in 2007, but they lost the Super Bowl.
The Dolphins were also the first team to compete in three Super Bowls in a row. And, they were the second team in NFL history to win two Super Bowls back to back. So, the franchise has definitely made its mark in professional football history.
Team Creation
The Dolphins were founded on August 16th, 1965. This was fifty-four years ago!
Best Seasons
The best season that the Dolphins franchise ever played was the historic perfect regular season. This was in 1972 when the Dolphins won all their regular games and eventually the Super Bowl that year.
However, the Dolphins also won the Super Bowl the following year. This made them only the second team in NFL history to win two consecutive Super Bowls. Sadly, these were the only two Super Bowls the franchise would go on to win so far.
Most Famous Players
Of course, when most people think of the Miami Dolphins, they think of former Dolphins quarterback Dan Marino. Likewise, running back Larry Csonka is also well known from the team. Also, linebacker Jason Taylor is virtually synonymous with the Miami football team.
However, most will recall Dan Marino. Partially because Marino has achieved pop-culture significance with his appearance in movies and commercials while on the team. His endorsements have given him a lasting name with the team.