The 2019 NFL season is upon us, so we bring you the special Dallas Cowboys betting preview. Here you can find all important betting tips along with our Dallas Cowboys betting predictions for the upcoming NFL season.
Jump to
Cowboys Picks
Cowboys Betting Picks of the Week
The Cowboys won the NFC East last season, recording ten wins and six losses. They defeated Seattle 24-22 in the wild-card game and lost at the Rams 30-22 in the divisional round. Dallas kept its best players and is set as +2200 underdog to win the Super Bowl LIV.
The bookies consider Dallas as a slight +130 underdog to retain the NFC East title and +1100 dog to win the NFC championship. If Ezekiel Elliott and Dak Prescott continue to improve, the Cowboys certainly stand a chance in the NFC, but I doubt their chances to outlast the Rams and Saints and make a dent in Super Bowl betting.
However, keep your eyes on Dallas in September. They should cover the spread against the Giants in the opener, and I expect them to beat Washington and Miami, too. The prop bets suggest a great battle between Dallas and Philadelphia, and it's hard to say who will win the NFC East this term.
The Cowboys went 9-6-1 against the spread last season, covering in six of their last eight outings. Thanks to their defense, the Cowboys will bring some strong picks against favorites. The under is 14-6 in Dallas' last 20 outings as dogs.
Dallas Cowboys Schedule
Here's the Cowboys' current schedule. They open against the New York Giants before a road trip to another divisional rival Washington Redskins.
Week
Date
Kickoff (CT)
Opponent
1
Sept 13
3:25 p.m.
at Los Angeles Rams
2
Sept 20
12:00 p.m.
Atlanta Falcons
3
Sept 27
3:25 p.m.
at Seattle Seahawks
4
Oct 4
12:00 p.m.
Cleveland Browns
5
Oct 11
3:25 p.m.
New York Giants
6
Oct 19
7:15 p.m.
Arizona Cardinals
7
Oct 25
12:00 p.m.
at Washington Football Team
8
Nov 1
7:20 p.m.
at Philadelphia Eagles
9
Nov 8
3:25 p.m.
Pittsburgh Steelers
10
Bye Week
11
Nov 22
3:25 p.m.
at Minnesota Vikings
12
Nov 26
3:30 p.m.
Washington Football Team
13
Dec 3
7:20 p.m.
at Baltimore Ravens
14
Dec 13
12:00 p.m.
at Cincinnati Bengals
15
Dec 20
7:20 p.m.
San Francisco 49ers
16
Dec 27
3:25 p.m.
Philadelphia Eagles
17
Jan 3
12:00 p.m.
at New York Giants
*From Week 9, the kickoff time is represented in CST.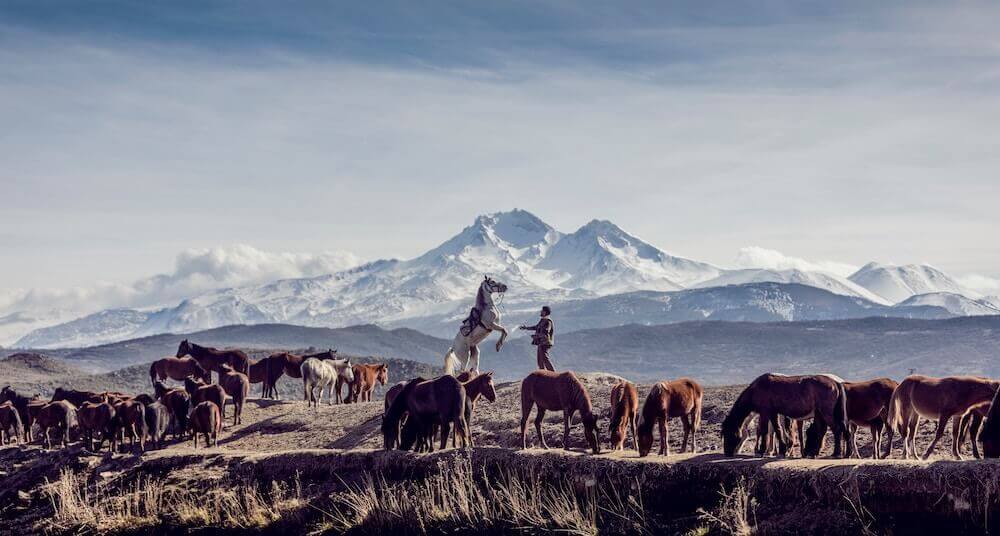 History of the Dallas Cowboys
According to Forbes, the Cowboys are the most valuable sports team in the world worth more than $4 billion. Likewise, they are arguably the most popular team in the USA and have a glorious history. Dallas reached the Super Bowl eight times and won the Vince Lombardy Trophy on five occasions.
Furthermore, they are the only NFL team with 20 consecutive winning seasons from 1966 to 1985. In that span, Dallas won five NFC championships and two Super Bowls in 1971 and 1977. Interestingly, the original head coach Tom Landry led the team until 1990.
Under Jimmy Johnson, Dallas won two straight Super Bowls in 1992 and 1993, while Barry Switzer led the team to their fifth Vince Lombardi Trophy in 1995. Since then, it's been a bumpy road, and Dallas couldn't make it to the NFC Championship Game.
In this decade, Dallas made it to the postseason three times and exited in the divisional round each time. Jason Garrett is at the helm since 2010, recording 77 wins and 59 losses.
Team Creation
The Cowboys are established in 1960. Since the merging of the AFL and NFL in 1970, they are playing in the NFC East, winning 24 division championships thus far.
Best Seasons
Dallas had three 13-win seasons, but in 1992 and 1993, this team was exceptionally good. They went 13-3 in 1992 and had a tremendous postseason, beating their rivals by 23 points on average. Dallas won the Super Bowl XXVII, humiliating the Buffalo Bills 52-17.
Next year, Dallas went 12-4, while Jimmy Johnson's boys were ruthless in the postseason once more. They outlasted the Green Bay Packers 27-17 in the divisional round and the San Francisco 49ers 38-21 in the NFC Championship game.
Once again, Dallas defeated Buffalo 30-13 in the Super Bowl XXVIII. The legendary RB Emmitt Smith won both the Super Bowl MVP and NFL MVP Award.
Most Famous Players
So many great players wore the Cowboys jersey over the years, and it's tough to tell who's the greatest in the franchise history. However, there are a few names that stand out.
Roger Staubach was under center in 1971 when Dallas won its first Super Bowl. Roger the Dodger became a Hall of Famer and a two-time Super Bowl champ, spending his whole career in Dallas.
Randy White is another Hall of Famer who led Dallas' defense for 14 years. He won a Super Bowl in 1977 and was a seven-time All-Pro. White succeeded Bob Lilly who was a defensive anchor from 1961 to 1974. Lilly is also a Hall of Famer and a seven-time All-Pro.
In the '90s, Emmitt Smith and QB Troy Aikman led Dallas to three Super Bowl wins in four years. Smith averaged 108 rushing yards per game over those three victorious years.
In 2016, Dallas drafted Ezekiel Elliott and Dak Prescot. These two guys led the team to the playoffs in their rookie season and could bring the Vince Lombardy Trophy to Dallas in the near future.