The Indianapolis Colts enter the 2019 NFL season as +120 favorites to win the AFC South. They hope to mount another championship challenge after a loss in the divisional round last season. Hereof, we bring you the Indianapolis Colts betting preview with all prop bets, picks, and predictions for the upcoming season.
Jump to
Colts Betting Picks
Colts Betting Picks of the Week
Eight teams have better chances to win the Super Bowl LIV than the Colts at +1600. Indianapolis is a +800 underdog to win the AFC Championship Game and a strong -250 fave to reach the playoffs.
There are a few things you should take care of when choosing your Colts betting picks this season. Firstly, Andrew Luck needs to stay healthy. The Colts' offensive line was the best in the NFL last season, allowing Luck to flourish. He tossed for 4593 yards and 39 touchdowns, completing 67.3% of his passes.
Second, there will be strong Colts betting picks if their defense continues to improve. In 2018, Indy was 10th in the league in points allowed per game (21.5). The line on the total wins is set at 9.5 with the over at -120 and the under at -110.
With a healthy starting QB and tough defense, Indy should cover the spread frequently. Over the last two regular seasons, the Colts went 7-3-1 against the spread as favorites. Keep in mind that competition in the AFC South is pretty stiff. Hereof, the Colts could finish second even if they surpass a 9.5-win line.
Don't wait too long before taking a look at the latest Super Bowl betting tips!
Indianapolis Colts Schedule
Here's the Colts' current schedule. They have a tough opening with two road contests. Likewise, three of four games in December are on the road.
Week
Date
Kickoff (ET)*
Opponent
1
Sept 13
1:00 p.m.
at Jacksonville Jaguars
2
Sept 20
1:00 p.m.
Minnesota Vikings
3
Sept 27
4:05 p.m.
New York Jets
4
Oct 4
1:00 p.m.
at Chicago Bears
5
Oct 11
4:25 p.m.
at Cleveland Browns
6
Oct 18
1:00 p.m.
Cincinnati Bengals
7
BYE WEEK
8
Nov 1
1:00 p.m.
at Detroit Lions
9
Nov 8
1:00 p.m.
Baltimore Ravens
10
Nov 12
8:20 p.m.
at Tennessee Titans
11
Nov 22
1:00 p.m.
Green Bay Packers
12
Nov 29
1:00 p.m.
Tennessee Titans
13
Dec 6
1:00 p.m.
at Houston Texans
14
Dec 13
4:05 p.m.
at Las Vegas Raiders
15
TBD
TBD
Houston Texans
16
Dec 27
1:00 p.m.
at Pittsburgh Steelers
17
Jan 3
1:00 p.m.
Jacksonville Jaguars
*Starting at Week 9, kickoff time is displayed in EST.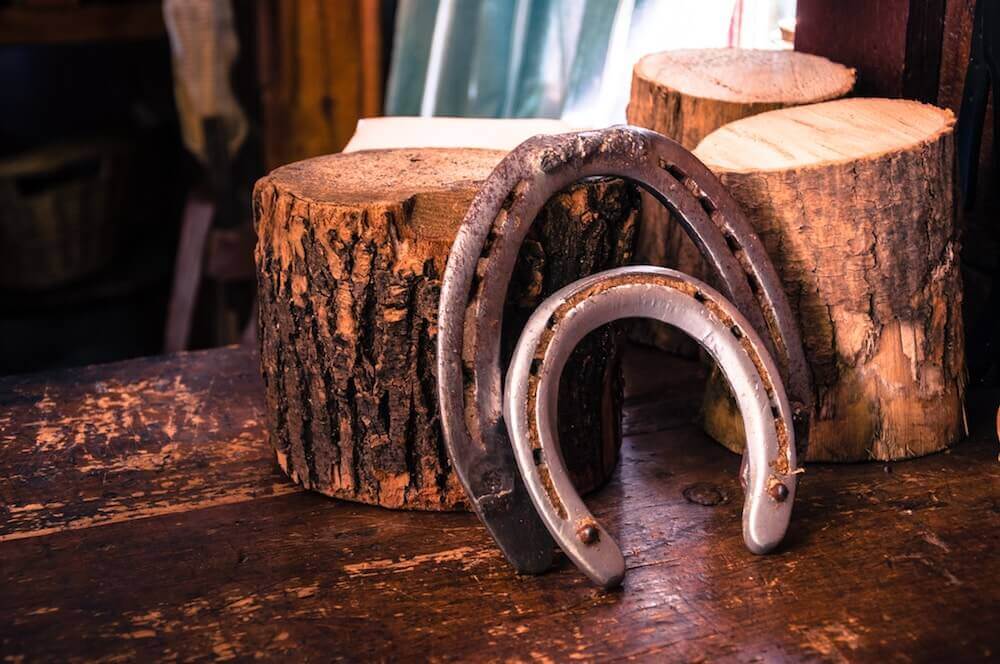 History of the Indianapolis Colts
Before the franchise was relocated to Indianapolis in 1984, the Baltimore Colts reached the postseason ten times. They won two NFL championships in the pre-Super Bowl era in 1958 and 1959. Likewise, they won the Super Bowl V in 1970 after a loss in the Super Bowl III.
In Indianapolis, the team reached the playoffs 17 times and won two AFC titles and the Super Bowl in 2006. Three years later, they lost to the New Orleans Saints in the Super Bowl XLIV. Since drafting Peyton Manning in 1998, Indy missed the playoffs only six times which is a remarkable feat.
Indianapolis went 10-6 this past regular season to snap its three-year playoff drought. They upset the Houston Texans 21-7 on the road in the wild-card game. However, the Kansas City Chiefs were too much in the divisional round, beating Indy 31-13.
After a poor start of the 2018 NFL season, Indianapolis won nine of its last ten games. In Week 17, Indy outlasted Tennessee 33-17 in Nashville to clinch the playoff berth. They were 6-2 straight up and 3-4-1 ATS at home and 4-4 straight up and 5-3 ATS on the road.
Team Creation
Established in 1953 in Baltimore, the Colts joined the American Football League in 1970 to create the American Football Conference. Since 2002, they are members of the AFC South, winning nine division championships.
Best Seasons
Indy went 14-2 twice, failing to win the Vince Lombardy Trophy on both occasions. In 2005, the Steelers defeated Indianapolis in the divisional round, while in 2009, the Saints beat Indy in the Super Bowl.
In 1999, Peyton Manning led his team to a 13-3 record as a sophomore. However, they lost to Tennessee 19-16 in the divisional round. Eight years later, they went 13-3 once more with Peyton Manning under center. Indy lost to the Chargers 28-24 in the divisional playoffs.
Interestingly, Indianapolis won the Vince Lombardy Trophy in 2006 after a 12-4 record in the regular season. After a couple of convincing wins over the Chiefs and Ravens, Indy outlasted the Patriots in the AFC Championship Game.
They beat the Chicago Bears 29-17 in the Super Bowl, and Peyton Manning won the Super Bowl MVP Award.
Most Famous Players
Peyton Manning is arguably the best player in franchise history. The 14-time Pro Bowl and seven-time All-Pro spent 13 years in Indianapolis, tallying 141 wins and 67 losses in 208 starts. Indy had 11 winning seasons in that span and won the Super Bowl XLI.
Another Hall of Famer, WR Marvin Harrison, was Manning's main target for 11 years. Harrison was an eight-time Pro Bowl and three-time All-Pro with 14580 yards in his career. He averaged a whopping 107.6 receiving yards per game in 2002.
Johnny Unitas was a legendary QB of the Baltimore Colts. In 17 years with the team, Johnny U won two NFL championships and the Super Bowl V. He was a three-time MVP and five-time All-Pro.