If you are already not a fan of the Broncos, you must've at least heard of them. After all, they are one of the most successful NFL teams ever. With the 100th NFL season approaching, the Denver Broncos betting is becoming the hot subject. So, if you are interested in all the predictions, accurate schedules, lineups, and even some tips, keep on reading!
Jump to
Best Broncos Betting Predictions
Broncos Betting Picks of the Week
Will this year be another successful one for the Broncos? All new and old bettors are asking the same questions. And even if nobody can guarantee you what will happen, there are tons of ways to make your own assumptions and predictions. Who knows – maybe you win.
The experienced wagers know exactly what kind of bet to use for a certain situation. If betting is new to you, there are a few things you should know. For example, the history of a team you are betting on is really important. Their past scores, victories and loses all count towards your final decision. Also, you have to look at the schedules and also analyze their opponent.
Then, you will have to select the perfect betting type. There are so many different types of bets you can use when opting for Denver Broncos betting. Let us check out some of them:
Propositions
This one is for bettors who are ready to make assumptions based on anything. Anyhow, you will need a lot of luck for this type of betting. Prop bets include bets on things other than the game's outcome. For example, betting how many field goals a kicker will score during a game.
Point Spread
The bookmaker will create the point spread according to the odds. The underdog and the favorites will each have their odds. The bettor will have to guess the number that represents the advantage the favorites would have over the underdogs.
Moneylines
Moneylines are a type of bet where the odds are made obvious and the bettor should choose who to bet on. The sum one can get depends on the deposited funds.
Over/Under
The bookmaker will offer the set numbers which represent the approximate sum of points in the end. As a bettor, you will have to bet on the number and guess the number closest to the actual one.
Take a look at the latest Super Bowl betting tips!
Broncos Schedule
Those who want to know more about the Denver Broncos betting calendar, check out the schedule below. Make sure you know when to get your bets in!
Week
Date
Kickoff (MT)
Opponent
1
Sept 14
8:20 p.m.
Tennessee Titans
2
Sept 20
11:00 a.m.
at Pittsburgh Steelers
3
Sept 27
2:25 p.m.
Tampa Bay Buccaneers
4
Oct 1
6:20 p.m.
at New York Jets
5
Oct 11
11:00 a.m.
at New England Patriots
6
Oct 18
2:05 p.m.
Miami Dolphins
7
Oct 25
2:25 p.m.
Kansas City Chiefs
8
Bye Week
9
Nov 8
11:00 a.m.
at Atlanta Falcons
10
Nov 15
2:05 p.m.
at Las Vegas Raiders
11
Nov 22
2:05 p.m.
Los Angeles Chargers
12
Nov 29
2:05 p.m.
New Orleans Saints
13
Dec 6
6:20 p.m.
at Kansas City Chiefs
14
Dec 13
11:00 a.m.
at Carolina Panthers
15
TBD
TBD
Buffalo Bills
16
TBD
TBD
at Los Angeles Chargers
17
Jan 3
2:25 p.m.
Las Vegas Raiders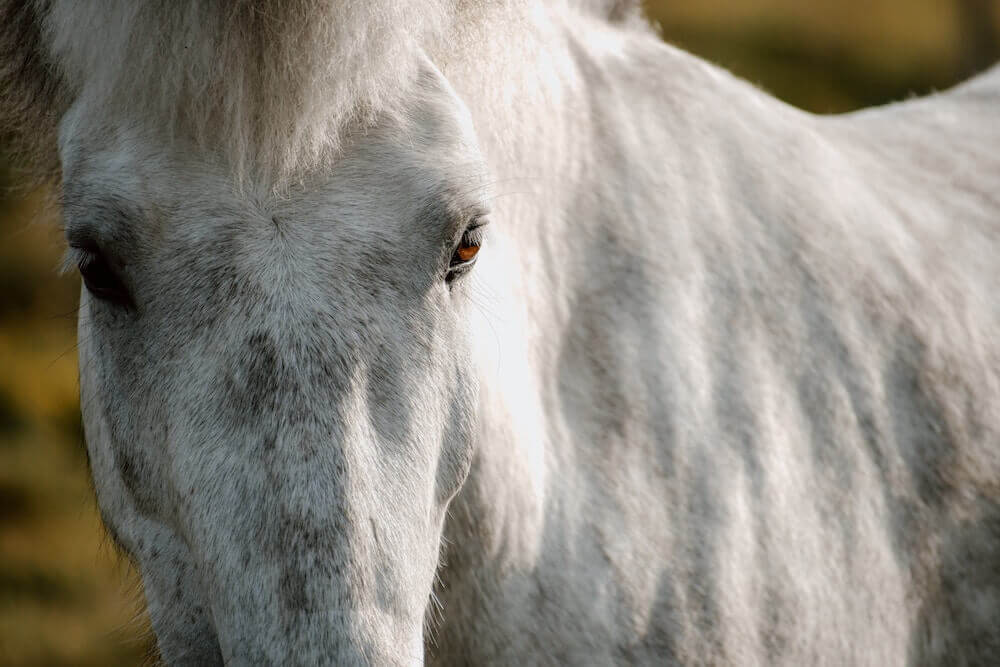 History of the Team
This American football team from Denver, Colorado who is a part of the NFL, has years and years of success behind them. With a somewhat shaky start, this team has reached the stars. In case you are interested in reading about the history of the Broncos establishment, best players and so much more, stick around.
Team Creation
This team was created during 1959, but their first active season was in 1960. This is the same year when the Broncos became a member of the AFL. In addition, 10 years later they joined the NFL too. This team is currently based in Denver, and they play their home games at Broncos Stadium at Mile High.
Best Seasons
At the beginning of its career, the team didn't have much success. However, in 1973 the things started to change for the Broncos. This is the first year after the creation of the team that they had a winning season. Then, 4 years later, they got to the playoffs and to the Super Bowl.
Ever since then, the Broncos are known as one of the most successful NFL American football team. As a matter of fact, the team won 8 AFC, and 3 Super Bowl Championships in total.
Most Famous Players
To sum up, the Broncos have had many legendary players in their history. There are even 12 players who reached the Pro Football Hall of Fame. Here are their names: Shannon Sharpe, Willie Brown, Tony Dorsett, John Elway, Champ Bailey, Gary Zimmerman, Terrell Davis, Ty Law, Jerry Rice, Floyd Little, Brian Dawkins, and Andre Reed.