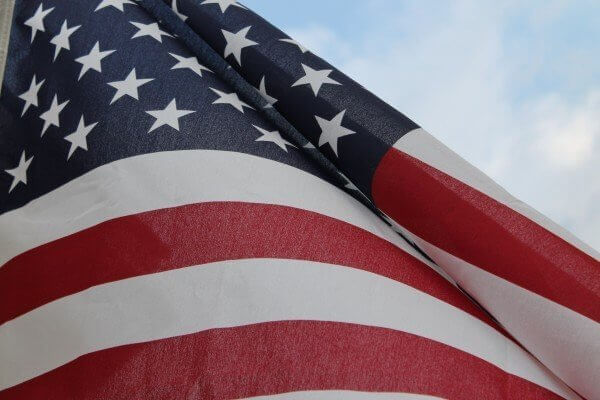 Heading into 2022, more than 30 states plus the District of Columbia were offering legal sports betting in some form. The recent launch of legal mobile sportsbooks in New York led to a $1.6 billion sports betting handle in the month of January.
By all indications, the legal US sports betting industry is booming right now. However, there are some glaring differences between overall sports betting volume and actual sports betting revenue.
While a number of states continue to set monthly records for its betting handle, a sportsbook operator's revenue does not always follow suit.
Jump to
Understanding a Sportsbook's Actual Hold
A sportsbook's monthly revenue is directly tied to its monthly hold. This is the difference between the money paid out on winning wagers and the money collected on losing bets plus the standard 10% commission charged for booking that bet.
In a perfect world, a sportsbook's overall hold would be 10% with the betting handle balanced evenly of both sides between winning and losing wagers. Some months, that holds true. In other months, the hold may be higher and lower depending on the actual results of the graded bets.
Legal operators in the US face a major drain on revenue and their hold due to promotional costs tied to new player acquisition. Promotions offering risk-free bets or bonuses tied to account deposits come right off the top.
The cost of doing business in the legal US sports betting industry has turned out to be extremely high. Add in each state's cut of the revenue earned through taxes and fees and that cost becomes even higher.
US Sportsbook Stocks Feel the Pain
Investors in gaming stocks have a keen understanding of how a book's hold impacts its profitability. That is one of the reasons why DraftKings' stock dropped more than 20% in the month of January.
Given the overall success of the Boston-based sportsbook operator, this does not really add up. The rapid expansion comes at a price. DraftKings now operates in 18 of the 33 states offering legal sports betting. However, the three states with the most potential are not part of that group.
Sports betting is still illegal in Florida (for the time being), Texas and California. New York has already proven to fit the bill as a major US market. However, its biting 51% tax rate on sportsbook revenue cuts deep into a book's bottom line.
Along with promotional spending in existing markets, DraftKings and FanDuel have spent millions on lobbying efforts in the potential markets that are still out there.
A recent initiative to put legal sports betting in Florida on the November ballot came up short. Each of these companies donated a sizable amount of money to help fund that effort.
Other players in the industry are also faced with challenges when it comes to profitability. The impact for BetMGM is not as great with MGM Resorts International as the parent company. The same could be said for Caesars Digital as part of Caesars Entertainment.
As another sign of the times, it was recently reported that Wynn Resorts is shopping its sportsbook brand WynnBET at a discounted price.