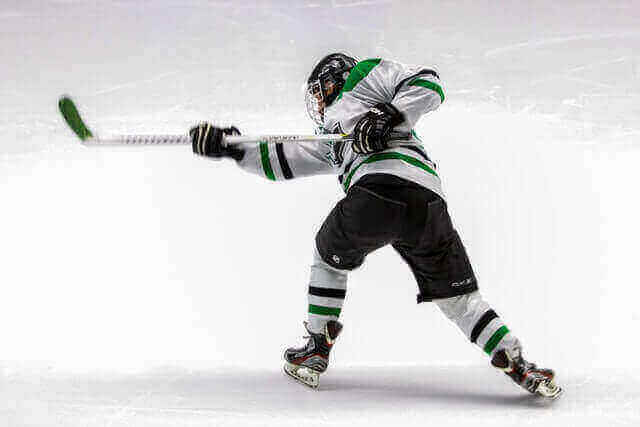 The Stanley Cup is one of the toughest trophies in all of the sports to win, and there will be 16 teams competing for a shot at this in the coming weeks. The playoff picture in each conference is starting to take shape, and there won't be many changes over the next few weeks.
These Stanley Cup betting odds have been out since before the season, and they continue to change as the season moves along. There are a couple of teams that appear to stand out from the rest of the pack, but you're going to see some surprises as well.
Here is a closer look at the updated betting odds to win the Stanley Cup, with some commentary on a few of the teams.
Jump to
Three Clear Favorites
The team with the best odds to win the Stanley Cup is not a big surprise as the Colorado Avalanche are currently being offered at +400. Colorado has been the favorite since the odds were released, and that team just continues to win games.
Colorado might be the heavy favorite at this time, but there is going to be plenty of competition in the postseason. The Tampa Bay Lightning and Florida Panthers are full of talent as well, and they won't make things easy on the Avalanche.
Tampa Bay now has odds set at +600 to win the Stanley Cup, and all that team does is win in the postseason. The Lightning have won two straight Stanley Cup titles, and they are the champs until someone knocks them off.
Florida is right behind Tampa Bay at +700, and this has been an amazing season for the young Panthers. The Panthers still have to prove it in the postseason, but oddsmakers like their chances.
Teams Ready to Challenge
There are four teams that look to be a real threat to the betting favorites, and those odds can be found right here:
Calgary Flames +1000
Carolina Hurricanes +1000
Vegas Golden Knights +1000
Toronto Maple Leafs +1100
There are some interesting teams in this group as well, highlighted by the Calgary Flames and Carolina Hurricanes. Both of those teams can really score, but they have also had very little recent postseason success.
Vegas and Toronto have plenty of talent, and those teams are looking to make a run in the playoffs. The Golden Knights look to be the biggest threat in the Western Conference to Colorado.
Beware of the Underdogs
Those seven teams are going to be tough to eliminate in the postseason, but there are other teams to watch out for. The reason that this title is tough to win is because some luck is usually involved.
Here are the rest of the teams that could go on a run in the playoffs and win the Stanley Cup:
St. Louis Blues +1500
Minnesota Wild +1600
Pittsburgh Penguins +1600
New York Rangers +2000
Boston Bruins +2200
Edmonton Oilers +2500
Washington Capitals +3000
Nashville Predators +4500
Dallas Stars +5000