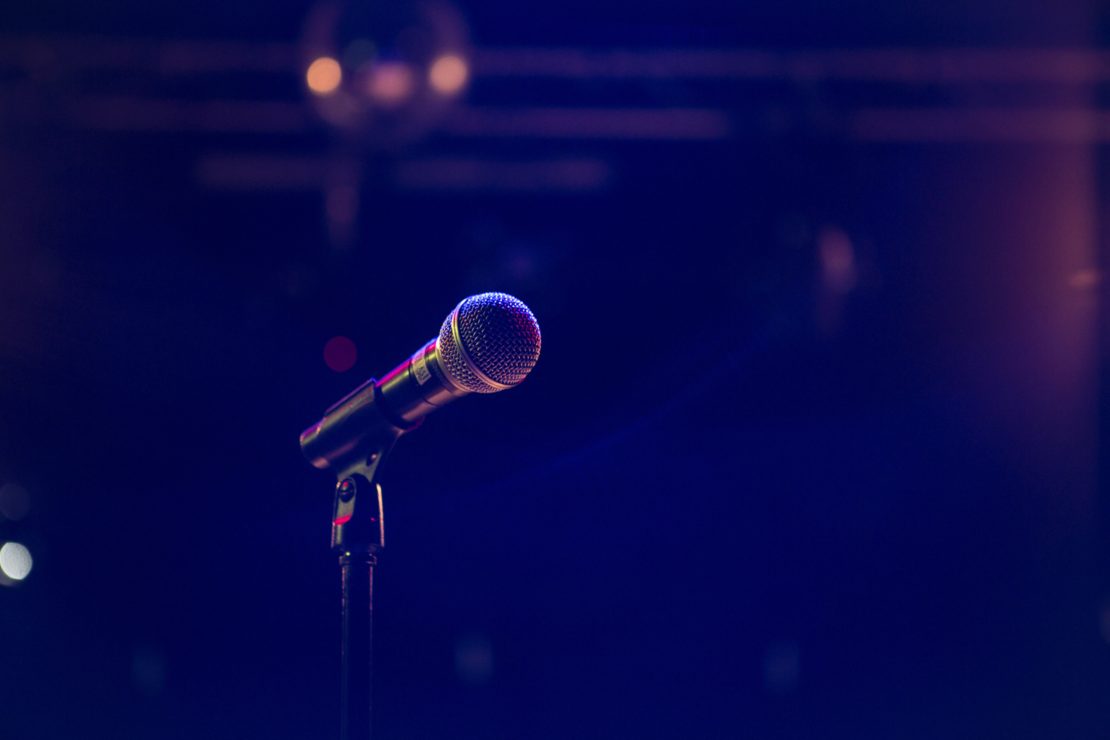 64 countries, 362 seasons & 697 judges of The Voice were analyzed, and the results show major discrepancies between male and female judges, and how long they stay on the show.
In 51.6% of the countries where The Voice has been picked up, men last longer as a judge, in 26.6% of countries, women do, and in 21.9%, the numbers are equal. Overall, 60.1% of all the Voice judges were male, 39.9 % female.
Since the start of the show, The Voice US has had 8 female judges and 7 male judges in total. On average, male judges hold on to their seat 4.2 seasons more than women. 
All the countries, and the judges comparison can be found below.
| | | | | | | |
| --- | --- | --- | --- | --- | --- | --- |
| Country | Male judges stay on the show on average (in seasons) | Female judges stay on the show on average (in seasons) | The difference between men and women (in seasons) | Total number of female judges through the years | Total number of male judges through the years | Total number of seasons |
| USA | 7.9 | 3.6 | 4.2 | 8 | 7 | 21 |
| Brazil | 7.3 | 4.0 | 3.3 | 3 | 4 | 10 |
| UK | 4.3 | 1.4 | 2.9 | 7 | 7 | 10 |
| Ireland | 3.7 | 1.8 | 1.9 | 5 | 3 | 5 |
| Romania | 5.0 | 3.3 | 1.7 | 3 | 5 | 9 |
| Canada | 3.3 | 1.8 | 1.5 | 5 | 7 | 8 |
| Finland | 3.1 | 1.8 | 1.3 | 6 | 8 | 10 |
| Lithuania | 2.5 | 1.3 | 1.2 | 12 | 8 | 7 |
| Poland | 3.4 | 2.3 | 1.1 | 10 | 9 | 12 |
| Nepal | 2.0 | 1.0 | 1.0 | 3 | 4 | 3 |
| Afghanistan | 2.0 | 1.0 | 1.0 | 2 | 3 | 2 |
| Thailand | 5.4 | 4.5 | 0.9 | 2 | 5 | 8 |
| Arab World | 2.6 | 1.8 | 0.9 | 4 | 5 | 5 |
| Turkey | 3.7 | 2.9 | 0.8 | 7 | 6 | 10 |
| Norway | 2.3 | 1.5 | 0.8 | 4 | 8 | 6 |
| Germany | 2.8 | 2.2 | 0.7 | 6 | 13 | 11 |
| Myanmar | 2.7 | 2.0 | 0.7 | 2 | 3 | 3 |
| Bulgaria | 2.1 | 1.5 | 0.6 | 10 | 8 | 8 |
| Kazakhstan | 1.8 | 1.3 | 0.5 | 7 | 6 | 5 |
| Russia | 3.8 | 3.3 | 0.4 | 3 | 8 | 10 |
| Netherlands | 3.2 | 2.8 | 0.4 | 6 | 10 | 12 |
| Greece | 3.3 | 3.0 | 0.3 | 4 | 6 | 8 |
| Africa (FR) | 2.0 | 1.7 | 0.3 | 3 | 5 | 3 |
| Croatia | 1.8 | 1.5 | 0.3 | 2 | 5 | 3 |
| Vietnam | 1.5 | 1.2 | 0.3 | 9 | 8 | 6 |
| Ecuador | 1.2 | 1.0 | 0.2 | 2 | 5 | 2 |
| Czech republic and Slovakia | 1.5 | 1.3 | 0.2 | 3 | 6 | 3 |
| Chile | 1.7 | 1.5 | 0.2 | 2 | 3 | 2 |
| India | 1.1 | 1.0 | 0.1 | 4 | 7 | 3 |
| Latin (USA) | 1.6 | 1.5 | 0.1 | 11 | 19 | 11 |
| Indonesia | 1.3 | 1.2 | 0.1 | 5 | 7 | 4 |
| Ukraine | 2.1 | 2.0 | 0.1 | 9 | 13 | 11 |
| Georgia | 1.4 | 1.4 | 0.1 | 8 | 7 | 4 |
| Israel | 1.8 | 1.8 | 0.0 | 4 | 9 | 5 |
| Sri Lanka | 1.0 | 1.0 | 0.0 | 2 | 2 | 1 |
| Cambodia | 2.0 | 2.0 | 0.0 | 2 | 2 | 2 |
| Iceland | 2.0 | 2.0 | 0.0 | 2 | 2 | 2 |
| Philippines | 2.0 | 2.0 | 0.0 | 2 | 2 | 2 |
| South Korea | 1.5 | 1.5 | 0.0 | 2 | 6 | 3 |
| Switzerland | 1.5 | 1.5 | 0.0 | 2 | 6 | 3 |
| Angola Mozambique | 1.0 | 1.0 | 0.0 | 1 | 3 | 1 |
| Dominican Republic | 1.0 | 1.0 | 0.0 | 1 | 3 | 1 |
| Hungary | 1.0 | 1.0 | 0.0 | 1 | 3 | 1 |
| Malaysia/Singapore | 1.0 | 1.0 | 0.0 | 1 | 3 | 1 |
| Sweden | 1.0 | 1.0 | 0.0 | 1 | 3 | 1 |
| Mongolia | 2.0 | 2.0 | 0.0 | 1 | 3 | 2 |
| Belgium (NL) | 2.6 | 2.7 | 0.0 | 3 | 8 | 7 |
| Armenia | 1.1 | 1.3 | -0.2 | 6 | 7 | 4 |
| France | 2.8 | 3.0 | -0.2 | 4 | 10 | 10 |
| Argentina | 1.1 | 1.4 | -0.3 | 5 | 7 | 3 |
| Mexico | 1.3 | 1.5 | -0.3 | 15 | 22 | 10 |
| Italy | 1.4 | 1.7 | -0.3 | 6 | 10 | 6 |
| Spain | 2.4 | 2.8 | -0.3 | 4 | 9 | 8 |
| Azerbaijan | 1.0 | 1.3 | -0.3 | 3 | 4 | 2 |
| Australia | 2.4 | 2.8 | -0.4 | 6 | 10 | 10 |
| South Africa | 1.5 | 2.0 | -0.5 | 3 | 4 | 3 |
| Colombia | 1.5 | 2.0 | -0.5 | 1 | 4 | 2 |
| Denmark | 1.3 | 2.0 | -0.7 | 2 | 3 | 2 |
| China | 1.8 | 2.5 | -0.7 | 2 | 6 | 4 |
| Albania | 1.7 | 2.4 | -0.7 | 5 | 7 | 6 |
| Nigeria | 1.4 | 2.5 | -1.1 | 2 | 5 | 3 |
| Peru | 1.4 | 2.5 | -1.1 | 2 | 8 | 4 |
| Belgium (FR) | 1.6 | 2.7 | -1.1 | 7 | 14 | 10 |
| Portugal | 3.2 | 5.3 | -2.2 | 3 | 6 | 8 |