Thanksgiving NFL games attract a record £200m in bets – yet is set to cost bookies a lot more
Commercial Content | 21+ | T&Cs Apply
The increased popularity of NFL betting across the UK, coupled with punters' increased knowledge and interest in the sport, has lead to British bookmakers being forced to up their game in terms of odds compilation, risk management, and trading in an attempt to stay ahead of the betting public in a sport with an increasing demand for special markets ranging from rushing yards to interceptions, sacks, and touchdowns.
NFL is now outstripping football in terms of the total number of markets offered for any match (over 100) and the boom in game-by-game turnover means bookmakers face the prospect of record losses on the sport should results – or more specifically, aspects of games – go against them.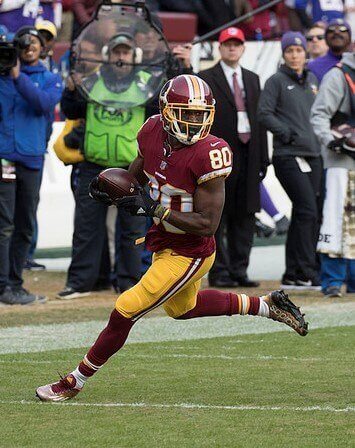 "The boom in NFL interest in the UK is really keeping bookies on their toes on this side of the pond. The average Gridiron bettor demands a much more sophisticated service in terms of range of markets and they're known for doing their homework, so when results go badly, extra yards, touchdowns, and tackles can cost millions more this year than they did in the past.", said Alexander Kostin of US-Bookies.
"In an attempt to ensure the busy fixture days like Thanksgiving are as profitable as ever the bookies will be going out on a limb to attract business, but if results go against them it'll turn into a very Black Friday on both sides of the Atlantic."
The NFL is now the fastest growing sport, betting-wise, across the UK, with bookies anticipating £500m being wagered by the time of Super Bowl on the 3rd of February.
According to the current Super Bowl betting markets, the most popular teams in the UK are as follows (based on % of bets to win the Super Bowl):
Los Angeles Rams- 22%
New Orleans Saints- 10%
New England Patriots- 8%
Los Angeles Chargers- 7%
Minnesota Vikings- 5%