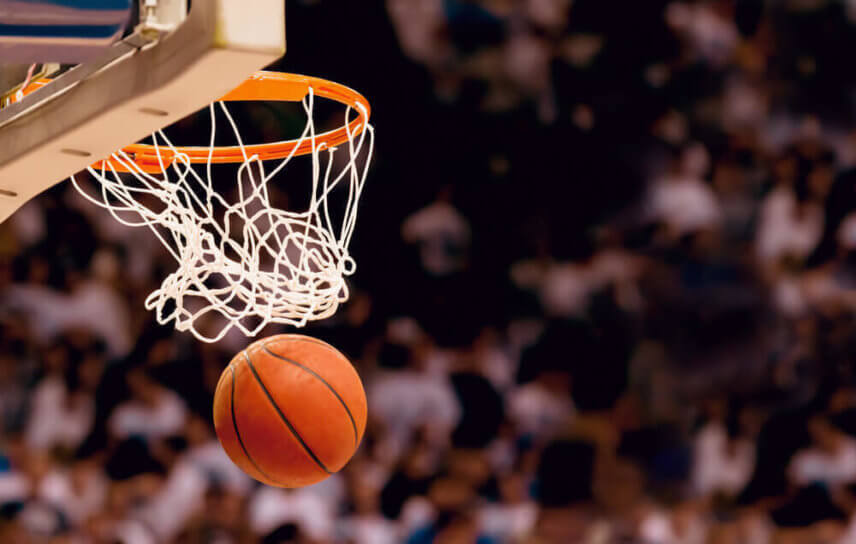 The Boston Celtics have taken a 2-1 series lead in the NBA Finals and have taken control of the home court.
The Golden State Warriors were one of the betting favorites to win the NBA Championship all season long, and that's how they entered the NBA Finals. Golden State is taking on a Boston Celtics team that was overlooked for much of the year.
The future betting odds to win the NBA title were close heading into the series, but they have started to get wider after each game. Boston picked up a 116-100 win in Game 3 of the series, and taking a 2-1 series lead is big in a seven-game series.
Golden State can turn things right back around with a win in Game 4, as that would once again get them the home-court advantage. If you are wanting to back Golden State, then you won't ever find more valuable odds than right now.
Jump to
Warriors Now Big Underdogs
The Golden State Warriors are now pretty significant underdogs to win the NBA Championship, and a Game 4 loss would make that even worse. Golden State now has odds set at +185 to win the title, which does actually provide some great value.
Boston is now the clear favorite at -230, which are easily the best odds that the team has had at any point this season. The Celtics could once again become the underdog if they fail to hold serve at home and lose the home-court advantage.
MVP Race Heating Up
The news surrounding the MVP race heading into the series was the fact that Stephen Curry had never won this award. Curry did come into the 2022 NBA Finals as the betting favorite, and he will likely end up winning this award if the Warriors come back.
The odds for Curry to win the MVP Award are at +190, which is only slightly behind Jayson Tatum at +115. Figuring out the MVP if the Celtics win will be a challenge because there are plenty of good candidates on that team.
Jaylen Brown is the next most logical choice for the Celtics as his betting odds are currently at +330.
Can Warriors Win Again?
Not only can you bet on the eventual NBA champion, but you can also bet on the correct series score after a champion is crowned. The early odds favored the Warriors winning this series in five or six games, but now those odds don't give Golden State much of a chance to win another game.
The Boston Celtics winning this series in six games is now the most likely scenario as those odds are currently at +185, and the Boston Celtics winning the title in five games is at +280.
According to the odds, the most likely scenario in which the Warriors win the title would be pulling off a win in a decisive Game 7 (+290).