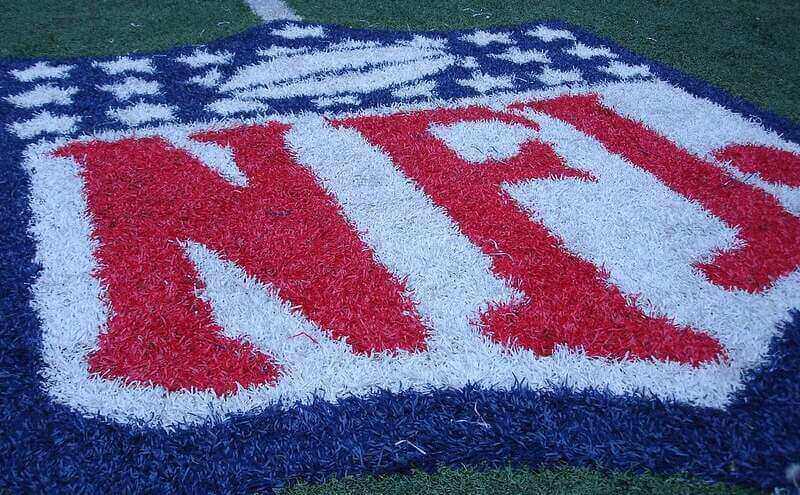 The Cincinnati Bengals are the reigning champions of the American Football Conference (AFC). They could be in the mix to win the title again. Cincinnati is not going to be the favorite to win the conference, though, as there are plenty of teams ahead of them.
The betting odds to win the AFC in 2022 have been out for a while, and those odds will continue to change as the season goes along. You will find some value in some of the teams at this point of the offseason, but value could be had later in the year as well.
Jump to
Experts Expect a Rematch
The current betting odds to win the AFC predict that a rematch is going to take place at some point in the AFC Playoffs. This rematch that is predicted is not a rematch of the 2021 AFC Championship Game but rather of a game that took place a week earlier.
The Kansas City Chiefs knocked off the Buffalo Bills in the playoffs a season ago in a thrilling overtime game. Those two teams are back on top in terms of betting odds to win the AFC, and they are well ahead of the pack.
Buffalo is the current betting favorite at +350, while the Kansas City Chiefs check in at +500. The Bills were the favorite for much of the season in 2021, and the Chiefs are a recent Super Bowl champion.
AFC West is Full of Talent
The AFC West Division has been controlled by the Chiefs in recent seasons, but things might change a bit in 2022. Teams in this division have been working hard to catch up to Kansas City, and that is reflected in the future betting odds.
The Los Angeles Chargers and Denver Broncos both have odds set at +850 to win the AFC this season, and that's in a tie for the third-best odds on the board. Winning the AFC West will be a challenge for both the Chargers and Broncos, but they will be dangerous if they are in the field.
There is a loaded group of top contenders right behind the AFC West teams as well, and it could provide some drama in the playoffs. Here are some of the other notable teams and their odds:
Rest of the Odds
The NFL always seems to be a league that has surprise participants in the playoffs. That could be the case yet again. It's hard to see a big surprise team winning the AFC this season. But then again, anything can happen in this league.
Here are the rest of the odds for the teams that compete in the AFC:
We should be in for an exciting NFL season. Stay tuned for more NFL news!