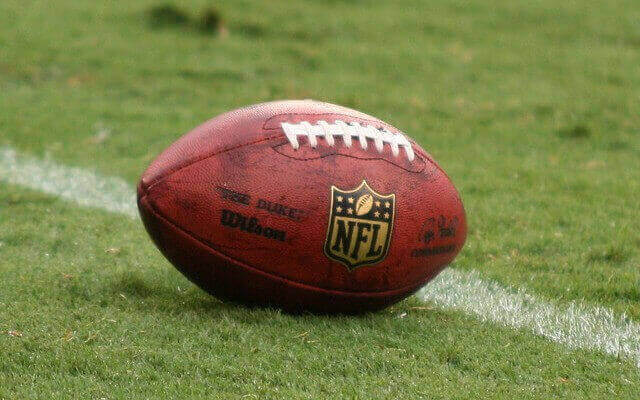 The NFL Rookie of the Year Award winners are set to be announced at the conclusion of the NFL Playoffs. This is always a popular award to bet on in the NFL, and the odds have been shifting throughout the regular season.
There was a clear betting favorite before the season began, but things didn't play out that way. In the past, the quarterbacks have been mostly dominating this award, but it appears as if a wide receiver has the inside track this season.
NFL voters also vote on the best defensive rookie in the NFL, and those odds have shifted several times as well. The playoffs don't have any impact on who wins this award, and now is a great time to look at where the final odds stand.
Jump to
Chase Leads Offensive Award
This was a loaded quarterback draft class, and it felt like a near certainty that one of the young QBs would win this award. There were some rookie quarterbacks that had a big year, but a few of those top options fell off pretty quickly.
It is Cincinnati Bengals wide receiver Ja'Marr Chase that ended the season as the betting favorite. Chase currently has odds set at -250 to win this award after posting some monster games to wrap up the year.
New England Patriots quarterback Mac Jones is next on the list at +200, and he had a solid year in leading his team back to the postseason. Quarterbacks usually get the benefit of the doubt with voters, but it appears that Chase did too much to ignore.
Trevor Lawrence was a massive betting favorite after the NFL Draft, but he struggled at times in Jacksonville. Other quarterbacks such as Justin Fields and Zack Wilson were also high on the list, but they fell out of consideration for this award pretty early in the process.
Parsons Dominant on Defensive Side
The NFL Defensive Rookie of the Year Award doesn't always get as much attention as the offensive award, but there are odds available for that as well. The list of potential winners for this award was much smaller heading into the year, and this award appears to have a winner completely locked up.
Micah Parsons of the Dallas Cowboys is now a massive favorite to win this award as he has odds set at -10000. Parsons played a key role in helping the Cowboys become a dominant defense, and he should be honored by winning the DROTY.
Patrick Surtain II of the Denver Broncos had a terrific season as well, but he is going to come up just a bit short when it comes to betting on this award. Surtain II finished the year with odds set at +900, and he should be getting plenty of second place votes.