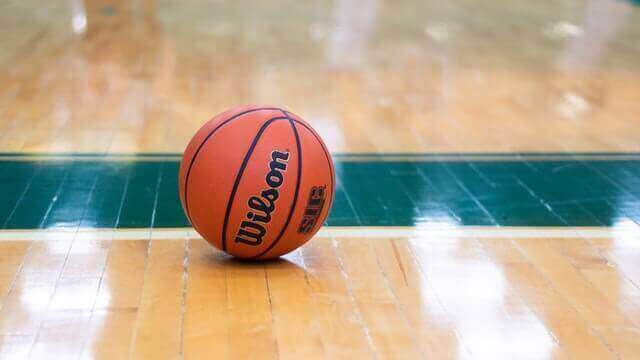 Game 6 of the NBA Finals is ready for Thursday night between the Golden State Warriors and the Boston Celtics. It is the Warriors that hold a 3-2 series lead over the Celtics, and they can win the title with a win on Thursday night.
Golden State has been a title favorite since the 2021-22 season began, but things haven't always been easy for the Warriors. The Warriors have won two straight games to set up a chance to close the series out in Game 6.
Boston pulled off a couple of upsets in the Eastern Conference and then stole Game 1 of this series. The Celtics have gone just 1-3 since that game and now have their backs against the wall.
The Boston Celtics are 3.5-point betting favorites to win Game 6 and send the NBA Finals to a decisive Game 7.
Jump to
Curry Looking to Bounce Back
Stephen Curry failed to make a three-point attempt in the Game 5 win, and he finished with just 16 points. Curry's teammates were able to pick him up in that game, and you should expect a big performance from the former MVP on Thursday night.
Andrew Wiggins has been a star so far in this series, and he had 26 points and 13 rebounds in the Game 5 win. Golden State also got 31 points from its bench in the previous game, and that depth is wearing down the Celtics.
The Warriors will need to shoot the ball better to win in Game 6, but they have proven that they can win when the biggest stars have an off-night.
Boston Looking to Defend at Home
The Boston Celtics were the best defensive team in the NBA this season, and that defense will have to win this game. Boston scored just 94 points in the Game 5 loss, and they simply don't have the offense to keep up with Golden State.
Jayson Tatum poured in 27 points in the Game 5 loss, but he hasn't always shown up in this series. Boston will shoot a ton of shots from deep, and it's going to take a big shooting performance to win.
The Celtics are good enough to win this game and force a Game 7, but it has to be done by playing great defense.
Warriors Get it Done
Boston has always been a tough team for opponents to play, but Golden State has already proved that it can win there. The Warriors are coming into this game with a ton of momentum, and this roster knows how to close out a series.
This should be a game that is a tight battle throughout, and it's going to come down to a couple of clutch plays late. You can trust the Warriors to make the biggest plays at the right time, and that will be the case in this game.
Take the Golden State Warriors moneyline as they win Game 6 and clinch another NBA championship with a win on Thursday.