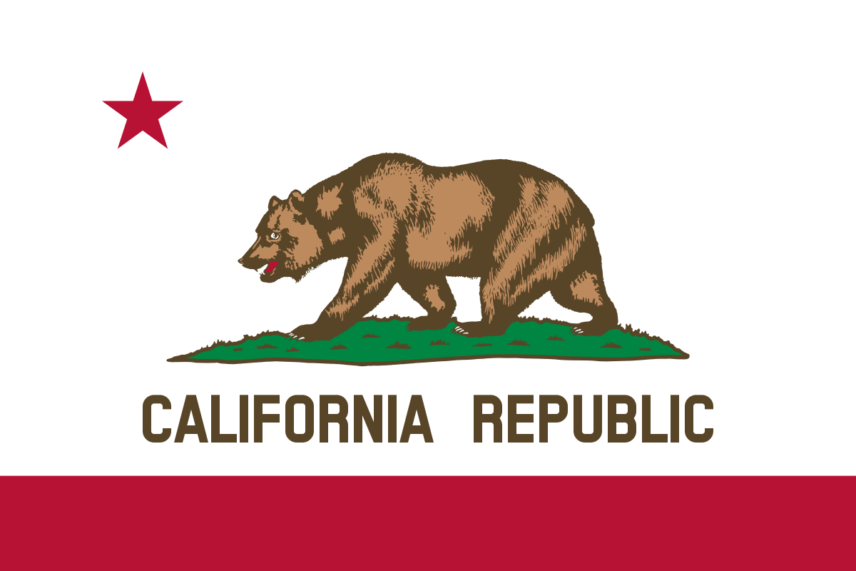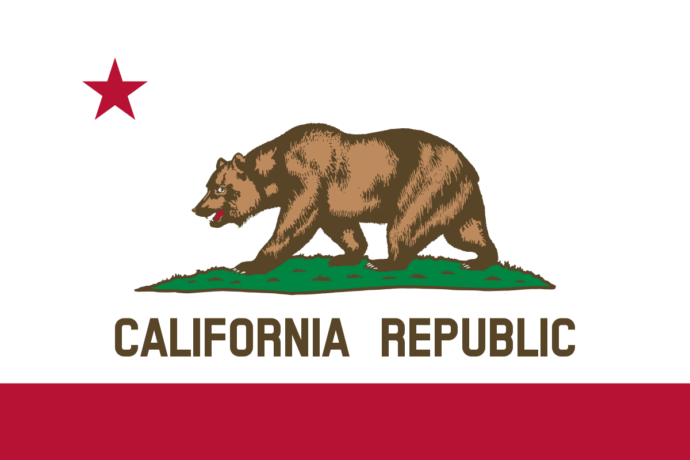 Going back to a landmark US Supreme Court ruling in May of 2018, individual states were granted the authority to govern legal sports betting within their borders. Prior to that, certain federal laws on the books prevented this from happening. New Jersey led the fight against the federal government as well as major sports leagues such as the NFL. Also opposed to expanded gambling on sports was the NCAA. Leading up to this monumental decision, Nevada was the only state in the country with legal sports betting.
The Garden State quickly took the ball and ran with it. By the summer of 2018, there was legal sports betting in select New Jersey horse racing tracks. The Atlantic City casinos followed suit with sportsbooks located in their facilities. Leading up to present times, New Jersey now rivals Nevada as the premier sports betting state in the US in terms of total revenue. Once sports betting did become legal, more and more states have entered the market. However, one of the biggest states for sports, especially on the collegiate level remained on the sidelines. Many industry insiders were not surprised when California did not rush into the legal sports betting arena. Fast forward two years later and big changes to that stance may be on the way.
The beginning of June marked a key vote in the California Senate's governmental organization committee. By a margin of 9 to 3, a bill to allow legal sports betting was passed. It now moves to the Senate's appropriations committee. Any changes in the current law would require amending the state constitution. This would be presented as a voter referendum in November's election.
State Sen. Bill Dodd is spearheading the effort. He first introduced a sports betting bill last June. In conversations with various media outlets, he estimates that California Gambling could generate as much as $30 billion in annual sports betting revenue. This would result in a 6.66 hold percentage equating to a sportsbook revenue of $2 billion. The state's cut of that action would be $200 million in Year 1 alone. California's sports betting bill calls for a 10 percent tax on a sportsbook's gross revenue from retail wagers. That figure jumps to 15 percent on gross revenue from online bets. The potential sticking point is the legality of betting on college sports in the Golden Bear state. New Jersey law prohibits betting on in-state college sports when the team is playing at home.
For example, you can bet on a Seton Hall basketball game with the Pirates on the road against Villanova in Pennsylvania. You cannot bet on a Rutgers' football game if Penn State comes to town.
Approving legal betting on college sports has been described as a work in progress. The opposition that exists to sports betting, in general, remains strong. Sacrificing college sports may end up being a necessary compromise. Legislators in favor of legal sports betting fear that eliminating college sports or even in-state college games would drive business away from in-state sportsbooks. Stayed tuned to this situation. The deadline to make the November ballot is June 25.