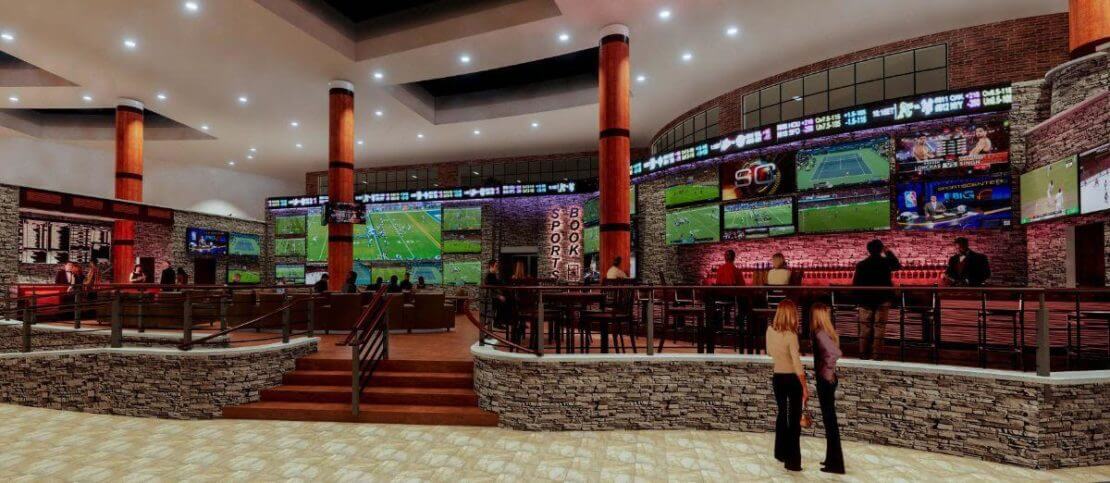 The question of legal sports betting was on the ballot in three different states in the recent general election. In all three cases, the vote came out in favor of legalization. This is a huge boost to an emerging US sports betting industry that is already generating millions of dollars in much needed state tax revenue.
With the favorable vote, there are now 25 states across the country that currently offer sports betting in some form or are in the process of doing so.
Louisiana
The voting referendum in Louisiana was done on a parish by parish basis. Each one had the chance to approve legal sports betting within those boundaries.
They are a total of 64 parishes across the state. When the votes were tallied, 55 parishes approved the measure. They can now begin the planning stage for how sports betting will be regulated in any approved area.
With legal sports betting already in place in neighboring states such as Mississippi and Arkansas, there was strong support throughout Louisiana due to lost revenue.
Since Texas has yet to approve any form of legal sports betting, there will be a strong push to get things up and running as soon as possible.
Maryland
The question on the ballot in Maryland asked voters if they wanted expand the current gaming laws to include wagering on sports and sporting events. The proceeds would go primarily benefit the state's educational system.
This measure was approved in all 24 state districts by an overwhelming majority according to Maryland voting results. Both DraftKings and FanDuel were large financial supporters in the legalization effort.
Both land-based retail sportsbooks and online sports betting should be up and running in Maryland some time next year.
This could have an impact on the NFL's Washington Football Team in terms of owner Dan Snyder's plans to build the new stadium in the state. He has publicly stated that he would like to offer legal sports betting in the new facility.
South Dakota
This state is taking a focused approach to legal sports betting. Casinos are already in place in Deadwood along with a few Native American Tribal casinos. The ballot question focused on allowing legal sports betting in these existing gaming venues.
South Dakota lawmakers have already approved sports betting initiatives. However, it still takes a state vote to amend the constitution. Tallying up the results, the measure passed by more than 60,000 votes.
A few of the most popular casinos in the old gold mining town of Deadwood are the Silverado-Franklin Historic Hotel & Gaming Complex and Cadillac Jack's Gaming Resort. There should be a rather quick timeline to adding legal sports betting to the existing casino games.
The voting results in these three states point to a very favorable climate for legal sports betting across the country. The US is currently the fastest growing market in the global sports betting industry.
The largest growth potential is through online betting sites and mobile betting apps. States that previously offered legal sports betting through land-based retail venues are moving in this direction.
Some states that allow online gambling: