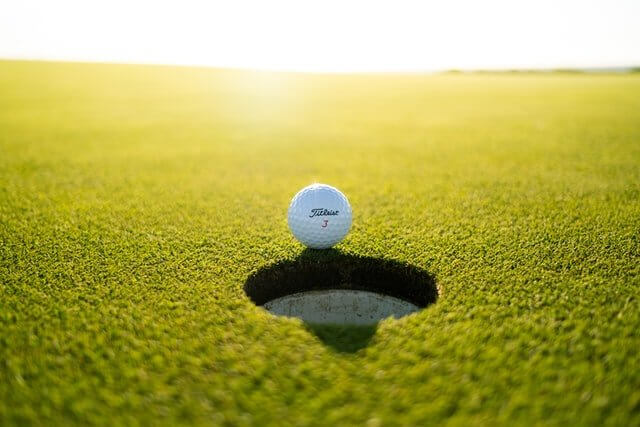 Jordan Spieth has grown to become one of professional golf's more recognizable players. Born on July 27 in 1993, he is also one of the PGA Tour's young guns when it comes to winning tournaments.
Spieth broke though in 2015 when he won both the Masters and the US Open as two of golf's four Major tournaments. He added an Open Championship to his resume in 2017 with the PGA Championship the only Major he has yet to win.
He was only 19 when he won his first PGA Tour event. That was in 2013 when he placed first in the John Deere Classic. To date, Spieth has 12 victories on the PGA Tour. He has also won three times on the European Tour and twice on the PGA Tour of Australasia.
Earlier this month, Spieth and the popular legal US sportsbook FanDuel announced a new partnership. As part of his affiliation with FanDuel, he will be featured in national television commercials. He will also provide content for various social media sites.
One of those social media initiatives will be to promote responsible gaming. The Jordan Spieth Family Foundation will also be supported financially by FanDuel. This includes the company's legal sports betting and daily fantasy sports (DFS) operations.
Spieth has always been extremely particular about his national endorsements. Over the past several years, he has formed sponsorship agreements with:
AT&T
Under Armour
Rolex
Titleist
NetJets
A few of this thoughts on his latest sponsorship partner included:
"In my rookie year, this wouldn't have been something that would have been on the radar given where sports gaming was back then. But look at where it has gone the last couple of years. It was pretty exciting to look into it."
During a phone interview with a major golf publication, Spieth also added:
"Golf has a unique space to get into gaming to help bring more eyeballs into the sport, bring other sports fans into being golf fans, and with FanDuel being the biggest and doing the best job at responsible gambling, it made a lot of sense."
Outside of Nevada, legal sports betting on a state-by-state basis only goes back to May of 2018. This is when the US Supreme Court handed down a landmark decision favoring a state's right to govern and regulate legal sports betting within its borders.
Professional golf quickly recognized the value of legalized sports betting as a means to promote the game. FanDuel soon became an official sports betting partner with the PGA Tour. This eventually caught the interest of players such as Jordan Spieth.
In his own words, the PGA Tour's involvement "gave us confidence as individual players to want to search out and look for opportunities in this space."
Spieth's current golf game has returned to a level of prominence it enjoyed a few years back. He slipped to No. 92 in the Official World Rankings earlier this year. However, with nine finishes inside the Top 10 through 16 events, he is once again one of the hottest players on the PGA Tour.